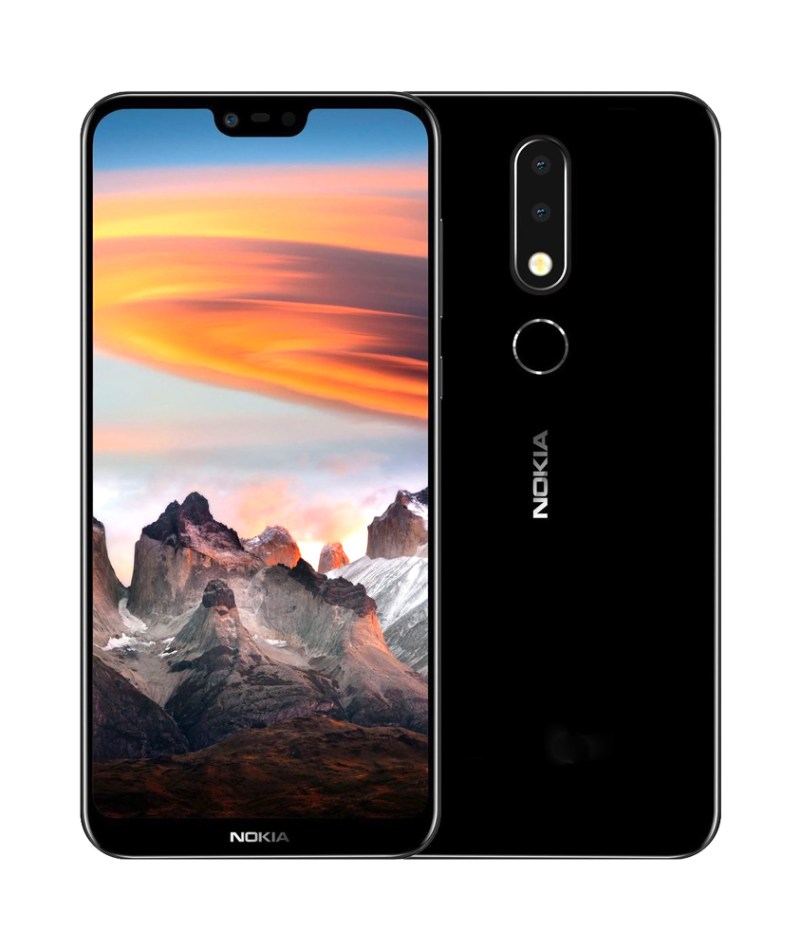 The Nokia X6 smartphone in China is getting a new system update from it's manufacturer. The New Nokia X6 update lets you hide the notch on your device, some users like the notch feature while other don't, so company has added this feature for those who like traditional status bar without notch.
The Notch hide update for Nokia X6 arrives as build 229D.B01 that weighs around 554MB, the OTA is now live as we are writing this post, if you are not getting the update notification automatically make a force check. Just head to Settings > About Phone section and check for the new system updates.
How it works and how to hide Notch on Nokia X6?
Once you successfully updated your device on latest firmware. You will get the option to hide the notch on Nokia X6, upon hiding the notch the entire area will turn back and icon color turns white due to black status bar for better visibility. The notch hide option works the same way as on OnePlus 6 and once you deactivate the notch option, it enables a virtual bezel and status bar becomes normal as seen on most of the Android Smartphones.
Here we have posted an images of Nokia X6 with Notch and without Notch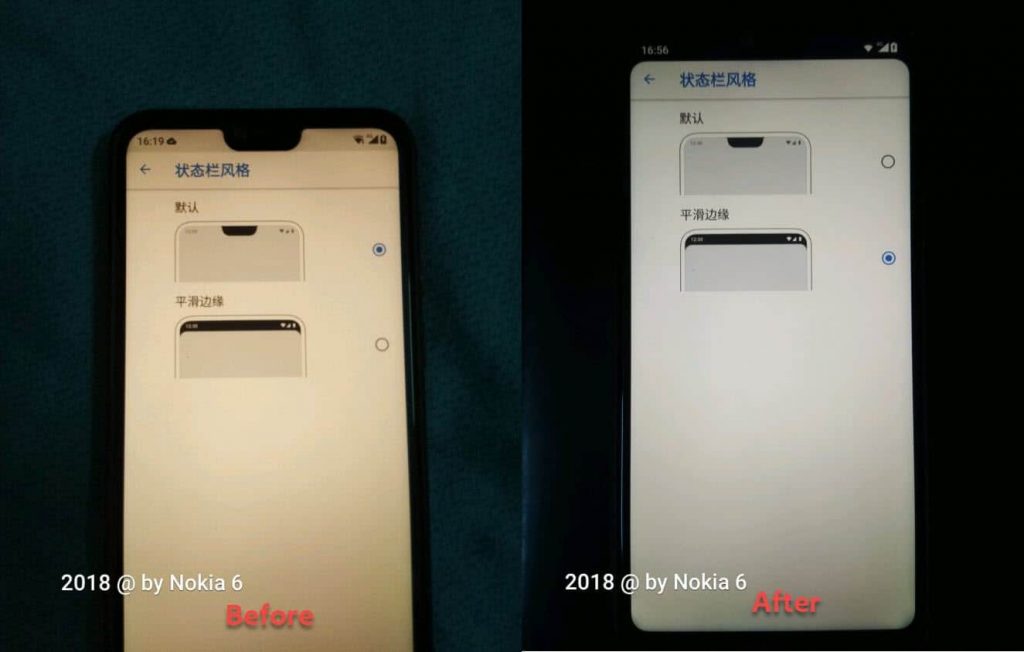 One of the benefit of hiding the notch is that apps won't expend beyond the notch and data about some apps is shown on that area. It is super easy to enable/hide notch, just head to Settings > Display > Status bar style and change to Smooth edges.
You may like:
Download Nokia 8 Sirocco stock Ringtones and notification tones
That's it! Stay tuned for more updates.