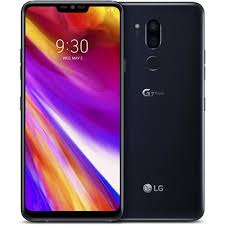 Android Pie roll out progress remained pretty slow for the LG G7 ThinQ units around the globe. Only Korean variants were lucky enough to receive Pie treatment ...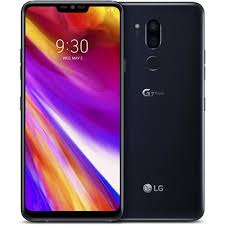 LG mobile has started seeding Android Pie 9.0 update for it's LG G7 units in south Korea. In this guide we have shared the details on how to download and flash ...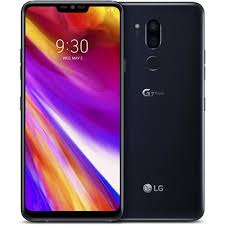 Follow the guide to see the complete process to root LG G7 ThinkQ LM-G710EM. LG and Samsung are the two major manufacturers from South Korea who are dominating ...