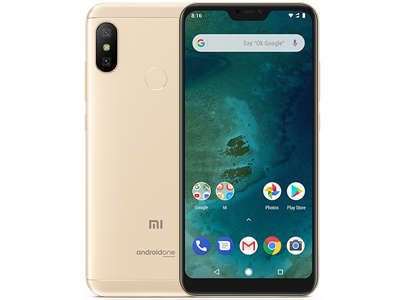 Redmi 6 Pro was released by Xiaomi back in 2018, later the company then re-released the device as Xiaomi Mi A2 Lite with Android Oreo stock Android UI. Mi A2 ...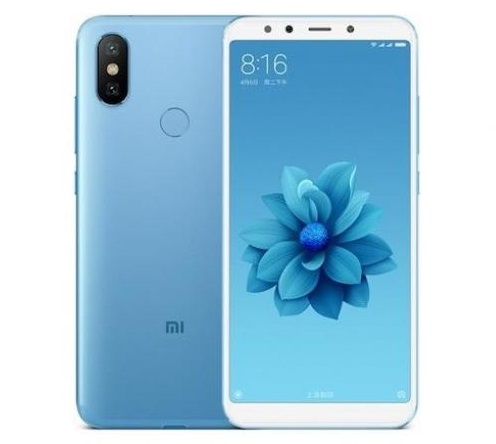 In this simple tutorial, we will show, how to enable Camera2 API on Xiaomi Mi A2/A2 Lite running Android Pie without root. The stock Pie update for Xiaomi Mi ...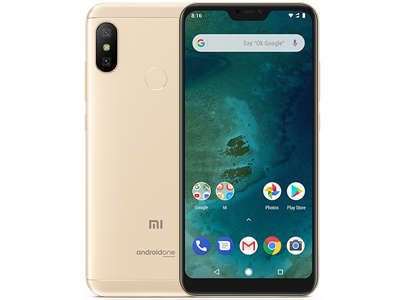 Xiaomi after putting the Android Pie update on hold for a few days, now it seems the manufacturer has finally started rolling out Android Pie beta update with ...