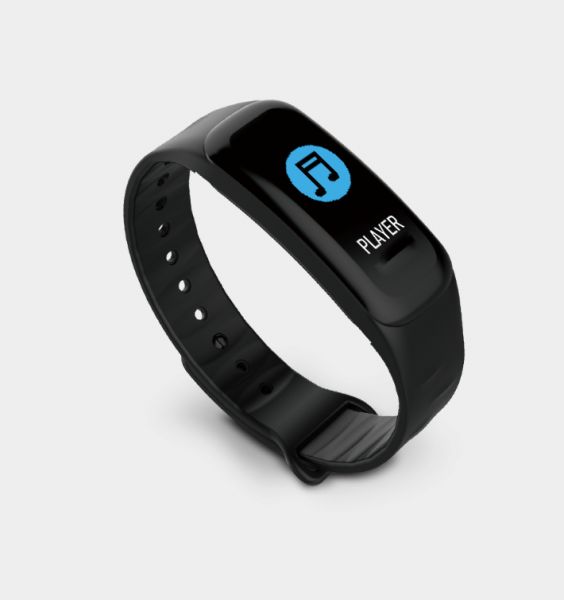 In this guide we will show how to reset the steps count and distance covered on the Infinix Xband 3 XB03 smart bracelet. This is the most searched keyword everywhere and that's why we decided to write a brief tutorial to help all those who are looking for the process to reset their Infinix X band 3 XB-03. Just keep reading the tutorial below.
How to reset steps count on Infinix Xband 3 XB03
First of all you need to navigate and choose the Homescreen or the Watchface of band.
Now long press the capacitive button on the bottom, it will take you to the next screen which will show you the Bluetooth connection status and battery details.
Now at the same screen long press the button once again, it will take you to the next screen with three option, Power off, reset and cancel.
Just navigate and highlight the 'Reset' option and long press to choose the selected option.
This will reset every thing the, Bluetooth connection with the device and all the value stores on the band.
Video tutorial:
For more details, here is our video tutorial to reset the data on Infinix X Band 3.
That's it! If this guide helped you share it with others and stay tuned for more tips and tricks in the future.