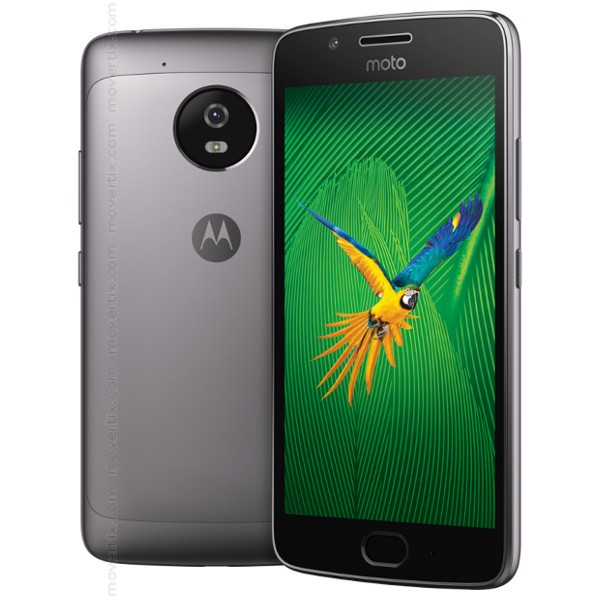 Finally Motorola begins Android 8.1 Oreo soak test for Moto G5 (cedric). Just a day ago we have posted a news about Motorola sending Oreo soak test towards Moto G5 Plus owners in the Brazil and India, now it seems that Moto G5 has also joined the Oreo party.
The Moto G5 is receiving Android 8.1 Oreo soak test as build OPP28.85-3, the update is released for all Moto G5 owners in Brazil and other countries. The update is a Beta test for selected users just like Moto G5 Plus receiving the same update, you need to enroll to Motorola Feedback Network MFN in order to receive the first software updates.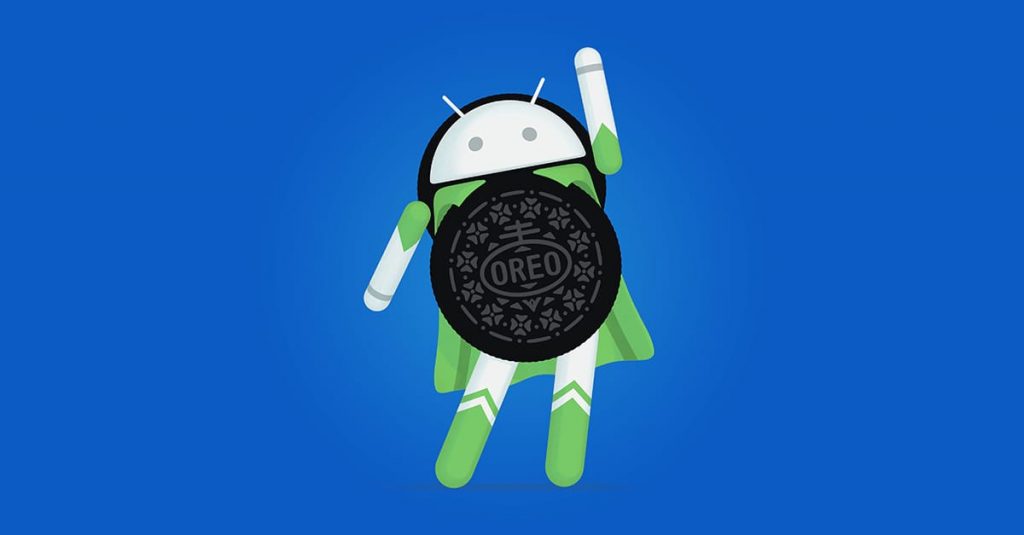 Android 8.1 Oreo OPP28.85-3 Soak Test for Moto G5: Features
The Android 8.1 Oreo OPP28.85-3 Soak test for Moto G5 comes with numerous enhancements over Android 8.0 Oreo, mainly update comes with July 2018 security patch and stability improvements. Other tweaks include, new options to switch dark and light themes regarding wallpaper change, Pixel 2 Launcher, Redesigned Power Menu, new Shutdown and Reboot Animation, Round Status bar Icons, and Setting and slide three fingers for screenshot Moto Action. Below we have mentioned the details and features Android 8.1 Oreo for Moto G5 and the process to get it on your device.
Firmware details:
Device Name: Moto G5
Device Model: cedric
Chanel: retbr
OS update: Android 8.1.0 Oreo
Build number: OPP28.85-3
Android Security Patch Level: 01 July, 2018
Update size: 1GB
Download OPP28.85-3 Android 8.1 Oreo Soak Test for Moto G5
Sign in with your Account in the Motorola Feedback Network or signup if you are new user. Once you signed in just follow the instructions below to update Oreo on your device.
Tap the Settings icon in the apps drawer.
In the Setting menu, head to the "About phone" section.
Now select tap on "System updates" and check for the available system updates.
Tap on Download if it notifies you of the update, and let it install automatically.
As we mentioned above that only stock un-rooted device is eligible for the update, don't waste your device waiting for the OTA if your device is rooted, it will never gonna happen you need to switch to manual firmware installation.
Note: If you get OTA update right on your device, then before installing the update it is mandatory to charge your device minimum at 60% to avoid shut down. Good Luck 🙂
via TechDroider