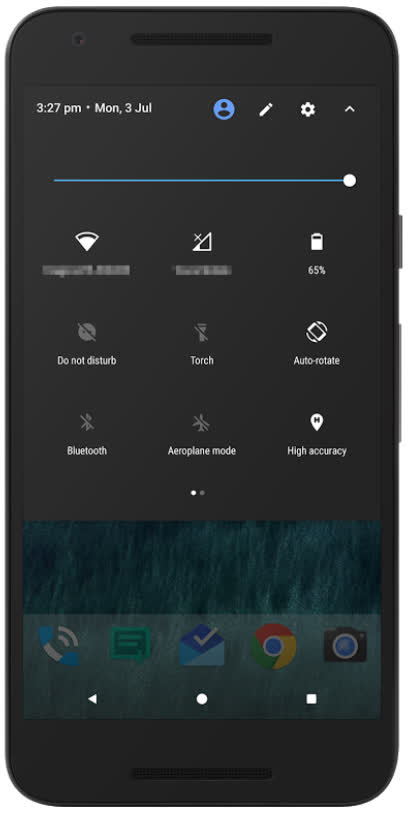 Are you looking to enable dark theme on your Android device? If yes, then we have a great news for you. Now you can install Dark theme on any Android Oreo running device without root. Most of the users want to enable dark theme on their devices but when they come to know that they need root access prior to installation of dark theme on their device, they simply quit or search for alternate methods. Now developers has created a substratum theme engine for non rooted devices running Android Oreo firmware, just follow this extensive guide to install dark theme on any Android Oreo device with substratum theme engine without root.
Enable Dark Theme On Any Android Oreo Device Without Root
Android Oreo is one of the best OS released for Android devices, it comes with an in-built extension/add-on function known as Andromeda. This add on provides rootless support to substratum theme engine, which allows you to access Substratum theme engine on your device without root. Substratum not only supports theme works but also used in tweaking apps on Android as well. The process is not simple but it's fairly easy, first you need to setup Andromeda extension and then you can enable Dark Theme On Any Android Oreo Device Without Root.
Requirements:
Your device must be running Android Oreo or above.
Works on unrooted devices only.
Enable USB debugging.
Read instructions carefully
Process to Enable Dark Theme On Any Android Device Without Root
Substratum theme engine must be give the necessary permission to manage themes so you need to follow the instructions over at XDA to set it up.
First, download and install "Substratum theme engine" from the Google Play link below.
Now you need to download and install the dark theme application called "Sai's Fresh Theme" from the Google Play store(link mentioned below).
Once done with the installation of both apps, Open the Substratum theme engine app and choose the recently installed "Sai's Fresh Theme" from the list of option.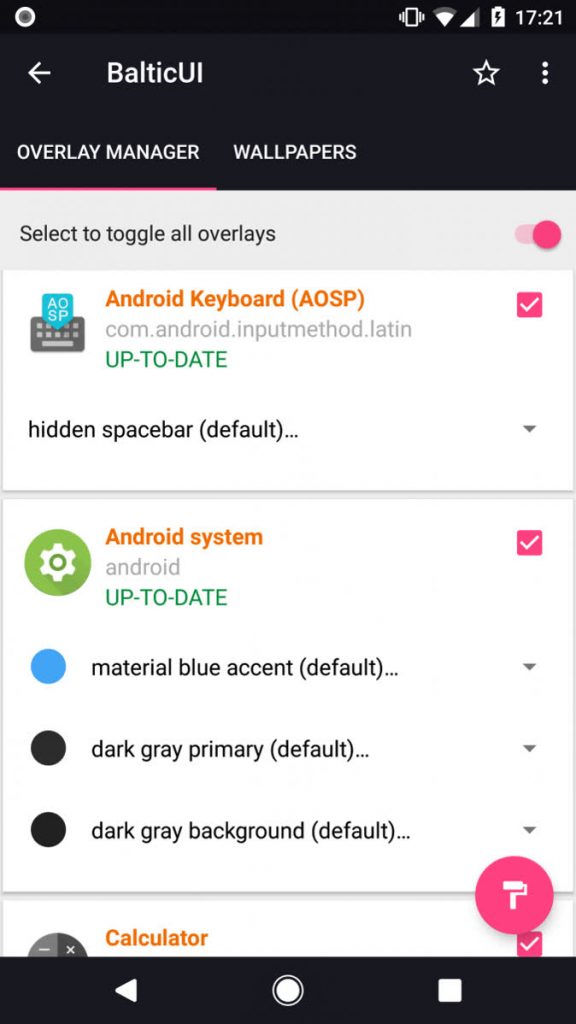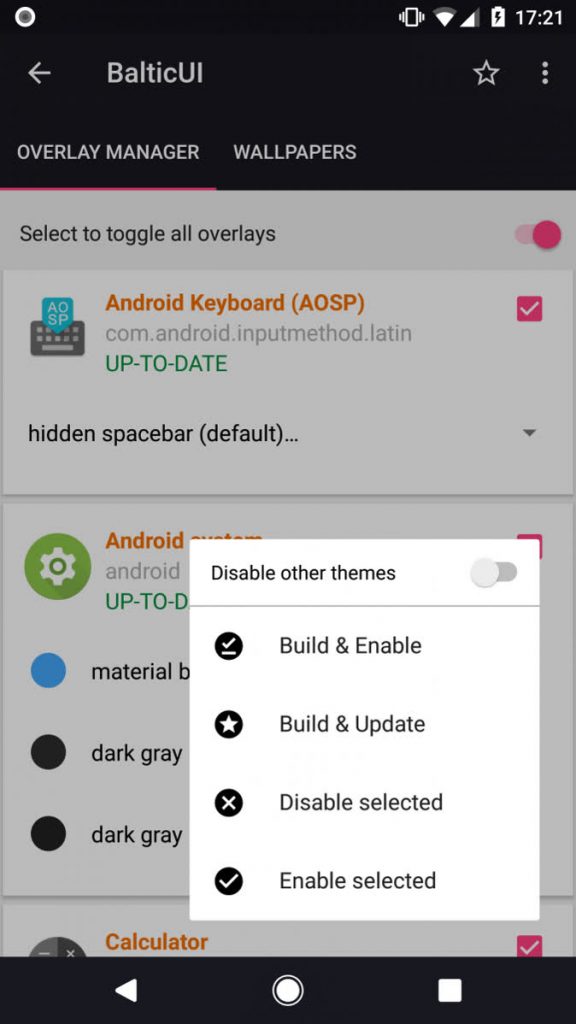 The theme has further option where you can change the navigation bar color too, just enable the "select to toggle all overlays" option to achieve that.
As mentioned above Substratum theme engine also allows you to change the UI of third party apps like Google PlayStore, WhatsApp, Facebook and many others.
Once you are done with the apps tweaking works just reboot your device so that the changes take affect.
How to remove Dark theme from your device?
Here a few steps to remove the dark theme overlay from your device.
Open substratum app >  then Sai's Fresh Theme > Select all the overlay that you want to remove then to click paint roller button > Tap on Disable selected and reboot your device.
That's it! We hope you have successfully installed the dark UI theme on your Android device. If you are having any issue just drop your comment below in the provided section.
Want more? Just visit our tips and tricks section below to see more amazing tips for you.
Happy Androiding!