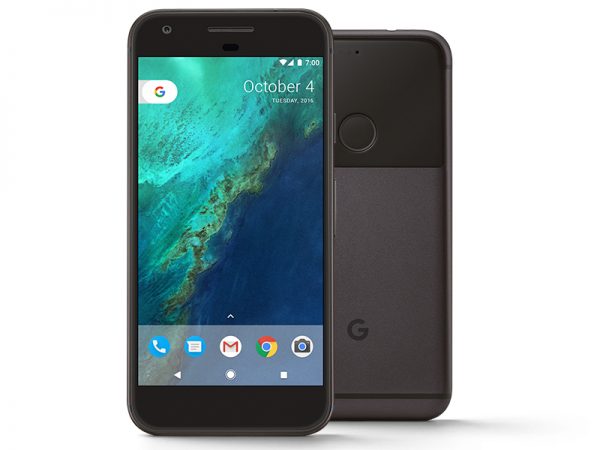 A Little longer then expected, but the Android P Developer Preview 4 Beta 3 is out for the first and second generation Pixel devices. This  is a candidate update with nearly all the API are stable and the system images are also final for testing and development. The DP4 beta 3 update for Pixel devices is rolling out as build PPP4.180612.004, if you are already running Android P DP3 then you probably be getting the OTA knocking at your device anytime soon. If you are getting impatient to install the update on your device then just follow the instructions to download and install Android P DP4 build PPP4.180612.004 on all Pixel devices.
Below we have posted a screenshot of the Android P Developer Preview 4 (beta 3) update:
Download Android P DP4 Beta 3 PPP4.180612.004 OTA/Factory Images for Pixel devices
You can enroll yourself at Google Beta Program and become a beta tester. Once you get register for the beta program you will get the OTA update soon on your device.
If you wish to update your device manually then download OTA file or Factory Images according to your device model. Just follow the instruction below to download Android P DP4 update for Pixel devices.
Google Pixel: Download factory image | OTA
Google Pixel XL: Download factory image | OTA
Google Pixel 2: Download factory image | OTA
Google Pixel 2 XL: Download factory image | OTA
How to install Android P DP4 beta 3 PPP4.180612.004 OTA on Pixel phones
Pre-requisite:
Set up adb and fastboot drivers on PC by following our guide.
Download the OTA image for your device and move it to the internal storage of your device
Step to install OTA image on Pixel Phone via adb

Step 1: Now open the directory where you have installed the adb and fastboot drivers, search for the folder named 'ADB' in there. Once you find it open it and you'll see four files including ADB and fastboot.exe(as shown).
Step 2: Now connect your device to PC using USB data cable and let the drivers installed completely.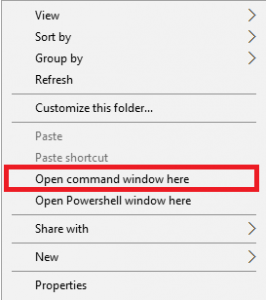 Step 3: Now press and hold Shift key and right mouse click any empty space in the adb folder and choose 'Open command window here'(as shown above).
Step 4: Boot your phone into recovery mode, to do this enter the following command in the command window.
adb reboot recovery
Step 5: Once in recovery mode, choose the option "Apply update from ADB"
Step 6: Sideload the OTA with the following command
adb sideload <OTA_image.zip>
How to install Android P DP4 beta 3 PPP4.180612.004 Factory image on Google Pixel
For installation through this process, the bootloader on your device should be unlocked, you can follow our guide to unlock it right away if you haven't.
Step 1: Download the factory image for your device from the links above.
Step 2: Extract the factory image zip on your PC
Step 3: Run the flash-all.bat file on windows PC.
Step 4: If you are on Mac/Linux then run the file flash-all.sh.
Wait for the process to complete.
That's it! Your device is on Android P Developer Preview 4 beta 3 update. Don't forget to share this guide with others.