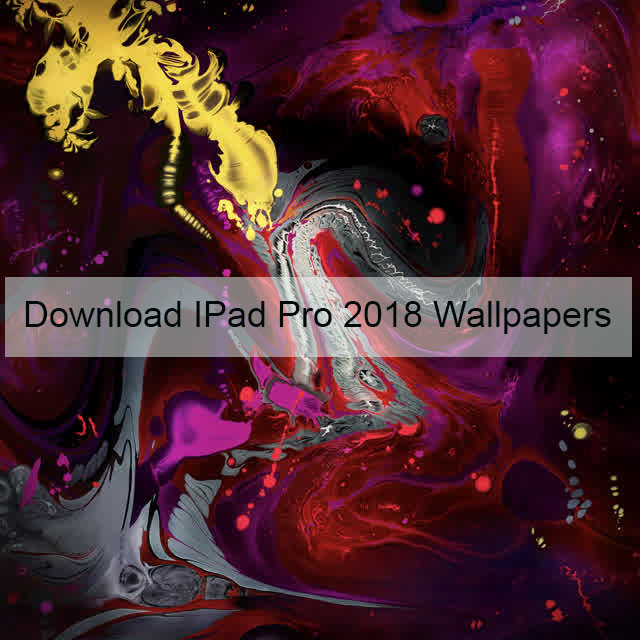 Apple has just unveiled it's 2018 iPad Pro, and in this post, we have managed to bring iPad Pro 2018 Stock wallpapers for you. The iPad Pro 2018 default wallpapers are in Quad HD 3208 x 3208 pixels Resolution best fit for HD display of computers as well as smartphones. Just read more to grab the collection of Stock iPad Pro 2018 official Wallpapers.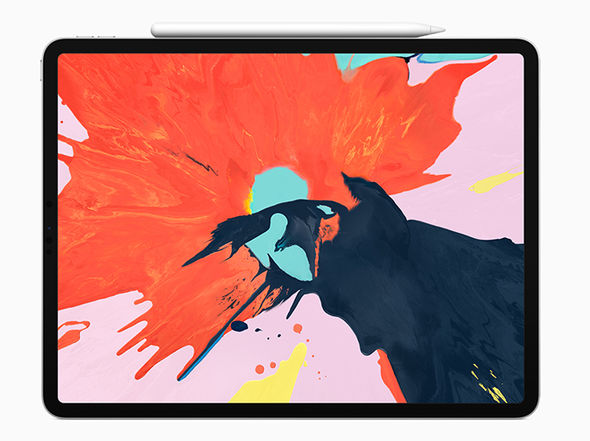 iPad Pro 2018 default wallpapers collection:
The iPad Pro 2018's latest Mac OS brings redesigned colorful wallpapers, if you wish to download them then you are heading towards the right direction. We have a set of 8 iPad Pro 2018 stock wallpapers, and also added a preview of them as well.
Note: The gallery arranged below is just for sample, if you want to download the wallpapers in full resolution (3208 x 3208) just click on our Google Drive link below.
Preview of iPad Pro 2018 stock Wallpapers
Download iPad Pro 2018 Stock Wallpapers
Download complete Wallpapers Zip. Link
Here is the automatic wallpaper changer app, you can put all these wallpapers in the folder and the app will change the wallpapers automatically upon desired time.
You may also like:
Download MacBook Pro 2018 Wallpaper
Download MacBook Air 2018 Wallpapers
Download iOS 12 Stock Wallpapers
Download MacOS Mojave Stock Wallpapers
Want more? just visit our Wallpapers Category and see the collection of stock wallpapers from other smartphone manufacturers. Stay tuned and don't forget to share this post with others. Thank You.