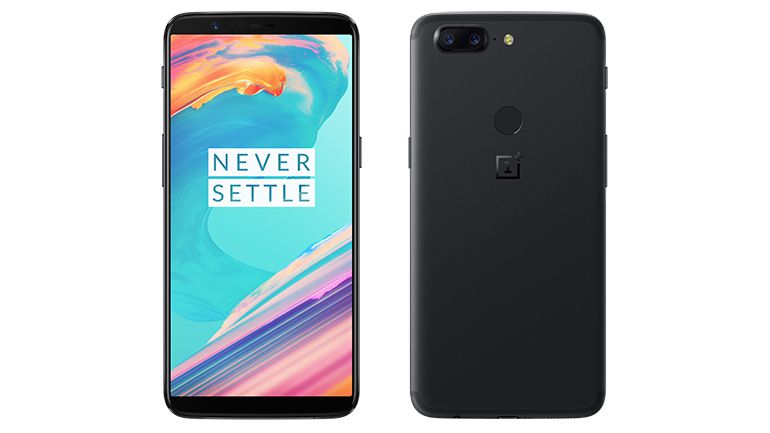 Google introduced a latest photography mode called "NightSight mode" in the camera app of their latest flagships Pixel 3 and Pixel 3 XL. The newly introduced mode has been praised a lot by the users for it's brilliant results even in the low light situations. Following the footprints of Google, other OEM's have also come up with their own software to capture better photos in low light. Recently OnePlus launched it's latest flagship OnePlus 6T which comes with the embedded Nightscape mode in the camera app, the nightscape feature on OnePlus 6T allows the user to take better photos in low-light or night conditions. The NightScape mode comes with OnePlus 6/6T, but now you can download and install the NightScape mode on OnePlus 5 / OnePlus 5T. Just read more to see instruction to download and install the NightScape camera APK for OnePlus 5 and 5T which was previously available for OnePlus 6T.
Download NightScape Camera Apk for OnePlus 5 / 5T
As mentioned above the feature was exclusive to OnePlus 6T but credit goes to developers for modifying the OnePlus 6T Nightscape mode apk and made it possible to install on OnePlus 5 and 5T. It is also reported that the company will soon release an update which will bring the Nightscape feature officially for older onePlus devices, but it's the matter of time. If you are getting impatient to get the Nightscape mode on OnePlus 5 / 5T just download the Nightscape APK and install it on your device.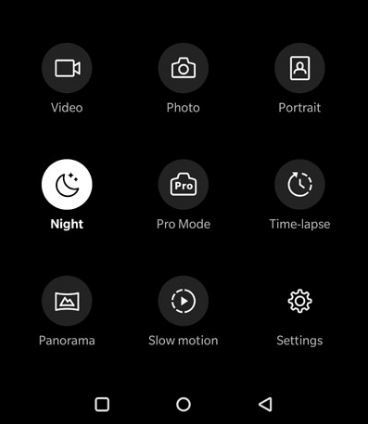 Connect your device to PC and toss the apk on the storage of your device.
Now open file manager from the app drawer and tap the apk you copied above and install it as normal apk.
Once the installation is done, simply open the camera apk and access the Nightscape mode from settings menu.
That's it! Here is how easily you can install the Nightscape camera mode on your OnePlus 5 and 5T. Give us your feedback and stay tuned for more updates!