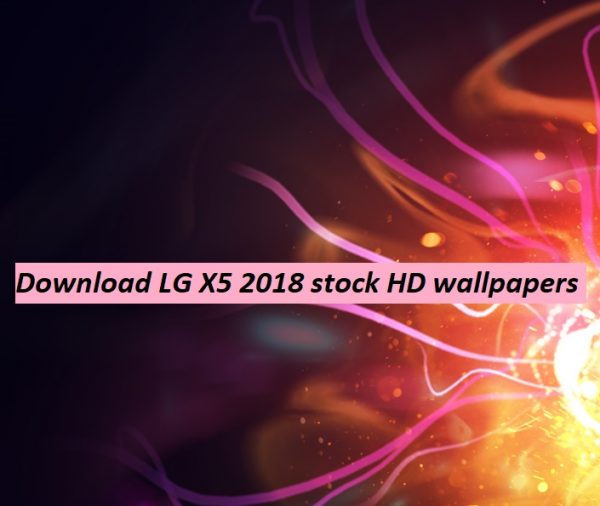 Back in June, Korean tech company LG has silently announced it's entry level smartphone dubbed as LG X5 (2018). The device comes with mediocre hardware specification, Android Pay support, running Android 8.0 Oreo out of the box and bigger 4500mAh battery.
The device comes with beautiful wallpapers, that look and feel quite upscale for such an entry-level smartphone. We found these wallpapers pretty decent as compared to any high end smartphone. If you want to download stock Wallpapers from LG X5 2018, just head to the preview section to see the list of available wallpaper and then head to download section to grab the entire LG X5 2018 stock wallpapers zip.
Collection of LG X5 2018 stock Wallpapers
Here is the sample of official LG X5 2018 default wallpapers in low resolution. If you like any of them and want to download in HD 720 x 1280 resolution then just head to the download section below to grab the entire zip package. The zip contain 2 wallpapers at the moment but we'll add more wallpapers over time.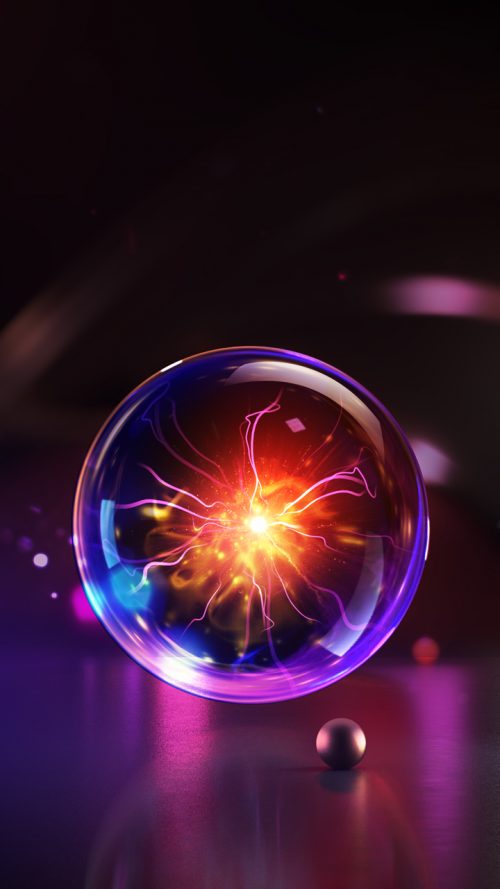 Download LG X5 2018 default Wallpapers
Download LG X5 2018 Wallpapers in HD. Drive
Extract the zip to get the wallpapers.
Tips: Here is the automatic wallpaper changer app, you can put all the wallpapers in the folder and the app will change the wallpapers automatically upon desired time.
Want more? Just visit our stock wallpapers category.
Cheers!