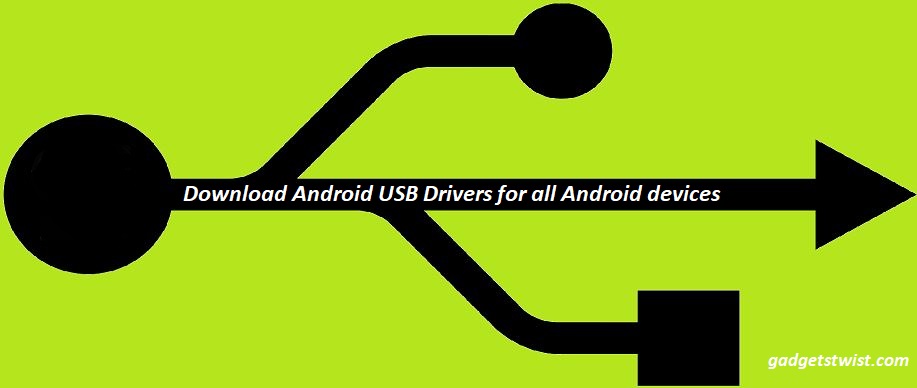 Here in this guide, you will be able to download the latest version of Samsung USB drivers for all Galaxy smartphones, just read more to download Samsung USB drivers v1.5.63.0 compatible with Windows 7, 8 and 10.
USB a.k.a Universal Serial Bridge as the name represents creates a bridge between two devices for multiple purposes including data transfer, charging purposes, software installation and many others. Even though it is the era of cloud computing, you can easily share files, upload data, and synchronize directly with the cloud storage but still USB connection plays an indispensable role.
Each day smartphones are getting powerful and more functional, many OEM's have already adopted the headphone jack removal trend and offer Bluetooth connectivity for headphones but without a USB port the device is of no use. USB connection has proved to be the most efficient way to connect your phone to a PC. Once the USB connection of phone is established with PC it allows you to perform multiple aforementioned tasks. So just go ahead and download Samsung USB driver from the link below.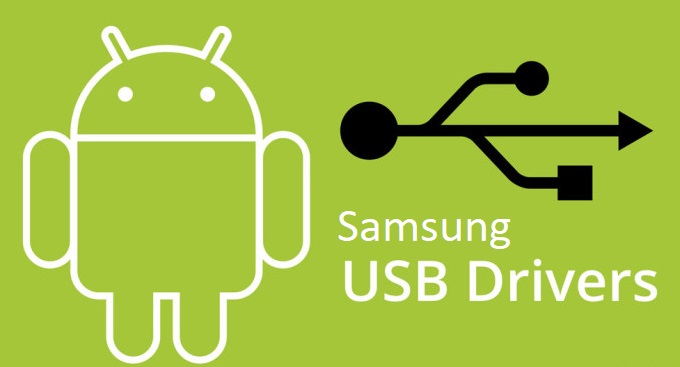 Download Samsung USB drivers v1.5.63.0 for Windows 7, 8 and 10
Samsung's propriety software Kies comes with USB drivers as well but if you don't need Kies app and simply want to download Samsung drivers standalone app then just see the steps below to install the latest Samsung USB drivers v1.5.63.0 for Windows 7, 8 and 10.
Download latest Samsung USB drivers 1.5.63.0 [size 9.16MB]
Install latest Samsung USB drivers on PC
Download the Samsung drivers zip from above and extract it.
Open the extracted folder and in there you will find the Samsung-USB-Driver-v1.5.63.0.exe file.
Double click it to initiate the installation.
The driver installation window will open up.
Click on "Next" and then choose your language as well as country followed by Next.
Choose the location where you want to install the drivers. By default it is C:\Program Files\Samsung\USB Drivers.
Just click start and follow the onscreen instructions, click Finish once the process is completed.
That's it! Connect your device to PC and see if the synchronization works, it's better to restart the PC after drivers installation. If you have any query feel free to contact us by posting your comment below or personally drop us an email at gadgetstwist.com.