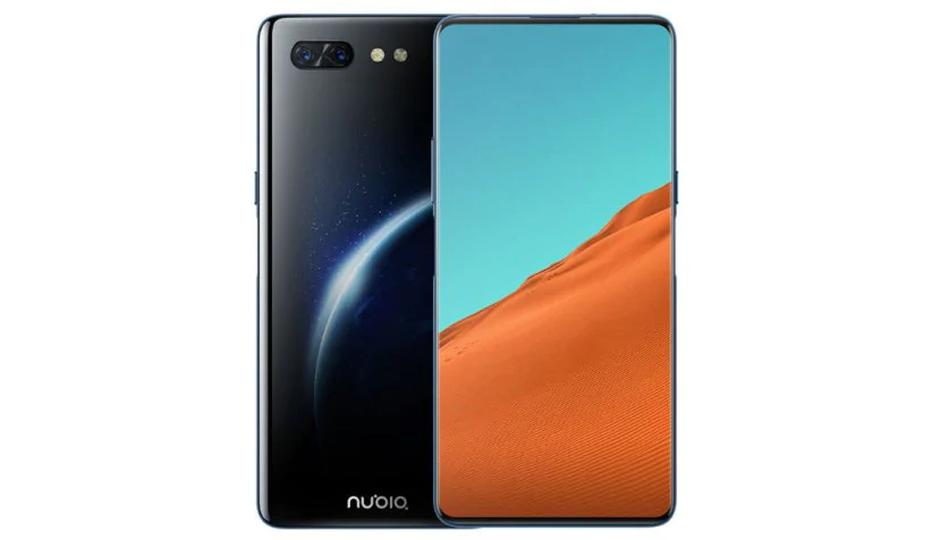 ZTE released Nubia X in Oct 2018, it is the first device that features dual display on the front and back. The new comes with top of the line hardware, modern design and running latest firmware out of the box. As usual every new device brings multiple newly designed wallpapers and same is the case with ZTE Nubia X. If you were looking to download ZTE Nubia X default stock wallpapers then you searched the right place. You will find all of the stock wallpapers from ZTE Nubia X here which are readily available to download as well. ZTE Nubia X stock HD wallpapers are in Full HD resolution of 1080 x 2280 Pixels, these wallpapers are extracted from the system dump of ZTE Nubia X. Just read more to download ZTE Nubia X official wallpapers.
Download ZTE Nubia X stock Wallpapers
In this guide, you'll be able to download all the latest ZTE Nubia X stock Wallpapers. The Wallpapers app in ZTE Nubia X comes with a total of 3 official pre-loaded stock wallpapers and all of them are available to download. Nubia X default wallpapers are in 1080 x 2280 Pixels FHD+ resolution and available to download just a click away.
Note: The gallery arranged below contains low resolution images, because it's just a sample. The wallpapers are available in original resolution in the Google drive link below.
Here is a preview of official ZTE Nubia X Stock Wallpapers
Download ZTE Nubia X Stock Wallpapers. Google Drive
Tip: If you wish to change wallpapers automatically after desired time then here is the guide for you.
So there you got complete collection of ZTE Nubia X Stock Wallpapers, if you like my work share this guide with your friends and spread happiness, cheers!