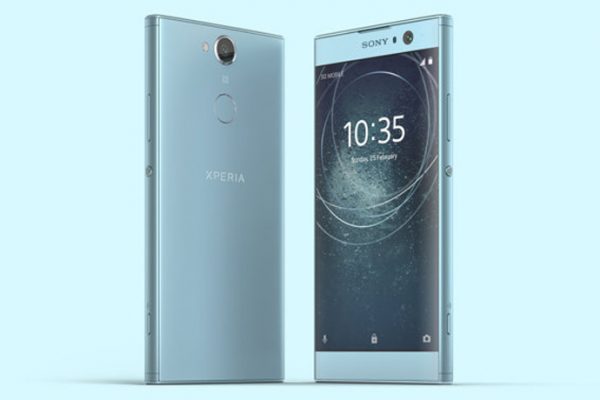 LineageOS 15.1 custom ROM for Xperia XA2 is now available, if you are a custom ROM lover then it's a great opportunity to install the Lineage OS 15.1 on Xperia XA2. In this tutorial we'll guide on you on, how to install Unofficial LineageOS 15.1 on Xperia XA2. Just read the complete guide carefully.
What is a Custom ROM?
Custom ROMs as the name represent are the customized version of Android with added modification and give full control to user for tweaking and customizations. Unlike Stock firmware custom ROM offers a variety of modification and this is the beauty of Android, being an open source nature of Android OS you can perform modifications of your choice. You can install overclocking kernels to enhance the performance of device and even limit the number of CPU cores for improved battery life.
Custom developer have their own communities, where they develop custom ROMs for different devices, sort out bugs to make the firmware stable and get user's feedback to improve the ROM and consider the issues in the firmware. LineageOS is one of the best community so far, they carried out the work from where CyanogenMod has left, now we can see the continuous development for several devices.
Lineage OS 15.1 ROM for Xperia XA2: Details and status
Since we are talking about Lineage OS 15.1 ROM for Xperia XA2. In this guide we will show you everything from downloading LineageOS 15.1 ROM for Xperia XA2 to the complete install instructions.
Xperia XA2 is a mid range device released earlier this year by Sony. The device is equipped with decent specifications and hardware quite capable of running LineageOS 15.1 ROM smoothly. In fact custom ROM are based on pure stock Android UI so there is no custom skin and bloatware in them, even low end devices can run them easily. Well lets get back to the topic, the Lineage OS 15.1 ROM for Xperia XA2 is based on Android 8.1 Oreo which is an UNOFFICIAL build but still it works flawless. Most of the features are working smooth so you can use this ROM as daily driver. Below is the list of working features of Lineage OS 15.1 ROM for Xperia XA2.
Working features:
Boots
Wifi
Bluetooth
Camera ( Videos And Photos )
Video Playback
Audio ( Record and Playback )
Sensors
GPS
Non working features:
If you want to install LineageOS 15.1 ROM on Xperia XA2 just follow the instruction below.
Download Unofficial Lineage OS 15.1 for Xperia XA2
TWRP custom recovery must be installed on your device.
Create a Nandroid back of complete device in just one tap. Follow this guide
Downloads:
Download the LineageOS 15.1 ROM zip. Mirror
Download Android 8.1 Oreo Google Apps (Gapps): Here
Move both files on the storage of your device.
Process to install LineageOS 15.1 on Xperia XA2
Now follow further steps to install LineageOS 15.1 ROM custom ROM via TWRP on Xperia XA2.
That's it! If you have successfully updated LineageOS 15.1 ROM on your device give us your feedback. If want to ask any question just drop your comment below.
via XDA