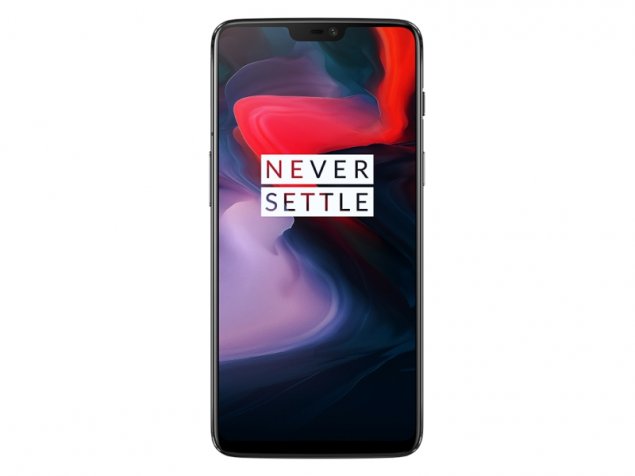 Are you the proud owner of OnePlus 6 and missing the call recording feature on it? If yes, then we are here to help you on how to enable call recording feature on OnePlus 6 without root. We have mentioned two processes to activate the by default hidden call recording feature on OnePlus 6.
OnePlus 6
Last month, OnePlus released it's latest flagship and the most anticipated device OnePlus 6. OnePlus is famous for manufacturing high end devices with a price tag affordable for everyone. The OEM use quality hardware with great design and that's the reason older OnePlus phones are still used by millions of people around the world.
Call Recording on OnePlus 6
The latest flagship OnePlus 6 is no different, the device is equipped with powerful hardware, decent specs, beautiful design with trending features and great software experience. We have seen some users on the OnePlus forum have a little concern about the absence of call recorder in the call app. If you look back for a while, same concern was shown regarding OnePlus 5 and 5T and so far we don't have any solid proof why the company hasn't enabled this features by default. But it is speculated that it may not be legal to record calls in some parts of the world. In this post, we'll show you the way to easily enable call recording on OnePlus 6.
You may also Like:
Enable Always On Display on OnePlus 6
How to enable call recording on OnePlus 6
There are two easiest way to activate call recording on OnePlus 6
Before you begin:
Download and install ADB and Fastboot drivers on PC. Follow our guide to install them in a few seconds.
Steps to activate call recording on OnePlus 6
Once you are done with the above preparations it's the time to start the process.

Step 1: Now open the directory where you have installed the adb and fastboot drivers, search for the folder named 'ADB' in there. Once you find it open it and you'll see four files including ADB and fastboot.exe(as shown).
Step 2: Now connect your device to PC using USB data cable and let the drivers installed completely.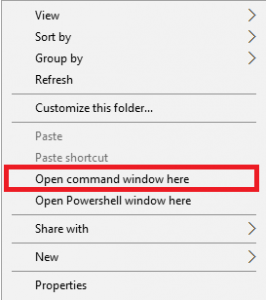 Step 3: Now press and hold Shift key and right mouse click any empty space in the adb folder and choose 'Open command window here' (as shown above).
Step 4: Now issue the following command to ensure adb driver is picking up your device.
adb devices
Note: It will return something like this(as shown).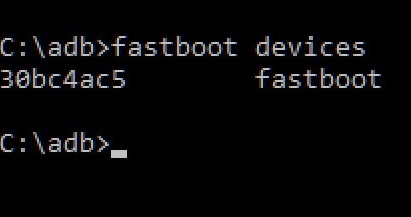 Step 5: Now type the following command to enable the call recording on OnePlus 6,
adb shell settings put global op_voice_recording_supported_by_mcc 1
Note: Once the execution of command is completed it will enable call recording on your device.
Method 2: Enable call recording on OnePlus 6 via APP [Requires root]
To use this method you need to root your device first, here is the process to root OnePlus 6.
After rooting, download Enable_Call_Recording_v2.0.apk and install it on your device as any normal app.
Open the App, grant it root access and follow the onscreen instructions.
That's it! I hope you have successfully enabled call recording app on your OnePlus 6. Give us your feedback and stay tuned for more tips and tricks.