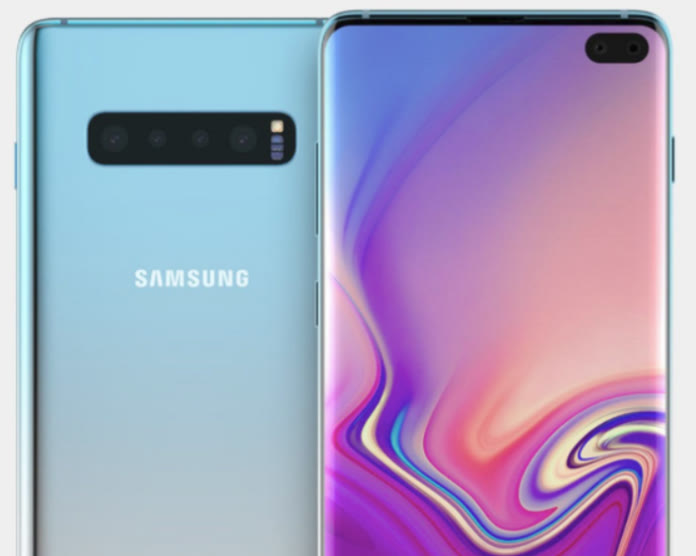 The latest version of Magisk is now available with advanced capabilities to root Samsung's latest flagships. Now you can root Galaxy S10/S10+/S10e with the latest Magisk Canary.
If you own one of the Samsung's latest flagship which includes, Galaxy S10, S10+ or the Galaxy S10e and want to root your device, then we have got you covered, in this tutorial you will be able to unlock bootloader and root Galaxy S10/S10+/S10e with Magisk. Just continue reading the guide to see the instructions.
How to Root Galaxy S10/S10+/S10e Exynos 2022
Before we begin the root process, let us tell you that process to root Galaxy S10/S10+/S10e is a bit different than normal rooting process. So first you need to unlock bootloader on your device that results in complete data wipe on the device. In the 10 iteration of S series flasgship, Samsung has introduced a new "VaultKeeper" service which attempts to "relock" the bootloader after the data is wiped, so you need to repeat the process to make sure that the bootloader on your device unlocked completely.
Pre-requisites:
Backup the important data on your device and save it on your PC.
Working USB data cable is required.
Download and install latest Samsung USB drivers on the PC, here is the link to grab them.
Enable Developer Options and OEM unlock option, here is an extensive guide to do that.
Note: Magisk has to be installed on the recovery partition of your device, which is very different from what you used to know about rooting in general.
Now just follow further instructions below.
How to Unlock Galaxy S10/S10+/S10e Bootloader
Here are a few steps to unlock Galaxy S10/S10 Plus/S10e bootloader.
Turn of your device completely.

Now press Bixby + Volume download key simultaneously and plug in USB cable that is already connected to a PC or any power source. Your device will enter download mode as soon as the cable is plugged in. (Note: If you are facing issue regarding booting your device into download mode, here is a separate guide for your help.)

Now you need to long press the power up button. This will wipe your device data and it will reboot.

At this point the aforementioned VaultKeeper feature plays it's role, skip the unnecessary setup part and repeat step 1 again. Make sure that OEM unlocking is greyed out this time, that means you have successfully unlocked bootloader on your device.
How to install Magisk and Root Galaxy S10/S10+/S10e Latest 2022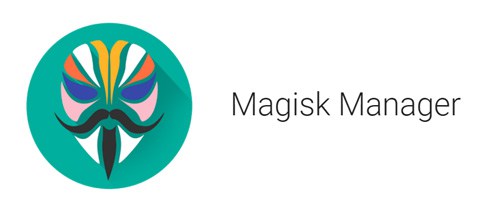 Download firmware.
Download the latest firmware for your device using Samfirm tool.
Now Extract the downloaded firmware and copy the AP tar file on your device.
Download the Magisk Canary
Magisk Manager Canary | app-release.apk
Install the app on your device.
Patch AP tar file
Once the app is installed on your device, then select Install > Install > Select and Patch a File.
Navigate to the earlier copied AP tar file on your device and select it. Magisk Manager will then patch the firmware file.
To locate the patched file open download folder on the storage of device and you will find a file with name "magisk_patched.tar".
Now transfer the patched magisk_patched.tar file on to your PC.
Download Odin tool for AP tar firmware flashing
Step 1: Open the folder where you have unpacked the Odin.exe above and open it by double click.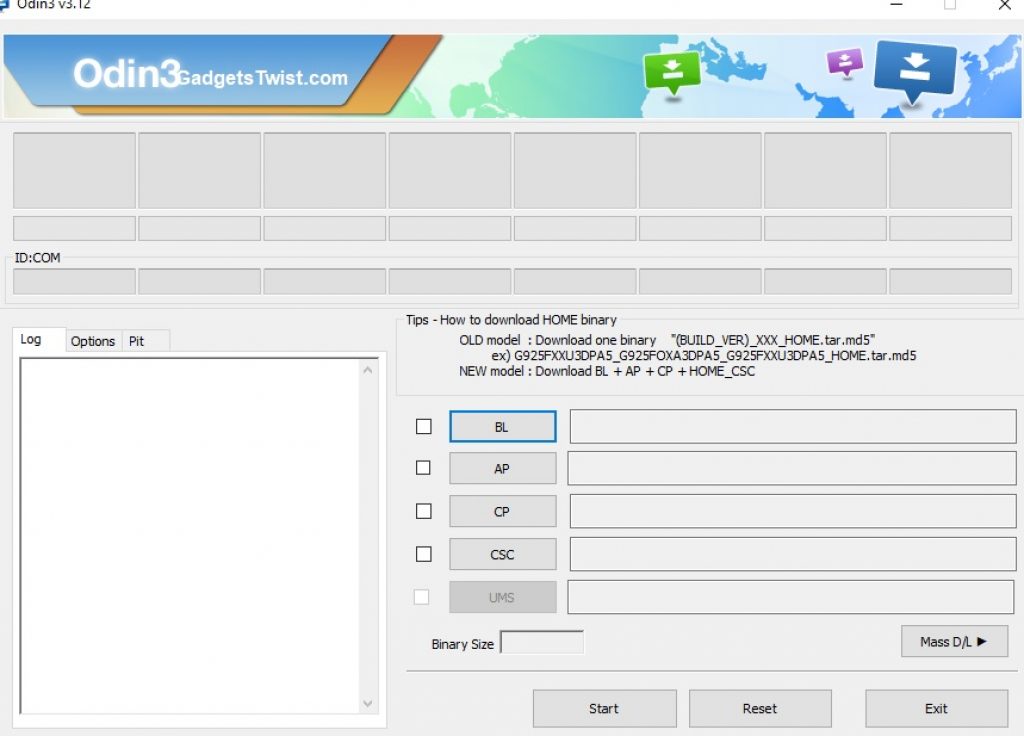 You will see the Odin screen like this (as shown above).
Step 2: Now Turn Off your device completely and boot it into Download Mode, if you don't know how to do that, just follow this guide to see the process.
Step 3: Once in Download Mode, now you need to connect your device to PC via USB cable.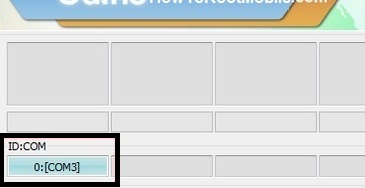 In the Odin interface, You will notice the ID:COM box on the top left will turn blue (as shown).
Step 4: Now click the AP button in Odin and it will ask you the location of firmware file that needs to be installed. Just give it the path to firmware file and Click Ok.
Step 5: It will load the firmware file and once it is done with it, simply press the Start button to start the firmware flashing.
Step 6: Wait for the process to complete.
Step 7: Once your device is booted completely, perform the initial device setup and you will see Magisk Manager in your app drawer. Open Magisk Manager and follow the onscreen instructions.
Congrats! Your Galaxy S10/S10+/S10e has been rooted successfully. Cheers!