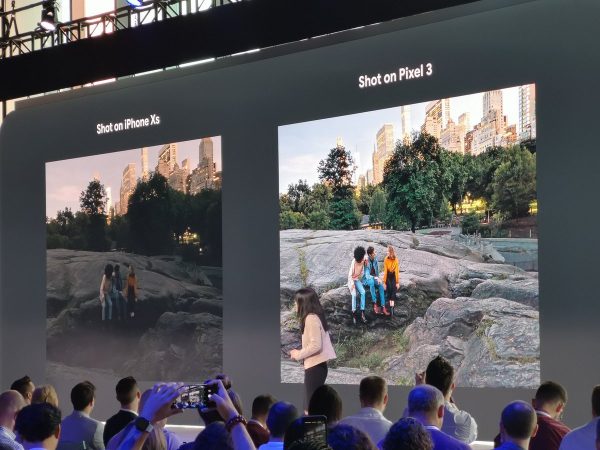 If you own a Xiaomi Poco F1 or Mi 8 then we have great news for you, in this guide we have brought the latest Night sight feature enabled Google Camera apk for you device, just read more to see the instructions to download and install the Google Camera APK with Night Sight for Poco F1 or Xiaomi Mi 8 and Mi Mix 2S.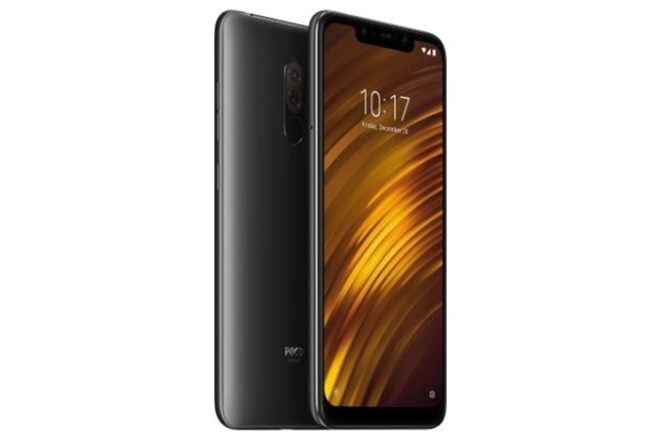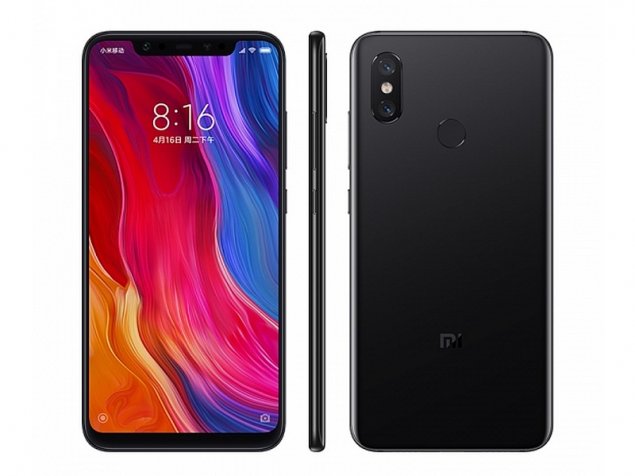 Google Camera with Night Sight for Poco F1, Mi 8 and Mi Mix 2S: App details
Google unveiled it's third generation Pixel devices a few weeks back, it's needless to say being an upgrade to 2017 Pixel units the Pixel 3 and Pixel 3 XL come with improved hardware, software and also multiple improvements in the camera department as well.
Pixel devices have always won the competition when it comes to their camera quality, another great thing I mostly like about Google is that it sticks to single camera on the rear but still manages to beat all the dual and triple camera equipped devices in camera quality. Isn't it amazing?
In the Pixel 3 and Pixel 3 XL Google has further improved the camera quality with the addition of new features and improvements for taking low light shots. One such feature called 'Night Sight' has been introduced in the Pixel 3 devices at their launch event.
Although the features is not present by default on the device but Google promised to release it via system update. Night sight features uses machine learning to observe the context and pick up the right colors, allowing the user to take detailed low-noise pictures in super low light.
Night Sight feature allows you to take picture in the situation where your eyes can't observe the details due to darkness. It keeps the shutter open for longer exposure time to allow more light in thus the resulting images are produce great quality in low light environments.
You can also see the results of Night Sight feature ported for older Pixel devices, now enjoy the same feature on your Poco F1, Xiaomi Mi 8 and Mi Mix 2S. Developer 'B-S-G' manages to port Google Camera APK with Night Sight for Poco F1 and Xiaomi Mi 8 or Mi Mix 2S, because both devices have almost same hardware.
What not works!
Let us tell you that this Night Sight Enabled Google Camera app is in the testing phase so 4K video recording is facing some focusing issues.
Requirements to install the app:
You device must be running Android 9.0 Pie ROM (either custom ROM or MIUI Pie ROMs). If you are interested to flash Night Sight Enabled Google Pixel APK for Poco F1, Mi 8 and Mi Mix 2S just follow the steps below.
Download Google Camera with Night Sight for Poco F1, Mi 8 and Mi Mix 2S
Back in 2016 Google introduced HDR+ plus for taking good quality images in low light but this time Google has stepped ahead of it, the Night Sight features allows you to enhance low light images, just see the sample below.
Pixel 3 devices are shipped with the Google Camera 6.1 that claimed to have partially enabled Night Sight feature in it. Now this fully functional Google Camera APK with Night sight feature is readily available to download for Poco F1, Xiaomi Mi 8 and Mi Mix 2S.
How to install Google Night Sight Camera APK for Poco F1, Xiaomi Mi 8 and Mi Mix 2S
Download: MGC_6.1.013_MI8_FINAL_V1B_by_BSG.apk
Download: Magisk Fix | TWRP Fix
Connect your device to PC and toss the Camera apk on the storage of your device.
Now Open any file manager app from the app drawer and search for the Camera APK, tap on it to install the apk on your device.
Once the installation process is completed just tap on the Google Camera APK icon to launch the application.
Method 2: TWRP fix | Magisk Fix
If your device is not running Android Pie ROM then you need to switch to TWRP or Magisk flashing process. You need to flash the Magisk Fix via magisk Manager, or if you want to flash TWRP fix then just boot your phone into TWRP recovery and flash the file.
Don't miss: Pixel 3 Stock Wallpapers
That's it! Give us your feedback about the Night Sight feature on your Poco F1, Mi 8 and Mi Mix 2S and stay connected with us for more tips and tricks.
Source XDA