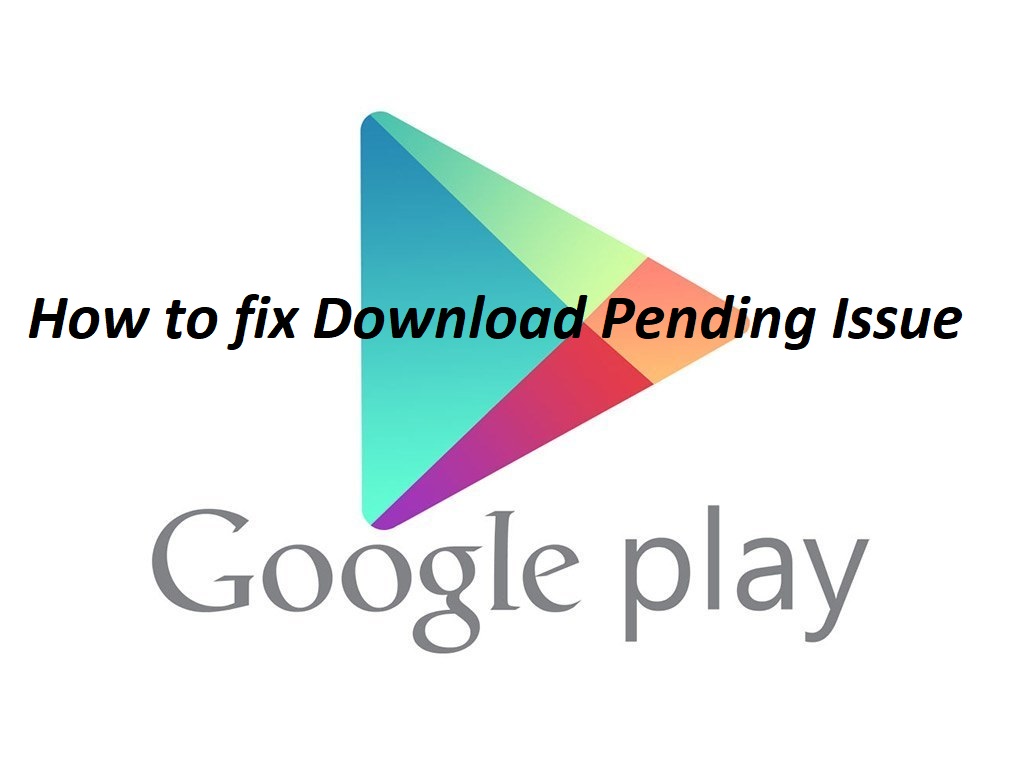 Are you facing an Download Pending error on Google Play while downloading any App? If yes, then this guide is for you, in this brief tutorial we'll show you the quick fix to solve the download pending error on Google Play. This in fact not an error but a way through which Google Play handles the downloads. Just read more to see the why this happens and how to fix download pending status on Google Play Store.
Why we see download pending status in Google Play?
The download pending status in Google Play is mostly seen when you try to download more then one app at a time. The latest Google Play store app is programmed in such a way that it downloads one app at a time while putting others in the queue to download later, so mostly it shows the download pending status for that queued app. The older Play Store app was capable of downloading more then one apps simultaneously but in the later version it is changed to one app at a time to achieve better download speed.
Sometimes when you want to download any app from Google Play, it say download pending even when there is no installation seen on the device at that time. So this happens when the Google Play services are being installed on the device, those services can be installed from Google Play but mostly doesn't show the installation process. You can either wait for the process to complete, or if the download pending status goes for hours then your device seems to be in trouble. So just follow the instructions below to solve the download pending status in Google Play.
How to fix download pending issue on Google Play
Here are the three step to fix download pending message on Google Play. We have also posted screenshots of the each step for your ease.
1. Clear the Download Queue in Google Play
First you need to clear the app update process in Google Play. To do this, Tap on Google Play Store App to open it.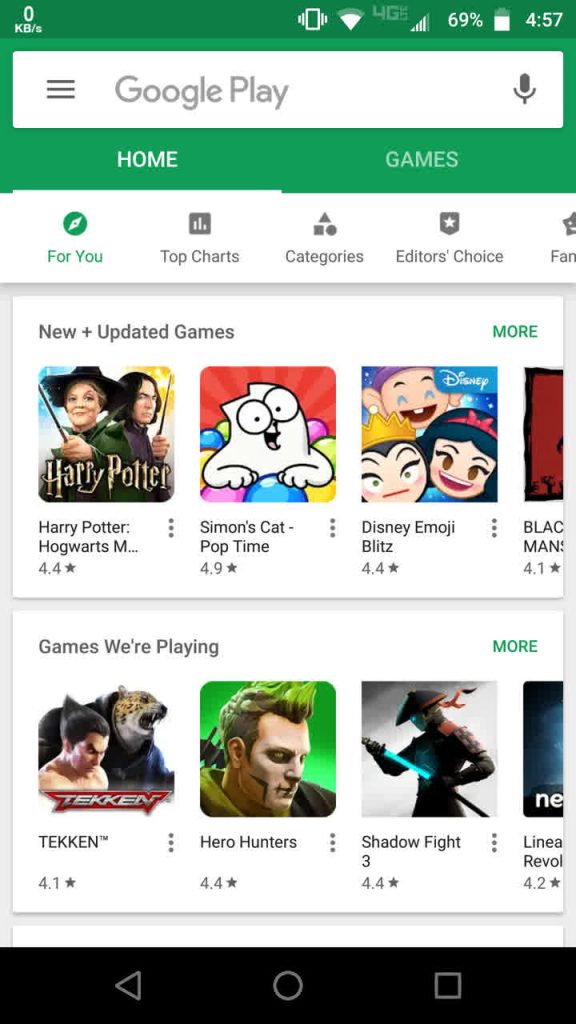 Now swipe from left to right or tap on three horizontal bars on the top left.
From the menu, tap on "My apps and games".
Here you will find all apps that are being updated on your phone. Tap on the stop all button to cancel the downloading the updates.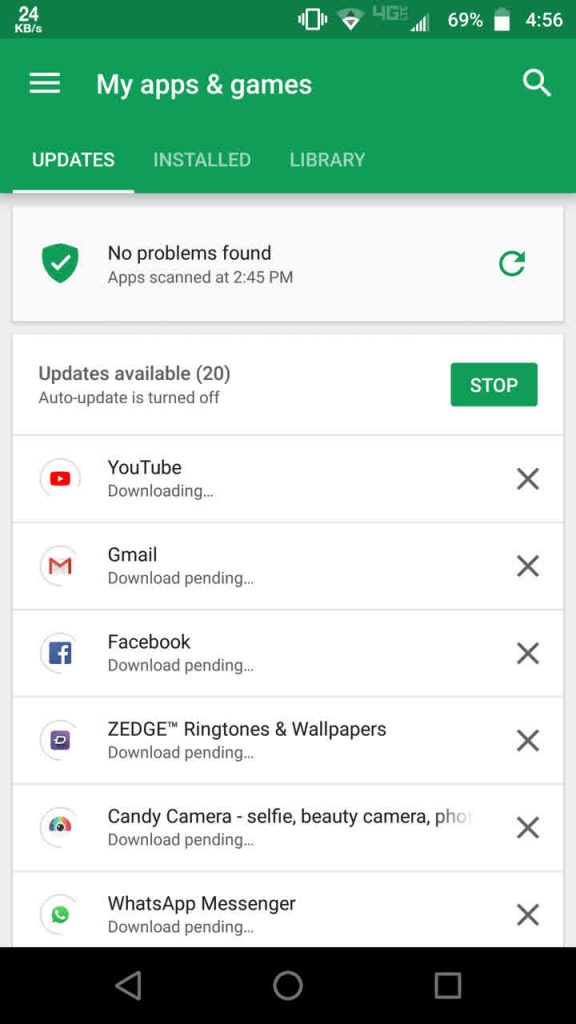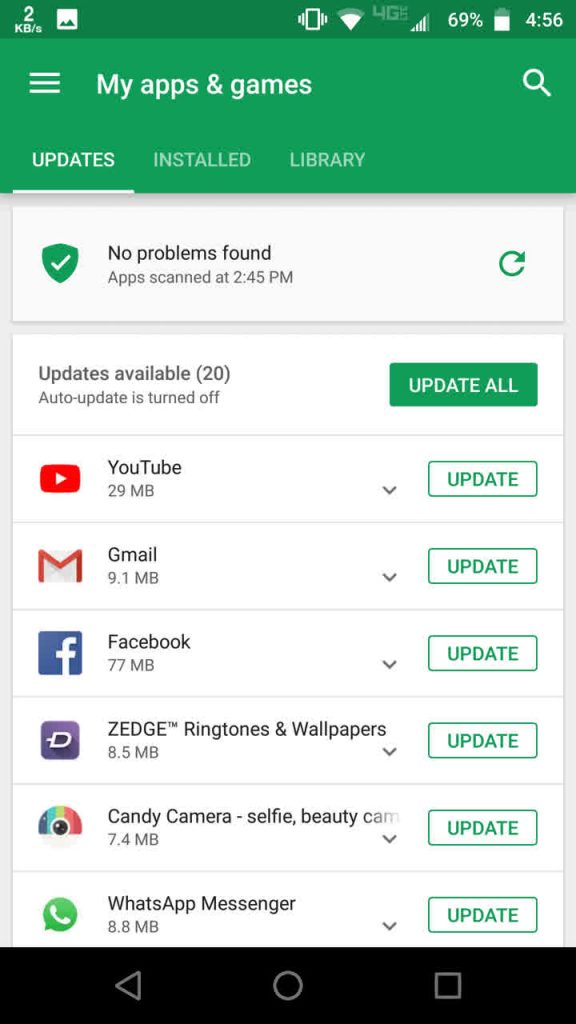 Doing this will solve your issue, but if the issue persists even after clearing the download queue, then try to "Force stop" the Google Play Store app and clear it's date. See the process below.
2. Force stop Google Play and clear data
Open Settings menu on your device and choose Apps and Notifications or Apps in some phones. You will see the complete list of pre-installed apps.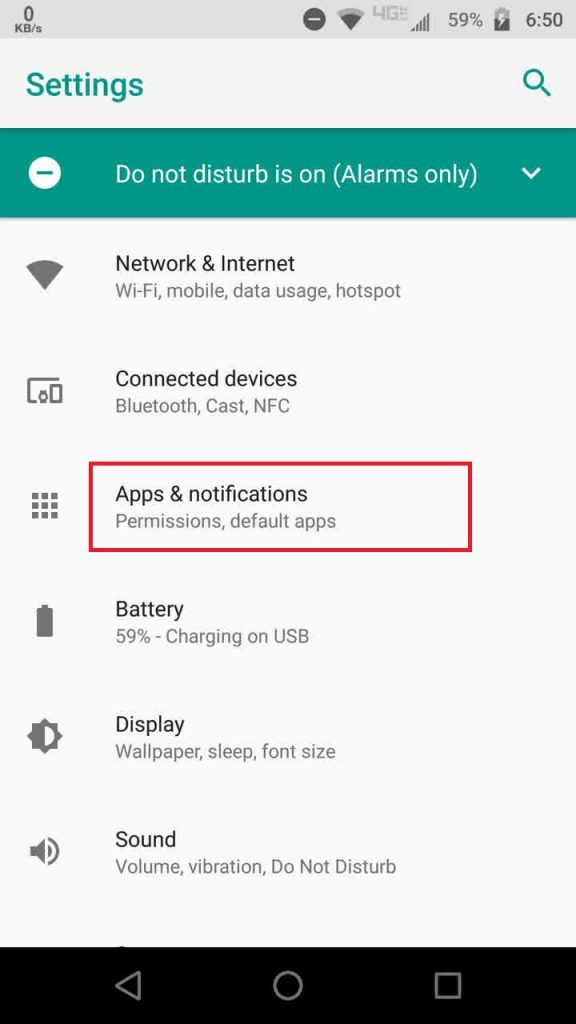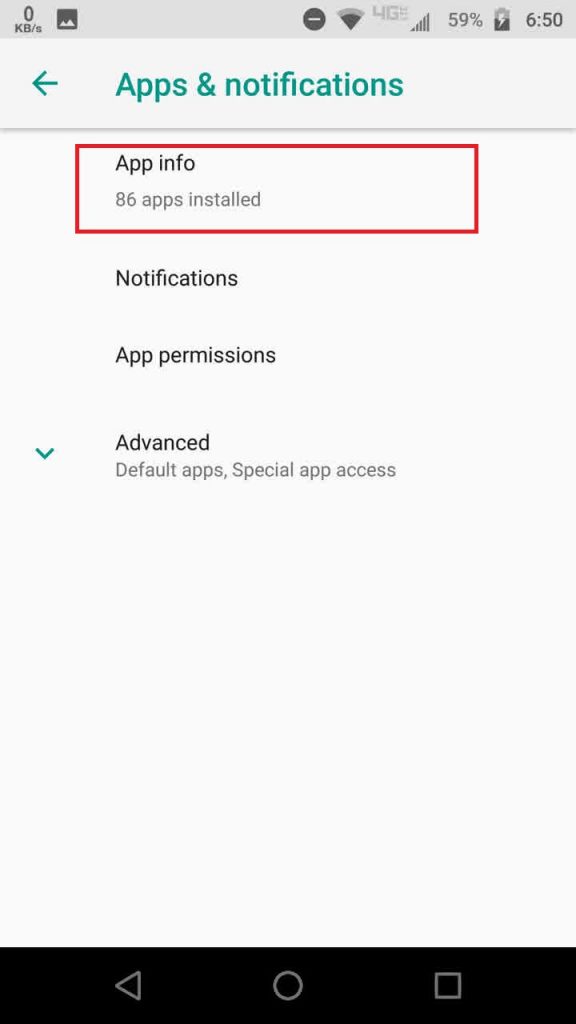 Navigate downward and find the Google Play Store app.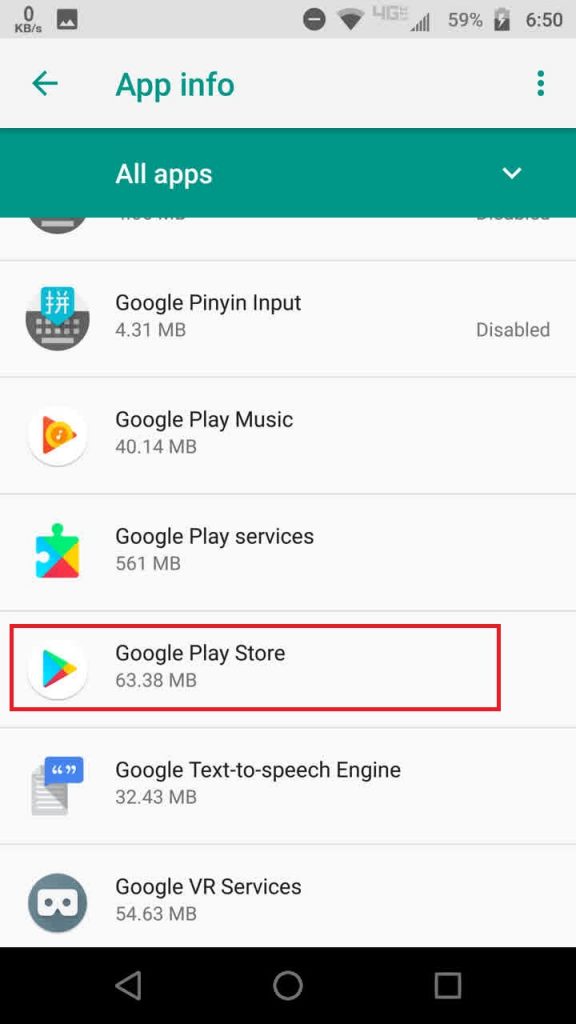 Tap open the Play store app and then tap on Force Stop.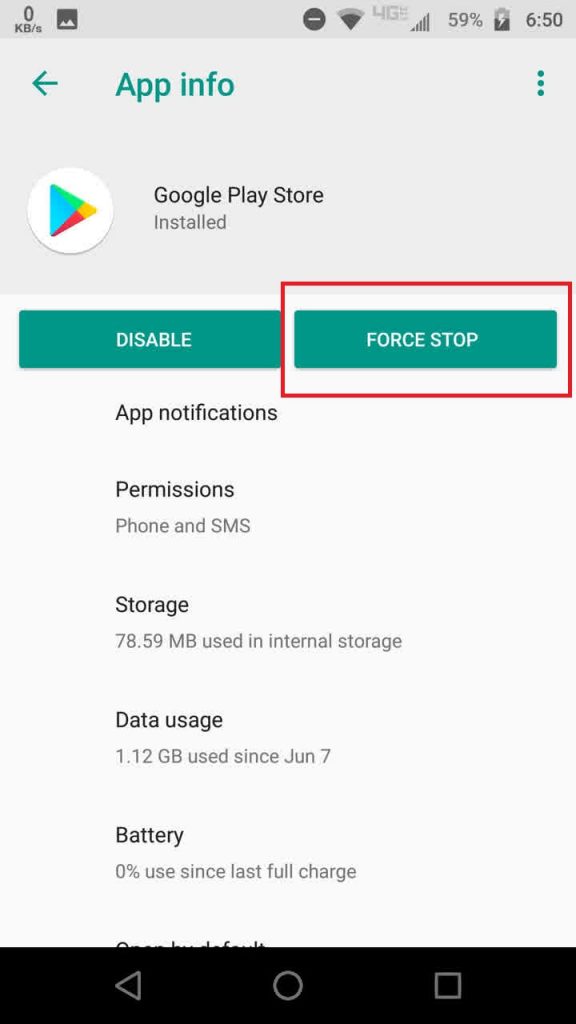 After that tap on Storage option just below the Force Stop button,
Once in the Storage section tap on Clear data and Clear cache button.
That's it! We hope you have successfully fixed the issue of download pending message on Play Store. Stay tuned for more updates!