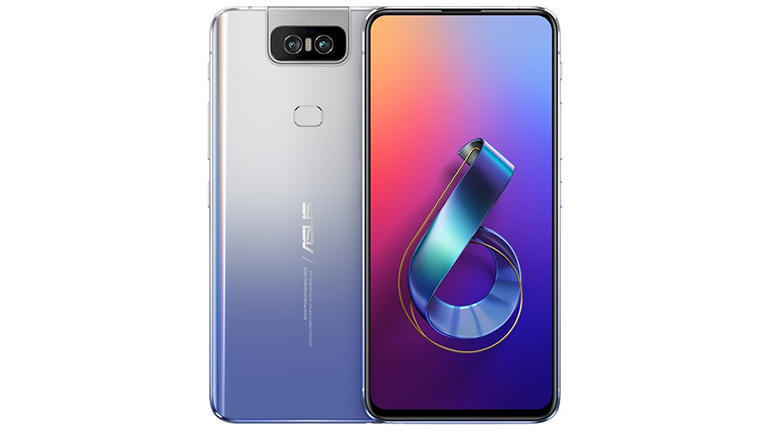 Asus released it's 2019 flagship device Asus Zenfone 6 2019 ZSK630KL in May 2019. The device comes with eye catching design, top of the line hardware, motorized flip camera and a giant 5000mAh battery, and more over in the price of mid range smartphone. The popularity of the device made the developers at XDA able to conduct development experiments in term of custom ROM, custom recoveries and root.
First unofficial TWRP recovery for Zenfone 6 2019 ZS630KL is now available to download, and one can assume that the availability of TWRP recovery will further lead us to be able to root the device as well. That is what we are going to do, in this tutorial we'll show you how to install TWRP recovery and root Asus Zenfone 6 ZS630KL code name 'zenfonde6'. All you need to do is just swipe the Magisk zip to achieve root access on your device. The process is super easy just follow the steps carefully to successfully root Asus Zenfone 6 ZS630KL and install TWRP recovery on it.
How to install TWRP recovery and Root Zenfone 6/6z ZS630KL
Asus devices come with a locked bootloader, and with a locked bootloader you cannot install TWRP recovery or root your device. So first you need to unlock bootloader on your device officially, here is an unlock tool app to unlock bootloader on Asus Zenfone 6 ZS630KL.(Install the app and follow the onscreen instructions)
Once the bootloader unlocking work is done, now you are all set to proceed ahead for the rooting/TWRP installation process on your Asus Zenfone 6 ZS630KL. Just head to the pre-requisites section to get prepared for the next process.
Pre-requisites before rooting Zenfone 6 2019
Backup all your important data.
Download and install latest Asus USB drivers on PC, here is the guide for that.
Set up adb and fastboot drivers on PC, follow our guide to install them in 15 seconds.
Enable OEM unlock option from Developer options. Follow this guide.
Download Asus Zenfone 6 2019 ZS630KL TWRP recovery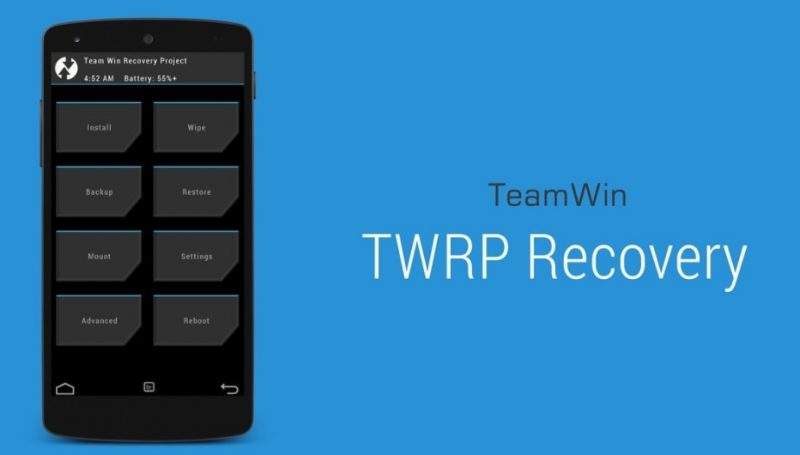 Download TWRP recovery for Moto G7. twrp-3.2.3-1-zenfonde6.img
TWRP installer zip: test-twrp-3.3.1-1-I01WD-zenfonde6-installer.zip
Install TWRP recovery on Asus Zenfone 6 ZS630KL via Fastboot
Move the downloaded twrp-3.2.3-1-name.img to the adb folder. (C:\adb)
Now in the address bar of the same folder, remove the address with CMD.
Performing the above step will open a command window from the same folder.
Connect your phone to PC and type the following command to boot your phone into bootloader mode,
adb reboot booloader 
Your device will reboot into bootloader/fastboot mode.
Note: If it shows waiting for the device and doesn't boots into bootloader mode, follow our guide to solve the issue. If it does skip this step.
Once in bootloader mode, copy this command in the command window and hit enter.
fastboot flash recovery twrp-3.2.3-1-name.img
Executing the above command will flash twrp recovery on your device.
Now type "fastboot reboot" in the command window to restart your device.
It is recommended to format data partition via TWRP recovery, Tap on Wipe > Format Data > Yes.
Once the device boots completely, connect your phone to PC and move the earlier downloaded installer.zip on the storage of phone.
Again reboot into TWRP recovery and this time flash the specified TWRP recovery installer zip on the device. Choose Install > Choose twrp-3.3.1-1-I01WD-zenfonde6-installer.zip > Swipe to confirm the flash operation.
That's it! So far you have successfully managed to install the TWRP recovery on your device, now here is the last step remains to root Zenfone 6 2019. Just head to the rooting section below to root your zenfone 6z.
How to root Asus Zenfone 6 ZS630KL using Magisk
Download Magisk v19.3 zip.

Now connect your phone to PC and transfer the Magisk zip on the storage of your phone.

It's now essential to boot your device into TWRP recovery mode and to do so, power off your device completely and then press volume down + Power button for 3 seconds until you see fastboot mode, now using the volume keys navigate until you recovery mode option, then press Power to choose that option.

Once in recovery mode, Tap on Install and choose the Magisk zip file you copied earlier and confirm on the next screen.

Wait for the process to complete and reboot your device when the process is completed.
That's it! You have successfully installed TWRP recovery and rooted Asus Zenfone 6 ZS630KL. If you are facing any issue in the whole guide just let us know by typing your query in the comment below or personally drop us an email at [email protected].
Sharing is Caring 😉