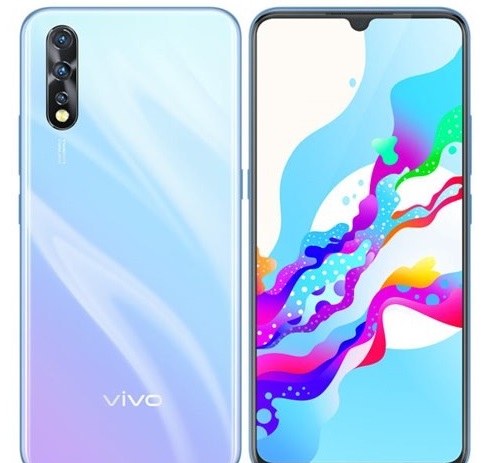 Chinese smartphone manufacturer Vivo has recently released it's latest flagship smartphone, Vivo Z5, the device comes with top of the line hardware and Android Pie OS topped with Vivo's own FunTouch OS. Just like Samsung's One UI, and Huawei's EMUI skin, Vivo's Funtouch OS also comes with more customized option and new features which are not present in the stock Android UI. One such feature is the use of Dual apps or clone apps on Vivo Z5, just continue reading the guide to see, how to use dual apps on Vivo Z5 a.k.a clone apps on Vivo Z5.
As mentioned above, great thing about Funtouch OS is that you need to install the third party app to use clone apps or install dual apps of the same app like WhatsApp, Facebook and other on your device. All you need to do is just enable the option from setting and that's it. The purpose of writing this post is to help those users who don't know how to install dual apps on Vivo Z5.
How to Use Dual Apps On Vivo Z5?
First of all, head onto the settings menu on your phone.
Navigate down until you see the "App Clone" option, tap on it to open further settings.
In the next menu, your device will show you a list of apps that support app cloning feature. The list includes popular social media apps like Facebook, WhatsApp and Instagram.
Just tap on the toggle next to the app you want to install the clone.
That's it! Now go back to homescreen and you find the icon of clone app you have turned on from settings.
Second Method: How to use clone app on Vivo Z5
There is another alternative method to enable dual apps option on Vivo Z5, for that you don't need to open device settings.
Just tap and hold down any app on your home screen until it begins to shake.
You will notice two symbols on the top and bottom, don't tap on cross (x) sign it will immediately un-install the app.
Just tap on the plus (+) symbol at the bottom right of the app to create a second (Clone) app for that particular application.
Note: Only supported apps will show the + sign.
That's all about, how to enable dual apps on Vivo Z5. Share this guide with others and feel free to contact us if you have any query.
Want more? Just visit our Tips and Tricks section to see more.