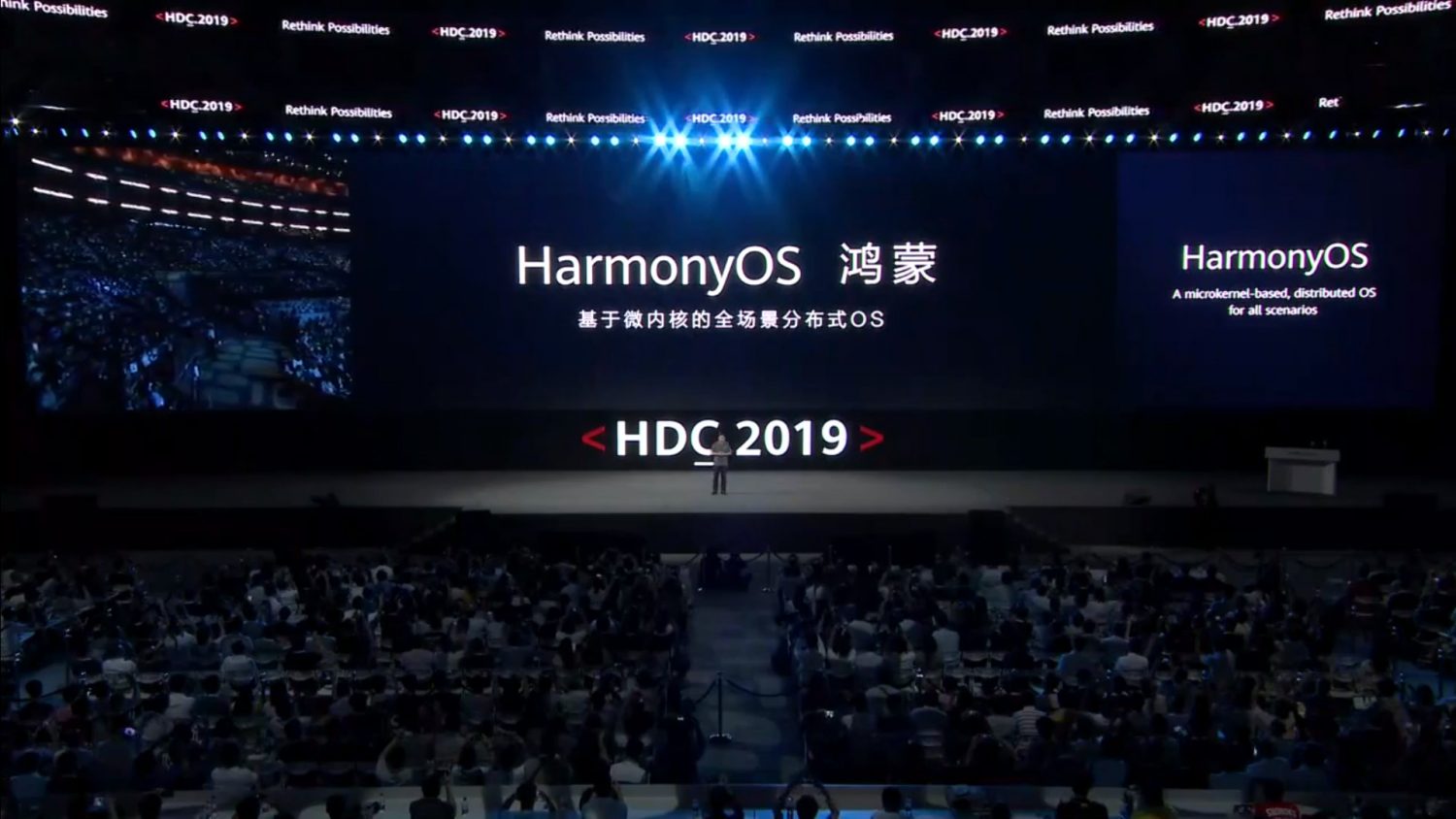 After US enacted the trade ban on the Huawei, Chinese giant smartphone manufacturer took the wrap off it's long rumored Hongmeng OS a.k.a Harmony OS. The HarmonyOS from Huawei has been in development for several years with the aim to unite all it's devices on single platform. But after the US Govt's ban on Huawei, the company unveiled it last month even before the intended date. Further the company revealed that it's new OS is more versatile and flexible for third party developers to develop apps in all scenarios. The HarmonyOS is already running on Honor Vision TV. Apart from the new UI and customized features the Huawei Harmony OS comes with beautiful wallpapers, you can download Harmony OS wallpapers extracted from the Huawei home-made OS.
Harmony OS details:
#HarmonyOS is built with a deterministic latency engine that gives a smooth interactive experience. That means latency is at a minimum; bringing fluid interactive experience to the maximum #HDC2019 pic.twitter.com/p9bnwNHJq6

— Huawei Mobile (@HuaweiMobile) August 9, 2019
According to Huawei the HarmonyOS is different from Android, Linux and iOS because it is based on Microkernel architecture. So far there is no major application of Harmony OS on the mobile devices except the earlier mentioned Honor TV. The company further reveals that the OS is ready to run on all smartphones but still they are waiting for the permission to use Android. However recently Huawei has been granted with the temporary license to use Android OS, so the 2019 flagships Mate 30, and Mate 30 pro are recently released with Android 10 OS.
Download Huawei Harmony OS Wallpapers – HarmonyOS official Wallpapers
Here we have the collection of Harmony OS stock wallpapers extracted from the system. Just continue to the download section get your hands on the official stock wallpapers from Huawei's HarmonyOS.
Download Harmony OS official Wallpapers
Download Harmony OS HD Wallpapers | Link 2 | Link 3
Want your device to switch wallpapers automatically after a few time? Just follow our guide to install automatic wallpapers changer app.
Also see:
Mate 30 Pro Camera apk for all Android devices
Check out these most downloaded wallpapers:
Download Google Pixel 4 XL stock Wallpapers
Galaxy Note 10 Stock wallpapers
Want more? Just visit our stock wallpapers category.