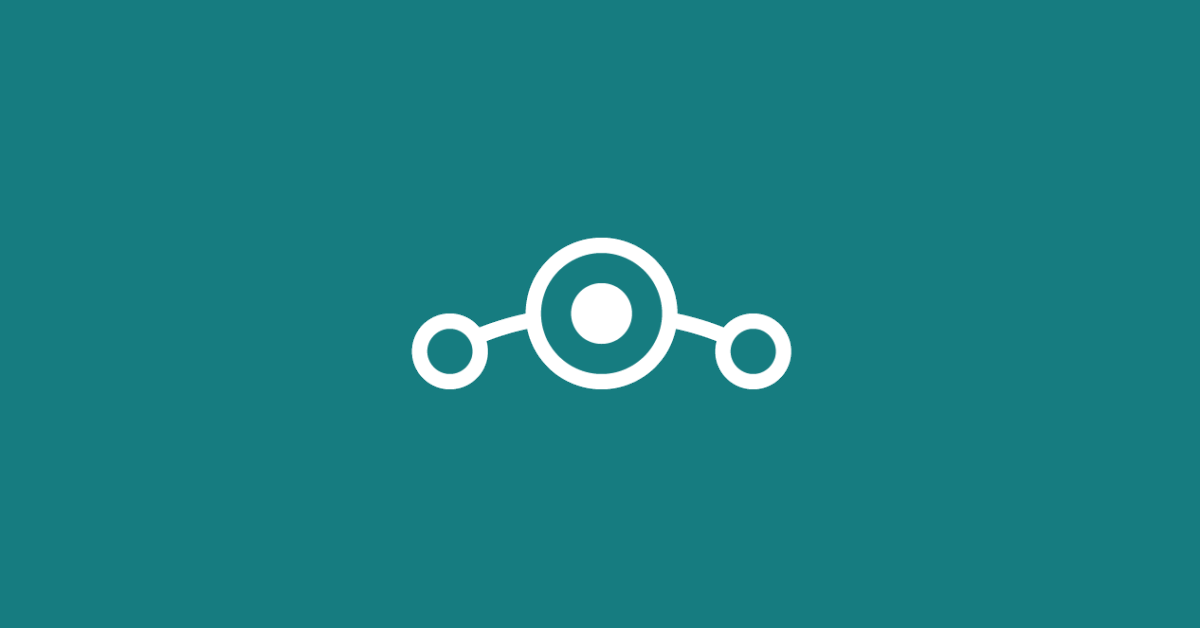 LineageOS is a new name for the already dead CyanogenMod company, the developers of CM ROMs had to went through serious funding issues and announced to stopped their further development in 2017. However thanks to the developers at LineageOS they continued their work on the same source code where CM had left, from 2017 to onward LineageOS has released each new Android OS update soon after Google released it for it's Pixel devices. And in the recent survey conducted by XDA Developers more then 1.8 million devices are running Lineage OS ROM. Since Google has already seeded it's Pixel units with the 10th iteration of Android OS, and source code has been provided to third party developers too, now we can expect the release of LineageOS 17 ROM for supported devices anytime soon, for more details about When will be the LineageOS 17 ROM release and what are the new features in Lineage OS 17 ROM.
LineageOS Tweet:
2 years!

Arbitrary statistics:

1.8 million devices (800k official),
163 devices, 2635 reported devices (most of these are duplicates or badly named devices, ie mako vs nexus4)
1.2 million downloads in November, which is roughly 500TB from our mirrors.

Here's to another year!

— LineageOS (@LineageAndroid) December 16, 2018
LineageOS 17 features, release date and supported devices:
First taking about the features, the Android 10 based Lineage OS 17 ROM comes with a few noticeable interface related changes, which includes, new wallpapers, ringtones and Native theme support. Well in the over all OS, Google has put Wi-Fi Direct Printing feature in Android 10 Q, "Systrace Android Studio Tool" for monitoring performance of the OS related to any device. The Android 10 LineageOS 17 will comes with a dedicated Call Recording Tone support feature that allows you to record Phone Calls lawfully in the countries where it is illegal to record calls. The tone will allows other users to acknowledge that the call is being recorded.
LineageOS 17 release date:
The official Lineage OS 17 ROM will be available by the end of this year or start of Next year, whereas unofficial LOS 17 builds by third party developers will be available earlier then the official release.
LineageOS 17 supported devices:
Right now the unofficial LOS 17 build is available for OnePlus 6 and 6T and we expect to see LineageOS 17 ROM for all those devices that got LineageOS 16 ROM officially. Well we will update this section as soon as we get our hands on the latest information regarding LineageOS 17 release.
Stay tuned!