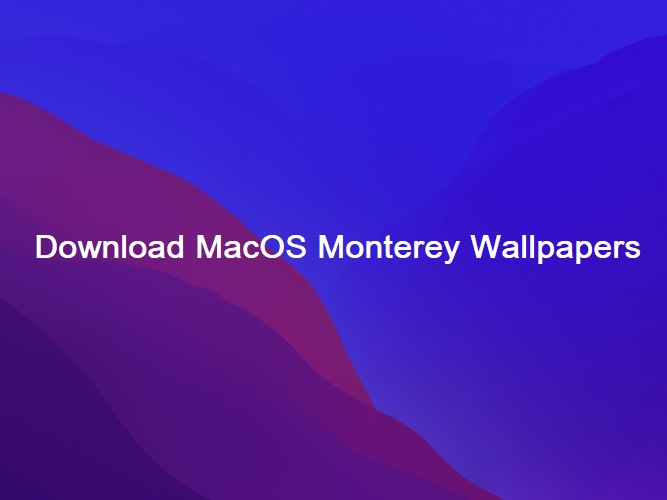 Download Apple MacOS Monterey built in stock Wallpapers in High resolution 4k+: Apple's new OS comes with loads of new features, among them is the arrival of latest new wallpapers. Today in this guide, we are bringing you the latest MacOS Monterey stock wallpapers in original resolution ported from the device. The MacOS Monterey wallpapers share the same design and are in Full HD+ and 4K resolutions, the wallpapers look amazing on all display with HD resolutions, just continue reading the post to get your hands on the latest MacOS Monterey wallpapers from the download section.
MacOS Monterey details:
If you are interested to know features and details about MacOS Monterey then below you can see the video, since this is a wallpapers post so without wasting more time you can head over to the section below to check out the MacOS Monterey Wallpapers for any device.
Download MacOS Monterey Stock Wallpapers in HD+
Here is the preview of MacOS Monterey wallpapers that is kept intentionally in low resolution. The purpose of keeping this low resolution gallery is to avoid the slow page loading speed for better user experience and to show the sample of MacOS Monterey wallpapers which are kept in high resolution in the Google Drive link below. If you like any wallpaper or the entire gallery above, just head to the download section below to get all the wallpapers in full hd plus resolution (6016 x 6016).
MacOS Monterey Wallpaper preview: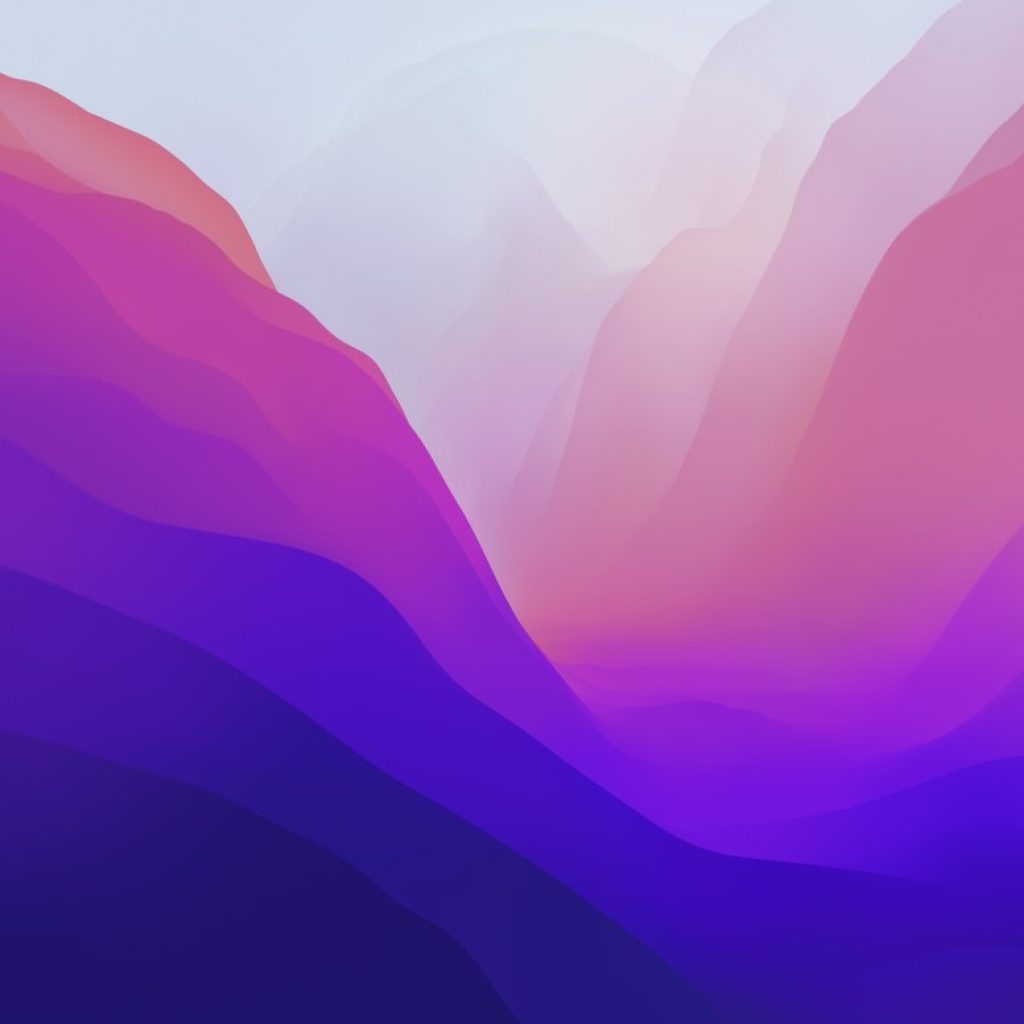 You may also like:
Download One vision wallpapers
Xperia XZ4/Xperia 1 Wallpapers
Want More? Just visit our Wallpapers Category to download more beautiful wallpapers from other OEM's.
Download section!
Download MacOS Monterey Wallpapers (Gdrive) || iOS 15 wallpapers/iPad OS 15