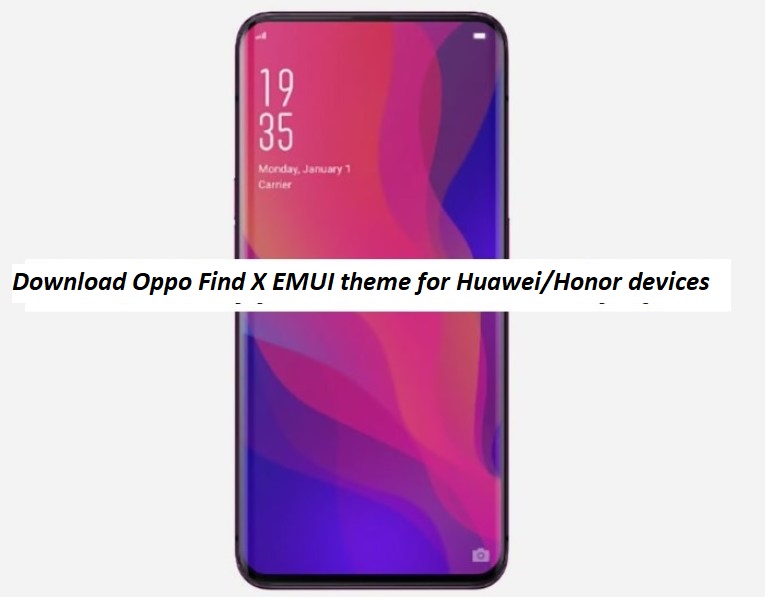 Chinese manufacturer Oppo launched it's flagship Oppo Find X in Jun 2018. The device got huge attention for it's innovative design and high end specs. Just like Samsung's experience UI and Xiaomi's MIUI OS the Oppo Find X runs Color OS skin on the top of stock Android UI, so multiple users wish to run Oppo find colorOS theme on their Huawei devices.
Great news is that the developers community is already working on the device and ported it's features for other smartphones, one recent port is the OPPO Find X Color OS EMUI 8.0 Theme for Huawei/Honor Devices.
We have already posted stock wallpapers from Oppo Find X and now here is the OPPO Find X Color OS EMUI 8.0 theme for all Huawei/Honor devices running EMUI OS.
Oppo Find X Color OS EMUI Stock theme details:
The Oppo Find X Color OS official themes are extracted from the system dump of the device with different changing and tweaks. Once you install the Oppo find X ColorOS theme on your device you will notice multiple changes like status bar icons and apps icon got different styles. The Oppo find X EMUI theme gives you a feel of find x in your hands. Just follow the guide below to see the process to install the theme on your device.
Screenshot: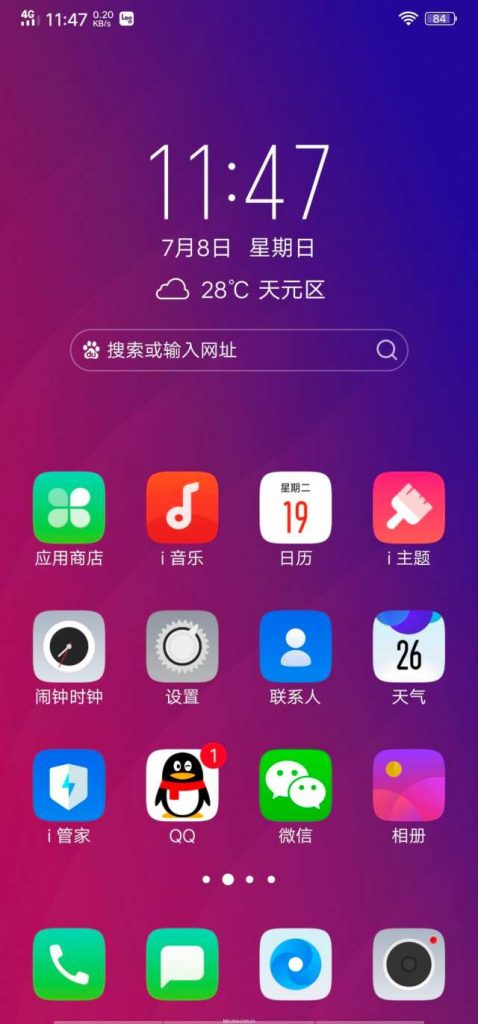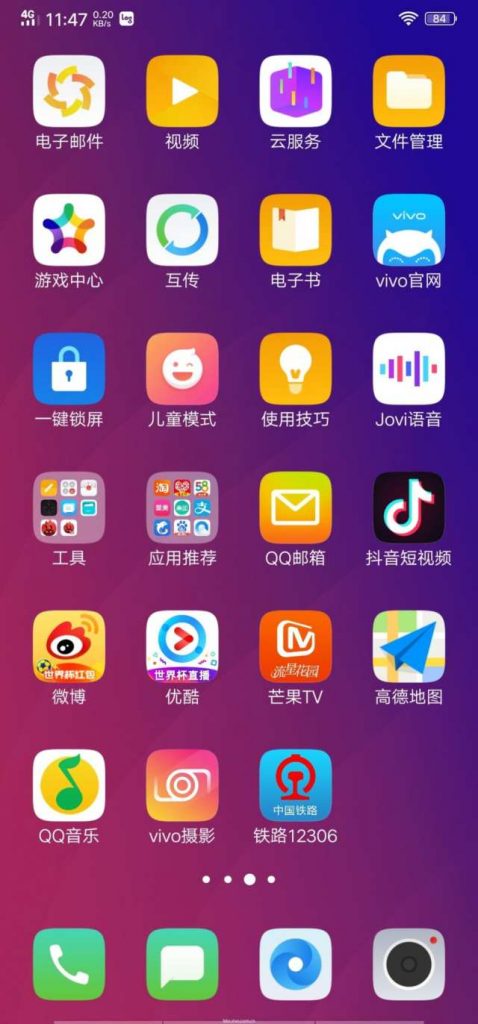 Download Oppo Find X Color OS EMUI theme: Google Drive
Steps To install Oppo Find X official themes on EMUI devices
Just follow these simple steps to apply Oppo Find X themes on your Huawei device.
First of all download the themes of your choice on your phone.
Now copy the theme .Hwt files to the "HWtheme" folder inside Internal storage of the device.
It's the time to open the Theme App on your phone > Head to Offline section.
Choose the theme you wish to use and then click Apply.
You may also like:
Download Oppo Find X Stock Wallpapers
Download Honor 10 Stock themes for all devices
Huawei Honor V8 Stock Wallpapers
That's it! This is how you should set the theme on your device. Give us your precious feedback and don't forget to share this guide with your friends.