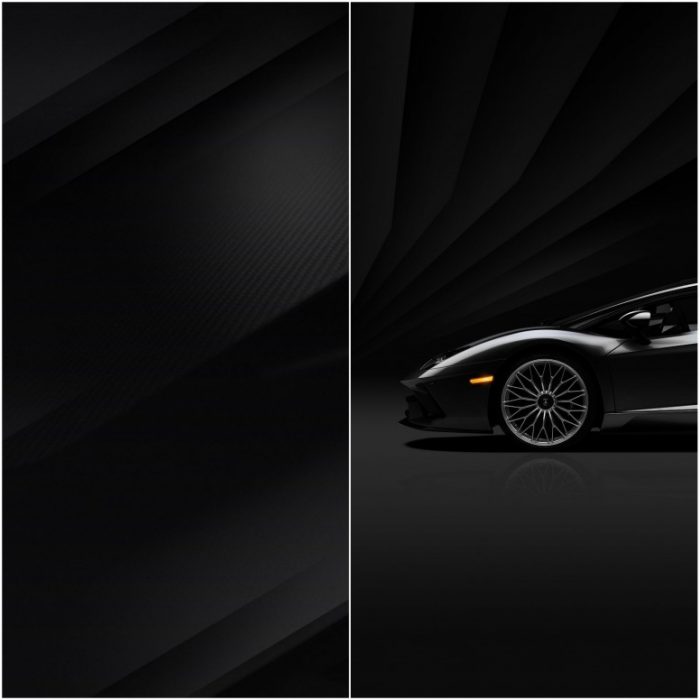 Download Oppo Find X Lamborghini addition Wallpapers in High resolution: Oppo released Oppo Find X twins back in 2018, One is the simple Find X and the other is dubbed as Oppo Find X Lamborghini. Specifications of both devices are identical except the over all color tone is Lamborghini style on the later verison. The detailed specification the device are mentioned below but today, we are bringing you the Oppo Find X Lamborghini stock wallpapers in original resolution ported from the device. The Oppo Find X Lamborghini wallpapers are in Full HD+ 1080 x 2400 resolution to be fit on any HD display, just continue reading the post to see the brief overview of the specifications of the device and the download works.
Oppo Find X Lamborghini Specs:
Oppo Find X Lamborghini comes with 6.42-inch full HD+ AMOLED display and top notch specs of 2018. Under the hood the device is equipped with Qualcomm Snapdragon 845 processor along with Andreno 630GPU and 8GB of RAM on board with upto 256GB of Internal storage.
The camera module houses a motorized Pop up camera with a 16MP primary and a single 20MP selfie shooter on the front. The device also features a 3400mAh battery enough to feed power through out the day.
Download Oppo Find X Lamborghini Stock Wallpapers in HD+
Here is the preview of Oppo Find X Lamborghini wallpapers in low resolution. The purpose of keeping this low resolution gallery is to avoid the slow page loading speed for better user experience and to show the sample of Oppo Find X Lamborghini wallpapers which are kept in high resolution in the Google Drive link below. If you like any wallpaper or the entire gallery above, just head to the download section below to get all the wallpapers in full hd plus resolution (1080 x 2400).
Wallpaper preview: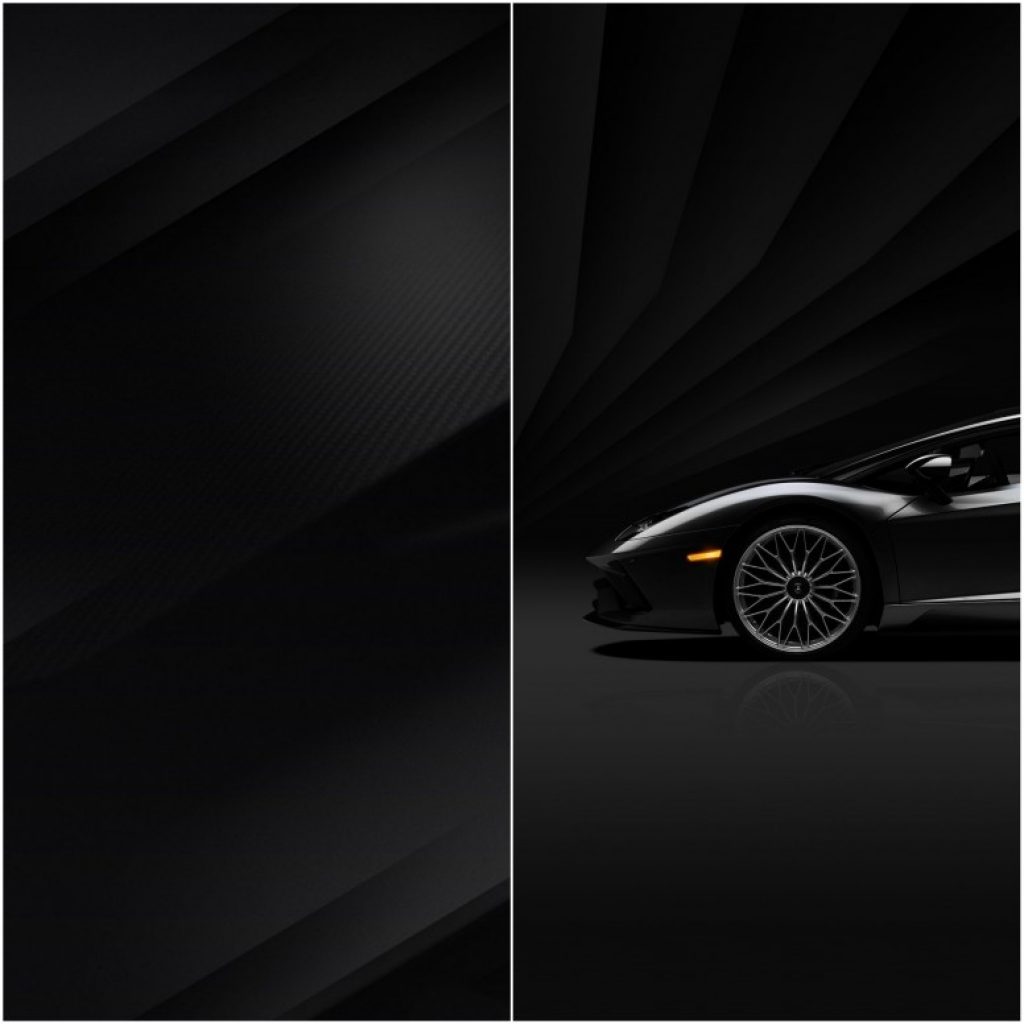 You may also like:
Download One vision wallpapers
Xperia XZ4/Xperia 1 Wallpapers
Want More? Just visit our Wallpapers Category to download more beautiful wallpapers from other OEM's.
Download section!
Download Oppo Find X Lamborghini NFC Wallpapers | oppo Find X themes