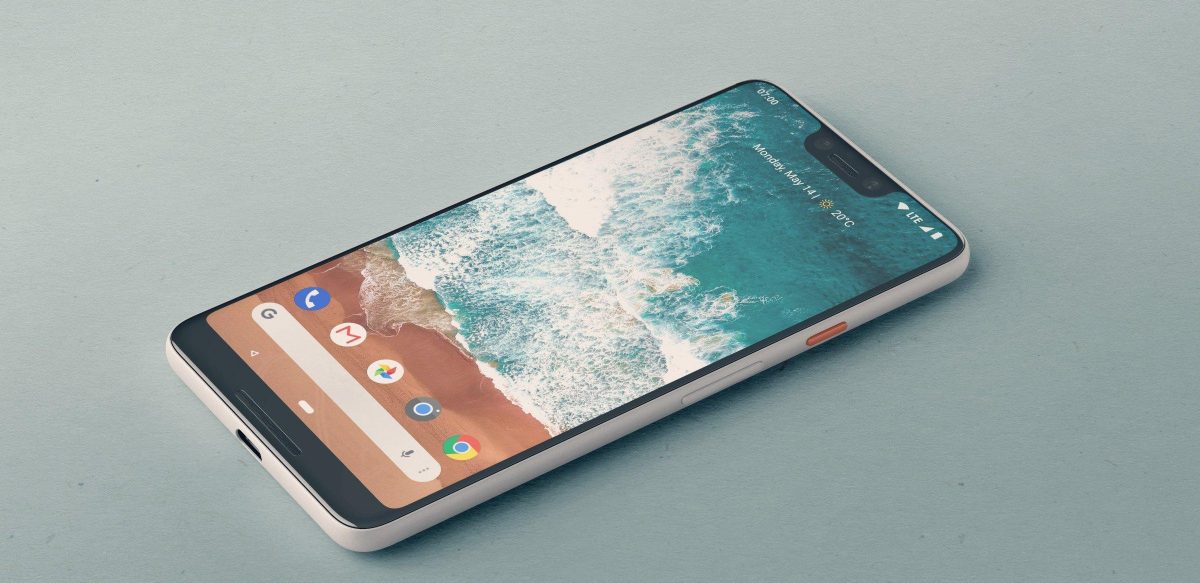 Finally Tech giant Google has unveiled it's 2018 flagship twins Pixel 3 and Pixel 3 XL. These two devices are a follow up for the last year's Pixel 2 and Pixel 2 XL, the Pixel 3 devices come with a bunch of new features and improvements in various departments including overall design, notched display and improved camera. The camera quality on Pixel devices has no match, hardly a day ago Pixel 3/Pixel 3 XL is released, now we have this working Pixel 3 Camera apk available for Android devices. Just read more to download and install Pixel 3/Pixel 3 XL camera apk for Android device.
Pixel 3 Camera APK: Details
The Pixel 3 camera comes with improvements to the already top of the line camera. On opening the app, the first change you will observe is the overall UI has been changed a bit, the smaller video button beside the capture icon is replaced with a left swipe gesture to capture video. You can access different camera modes by swiping left to right that pretty much resembles iOS esque style. The camera also features Panorama and Portrait modes, now direct access to RAW images is also present under Advance setting. A "more" option in the camera interface includes, Photosphere, AR Stickers, Slow mo video and Lens Settings. This is the updated version of Google Camera APK that comes with Pixel 3 and Pixel 3 XL so don't consider it as a ported camera apk. Now head to the section below to download Pixel 3 Camera APK for Android devices.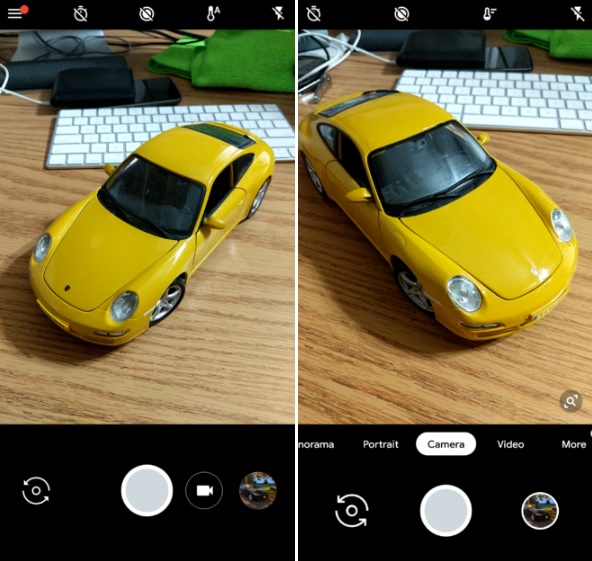 Download Google Pixel 3 Camera APK
Download the Pixel 3 XL Camera APK
Connect your device to PC and toss the Google Camera apk on the storage of your device.
Now Open any file manager app from the app drawer and search for the Pixel 3 APK, tap on it to install the apk on your device.
Once the installation process is completed just tap on the Pixel 3 Camera icon to launch the application.
Don't miss: Pixel 3 Stock Wallpapers
That's it! Give us your feedback about Pixel 3 camera application and stay connected with us for more tips and tricks.
via AndroidPolice