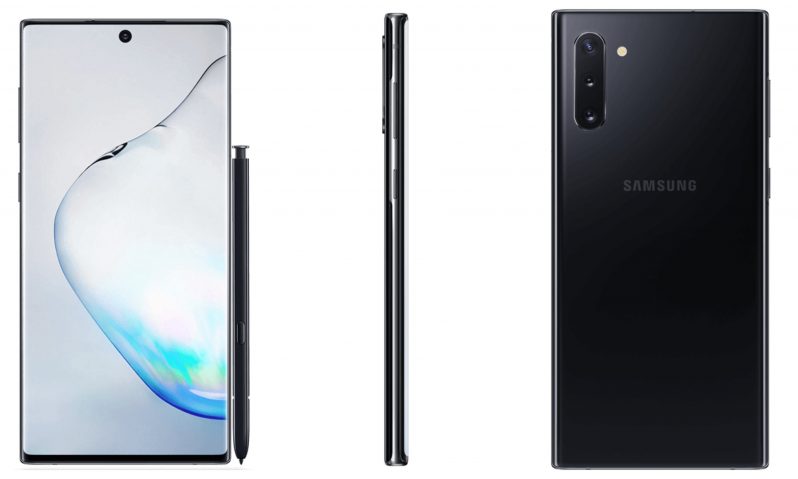 Welcome readers! After presenting you the stock wallpapers, Today we have brought the latest Samsung Galaxy Note 10 and Note 10 Plus stock ringtones collection for you. Samsung has put a set of beautiful ringtones in it's 2019 Galaxy Note flagship, the device is available for pre-orders but if you want to download the Galaxy Note 10 ringtones right away then you are reading the right post. Just head to the section below to download Galaxy Note 10 Plus official ringtones and notification tones ported from the device.
This is for the first time Samsung has released the two variants of it's popular Note series, the Galaxy Note 10 and Note 10 plus both devices carry the same hardware except the size difference. If you are planning to buy the device or have pre-ordered one then you might have already read the specifications of the device. Now without wasting more time let's check out the latest Galaxy Note 10 Ringtones collection.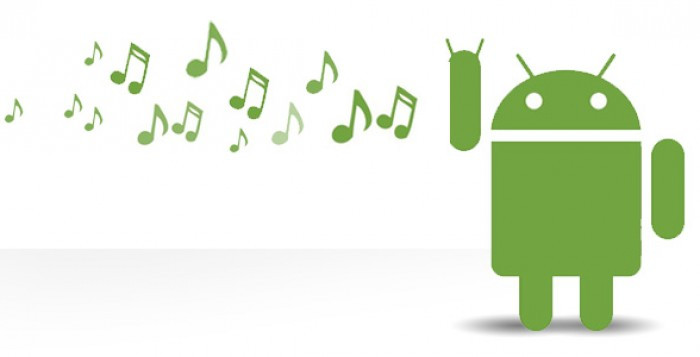 Download Galaxy Note 10 Plus stock ringtones and notification UI tones
The ringtones pack includes a set of 60+ complete ringtones and 22 notifications tones along with UI tones, the Samsung iconic "Over the Horizon" 2019 Galaxy Note 10 ringtone is also included in the collection.
How to get the ringtones?
Download the ringtones collection from Gdrive link below.
Extract the .zip file and you will find 4 folders which includes, Ringtones, Notification, UI and Alarm.
Just pick up the tone of your choice and use it as default ringtones or notification on your device.
Download Galaxy_Note10_ringtones
Download Over the Horizon 2019 tone
Download Galaxy Note 10 Ringtones
Want more? Just visit our Ringtones Category to download more ringtones from multiple OEMs.