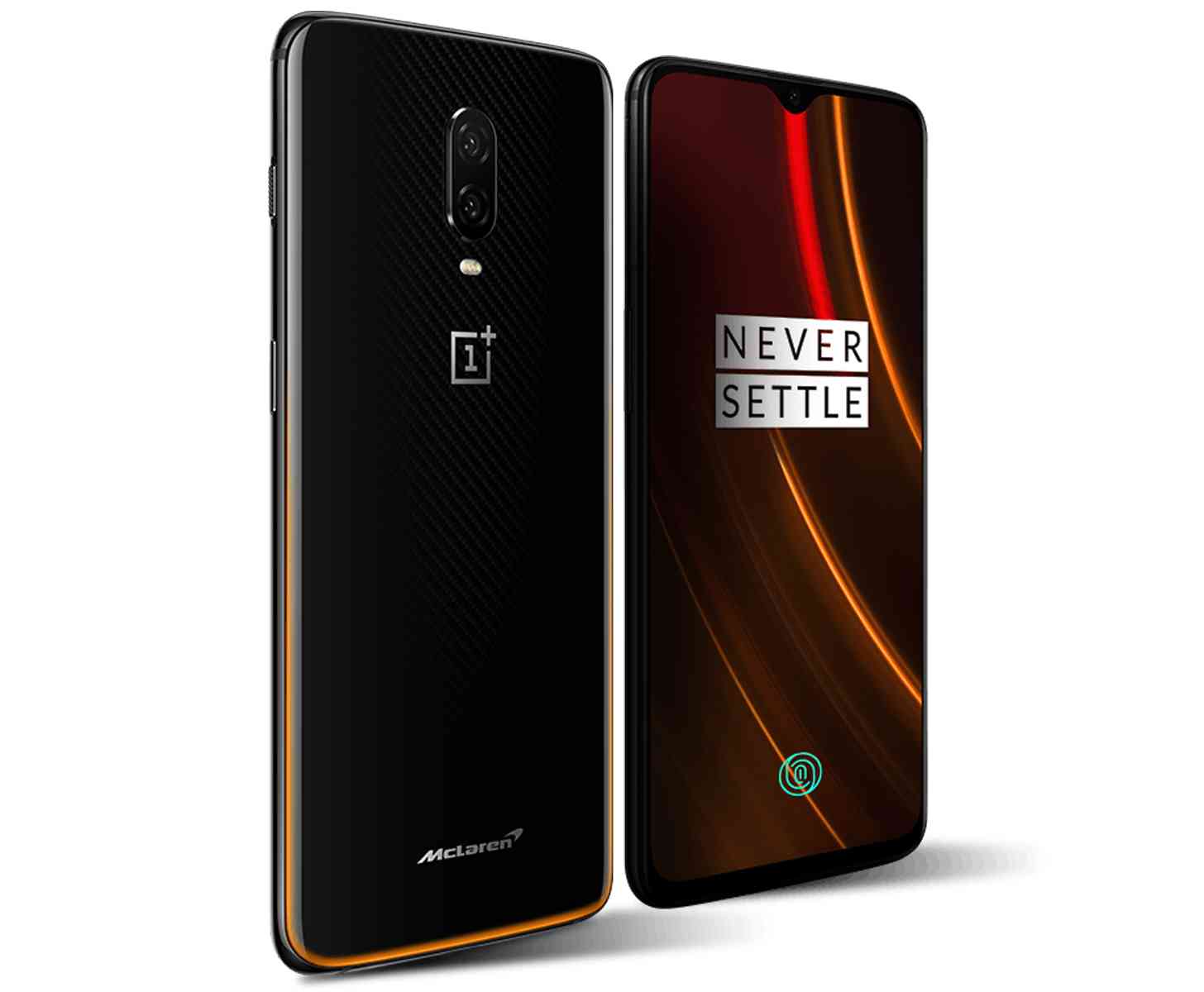 Welcome readers! If you own a OnePlus 6 or 6T, then we have come up with a new exciting mod that lets you transform your OnePlus 6/6T into OnePlus 6T Mclaren Edition. The mod is named as Mclaren Mod, which once installed on your device let's you enjoy major features of OnePlus 6T Mclaren Edition including boot animation, live wallpapers with system and UI sounds, fingerprint animation and more on your regular OnePlus 6/6T. Just read more to see the process to transform regular OnePlus 6/6T into OnePlus 6T Mclaren Edition.
OnePlus always release two flagships per year with minor specification differences. This time it adapted a new trend of releasing special editions, for instance the OnePlus 6T Mclaren Edition is the newest edition and third flagship offered by OnePlus in 2018. The OnePlus 6T Mclaren Edition comes with almost same specs as OnePlus 6T but in the software department it packs in new boot animation, ringtones, UI sounds, Wallpapers and new animations. Unlike hardware upgrades, software ports are possible, thanks to the developers community who is always in works on newer devices. So why would you spend extra dollars to get a new device with same specs and minor software tweaks since you can get it right on your OnePlus 6 or OnePlus 6T.
Try also:
OnePlus 6T Mclaren Edition stock launcher
How to get the OnePlus 6T Mclaren Edition features on OnePlus 6/6T
Requirements:
The Mclaren mod with OnePlus 6T Mclaren Edition features for OnePlus 6/6T is presented by a senior XDA member AnoopKumar, the mod is available to install as Magisk Module. So your device must be rooted to get access to OnePlus 6T Mclaren Edition feature like boot animation, Live wallpapers and UI sounds. However if your device is not rooted, you can still get a few features like stock OnePlus 6T McLaren Edition wallpapers, ringtones, and other tones.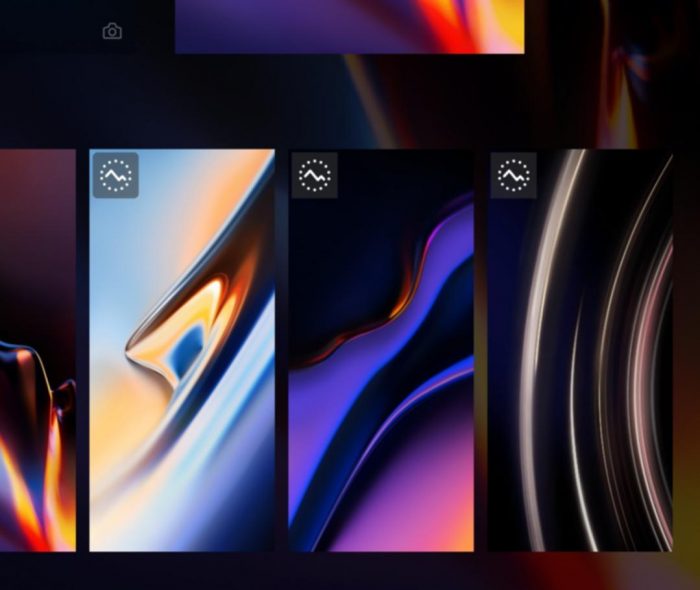 Download OnePlus 6T McLaren Edition features Mod for OnePlus 6/6T
Downloads:
How to install the Mclaren mod on OnePlus 6 and OnePlus 6T via Magisk Module
All the above downloads are designed to be flashable via Magisk Manager, you need to flash each of them individually to get access to OnePlus 6T Mclaren Edition's assets.
Step 1: Connect your device to PC and move the downloaded Magisk Module zip files on the internal storage of your device in the Magisk folder.
Step 2: Now go back and open app drawer on your device and then tap on the Magisk Manager app to open it.
Step 3: Once in the Magisk screen, tap on Modules and then tap on the yellow circle with "+".
Step 4: Choose the above transferred Magisk Modules zip and and flash them individually depending on the OS your are running.
Note: The fingerprint animation module works on the OnePlus 6T because it has already a under the display fingerprint scanner.
Once done with the installation works, just reboot your device so that new installs took place on the device.
That's it! On reboot you will see the Mclaren edition boot animation on your device. Just go to sound and pick up the new ringtones and UI tones manually. Enjoy the goodies of OnePlus 6T Mclaren Edition on your OnePlus 6 and OnePlus 6T. Stay tuned for more updates!