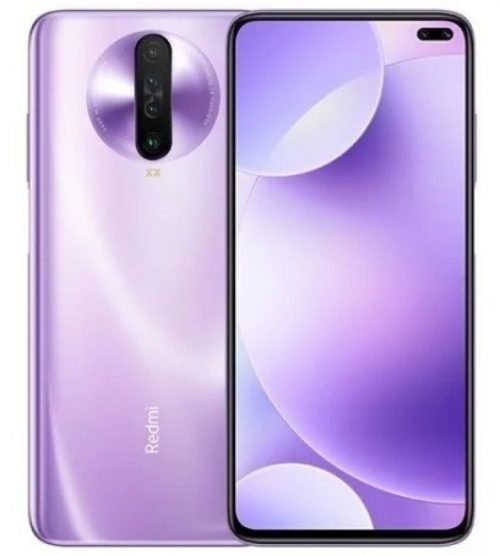 In December last year Xiaomi's sub brand launched the Redmi K30, and after two months Poco X2 was launched. Both devices are released with different names while carrying the same overall specs, that means apps designed for one device can also runs on the other just because of same hardware configurations. Since both devices are development friendly so there is a lot of tweaking and customization stuff waiting for them. The XDA's development forum has already kept a few tweaks for the device but for that your device needs to be rooted, with a custom recovery installed on it. This tutorial is about, how to install TWRP recovery and root Poco X2 'phoenixin'/Redmi K30 code name 'Imiin'.
Fortunately latest TWRP recovery for Poco X2/Redmi K30 is now available and all you need to do is just swipe the Magisk zip to achieve root access on your device. If you own a Poco X2/Redmi K30 and want to root it, then you have landed at the right page. The process is super easy all you need to do is just keep following our step by step guide carefully to root Poco X2/Redmi K30 and install TWRP recovery.
Install TWRP recovery and Root Poco X2 and Redmi K30
Xiaomi ships it's with a locked bootloader, and with a locked bootloader you cannot install TWRP recovery or root your device. So first you need to unlock bootloader on your device officially, Visit the official website.
After bootloader unlocking, now you are all set to proceed ahead for the rooting/TWRP installation process on your Poco X2/Redmi K30. Just head to the pre-requisites section to get prepared for the next process.
Pre-requisites:
Download TWRP recovery for Poco X2 & Redmi K30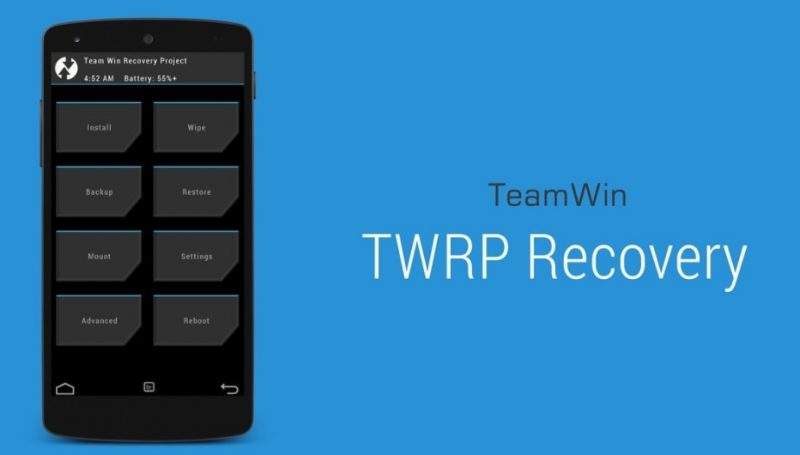 Download the custom recovery zip file from the link below.
Download TWRP recovery for Poco X2/Redmi K30
How to install TWRP recovery on Poco X2/Redmi K30
Rename the TWRP file as simple as you can, for example the "TWRP.img" or any name "cat.img" bla bla
Move the downloaded twrp.img to the adb folder. (C:\adb or whatever the location you have install the fastboot drivers)
Note: adb folder is automatically created when you install the adb fastboot drivers, so don't get confuse about it.
Once in the adb folder, now click on the address bar and replace the path of directory with the word 'CMD'.
Performing the above step will open a command window from the same folder. Or you can also open the CMD using Shift+Right Mouse Click.
Connect your phone to PC and type the following command to boot your phone into bootloader mode,
adb reboot booloader 
Your device will reboot into bootloader/fastboot mode.
Note: If it shows waiting for the device and doesn't boots into bootloader mode, follow our guide to solve the issue. If it does skip this step.
Once in bootloader mode, copy this command in the command window and hit enter.
fastboot flash recovery recovery name.img
Executing the above command will flash twrp recovery on your device.
Stay connected to PC and then type "fastboot reboot" in the command window to restart your device.
So far you have successfully managed to install the TWRP recovery on your device, now here is the last step remains to root Poco X2/Redmi K30.
How to root Poco X2/Redmi K30 with Magisk
Download Patched boot.img
1 > Now connect your phone to PC and transfer the boot.img on the storage of your phone.
2 > It's now essential to boot your device into TWRP recovery mode and to do so, power off your device completely and then press volume down + Power button for 3 seconds until you see fastboot mode, now using the volume keys navigate until you recovery mode option, then press Power to choose that option.
3 > Once in recovery mode, Tap on Install > choose Install Image > select Boot image.
4 > Tap on the Boot partition. This is the location where we are going to install the boot image. Swipe to confirm the image.
5 > Wait for the process to complete and reboot your device when the process is completed.
That's it! You have successfully installed TWRP recovery and rooted Poco X2/Redmi K30. If you are facing any issue in the whole guide just let us know by typing your query in the comment below or personally drop us an email at [email protected].