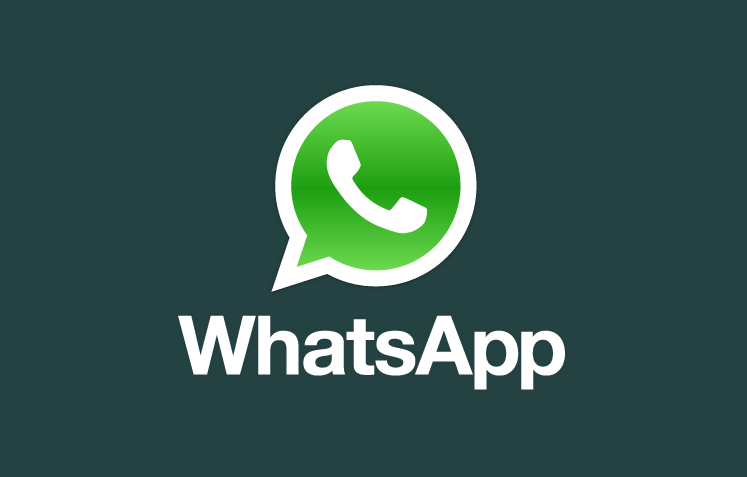 The popular messaging app WhatsApp finally introduces the sticker support for it's users. The Sticker feature is already available for the Facebook and Telegram users but WhatsApp is still behind the scene. Until today the WhatsApp beta v2.18.218 app finally brings the sticker preview along a stickers update button as well. The WhatsApp Beta v2.18.216 necessarily gives us the preview of impending stickers support on Whatsapp for Android. The Whatsapp Devs team is still testing this new feature and soon all the users will get the stickers support on their Whatsapp app.
WhatsApp beta v2.18.218: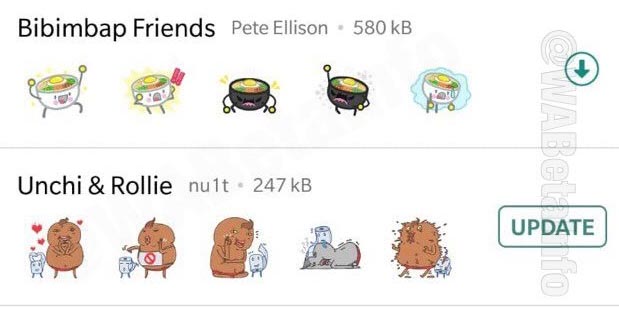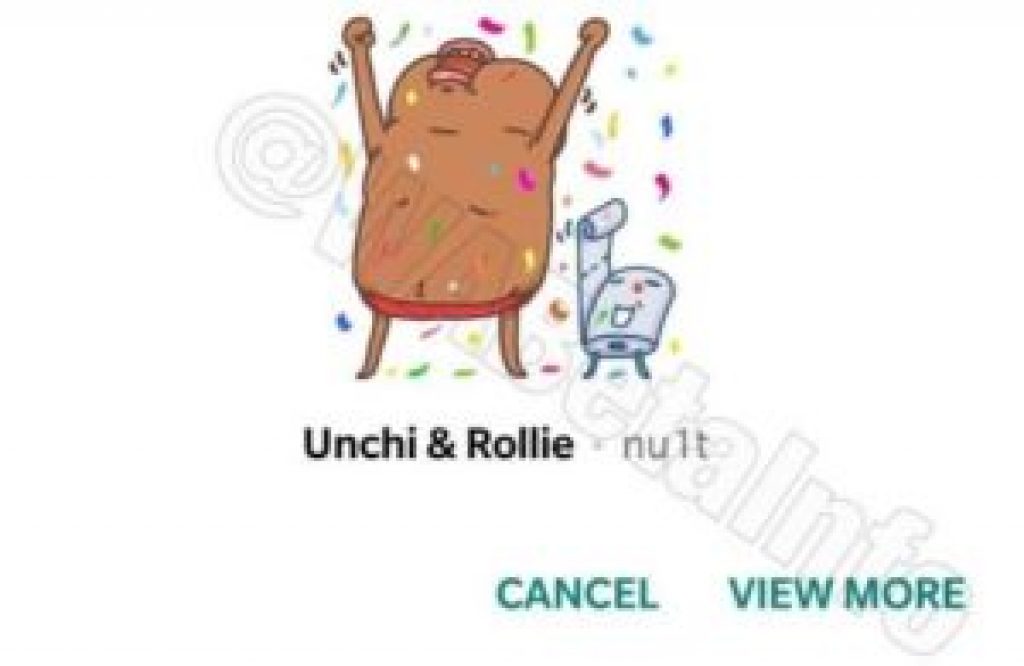 The WhatsApp Team hasn't shared the exact release date for the stable build. Once the stable roll out will happen, you will also see the green dot on the "+" button notifying you of the new sticker pack available in the WhatsApp store. The desired sticker pack will have an "Update" button at the end to update the new sticker pack. It seems that Whatsapp is going to be more interesting with future updates and this new sticker feature.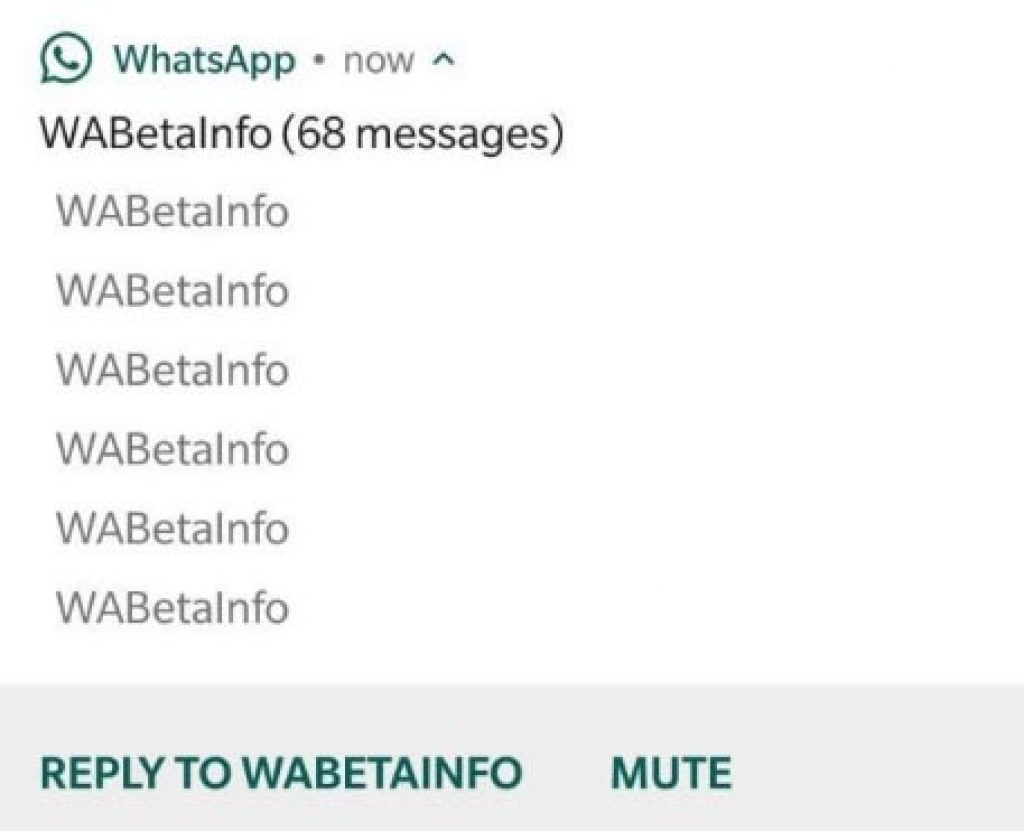 WhatsApp beta v2.18.218 app also brings mute chat feature which works on a condition if user receives more than 51 messages from the same chat thread, he will find a new button called Mute in the WhatsApp Notification. If you wish to get a glimpse of the latest feature embedded in the app, just head to the Google Play beta program for WhatsApp.