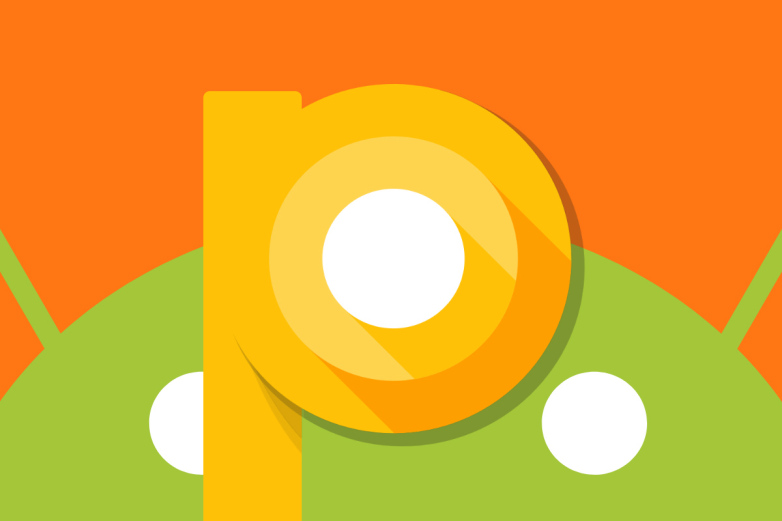 Every year Google launches it's new OS update for supported devices, great thing is that the update becomes readily available for some devices a few weeks after it's release but as usual the search giant always keeps the name of it's latest Android version a surprise. Take the example of latest OS update Android P, only the first letter of the name 'P' we know so far and the rest we can see on the internet are the guesses and suggestions about the name.
Android Pistachio may be the complete name for Android P
Google is likely to announce the official name for Android P in August, but the leaks and rumor mill hasn't stopped circulating. With the release of Android P many tech enthusiasts and insider sources have made their own guesses about the name but Huawei's customer support team has accidentally revealed that the new Android P would be called "Android Pistachio".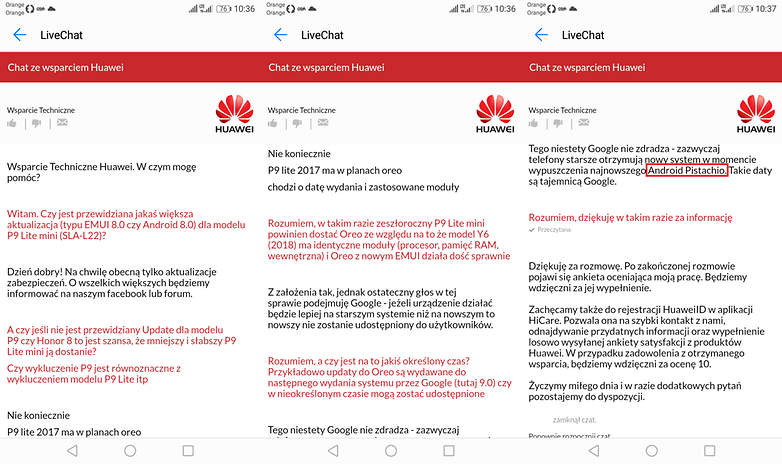 This latest leak is reported by a Polish website going by the name of Tabletowo, the polish site further explained that one of their reader contacted the Huawei's support team simply asking about future updates for his Huawei P9 Lite 2017. The agent mistakenly revealed that Android P would go by the name of Android Pistachio. The name sounds pretty different then the one expected widely by all Androiders and tech enthusiasts which is called Android Popsicle. This name is not confirmed, but Huawei being a reputable source, it is very much possible that Android Pistachio is the name for Android P.
Stay tuned for more updates!