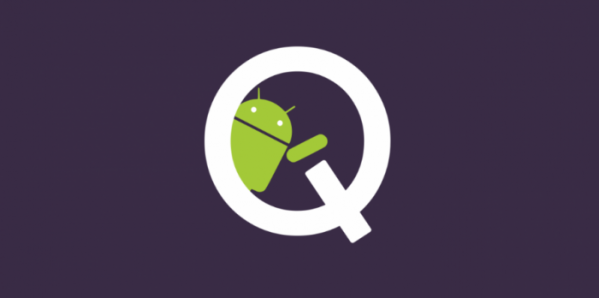 While different smartphone manufacturers are struggling to roll out Android Pie update for their devices, Google has already started working on 10th iteration of it's Android OS, and that will be Android Q. Android Q Generic System Image is available for Project Treble compatible devices and now we have the stock ringtones pack extracted from the Android Q system dump. In this post we have have brought a complete collection of Android Q stock ringtones for all Android device. Just continue reading the article to download Android Q stock Ringtones, Notification Tones, and Alarm Tones.
Download Android Q stock ringtones, notification tones, alarm and UI sounds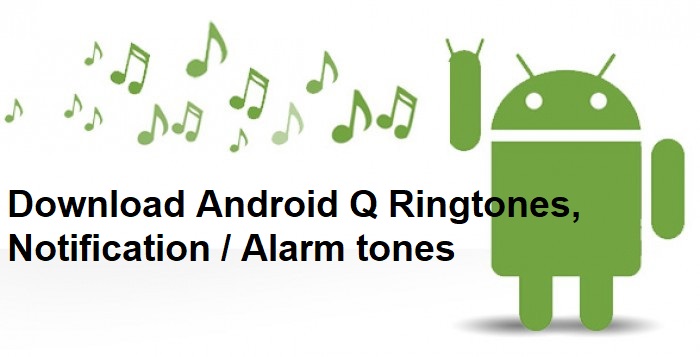 Thanks to developers for bringing us the all new stock ringtones from latest upcoming Google's OS. Just download the ringtones pack and enjoy the glimpse of all new tunes from Android Q. The Android Q ringtones pack includes:
Ringtones: 97
Notification Tones: 73
Alarm Tones: 23
UI Sounds: 24
Download Android Q stock ringtones
We have created our own Google drive link so the download file is safe.
Download:
Official Android Q ringtones download. Drive
Download the zip file from the link above.
Now extract it on the internal storage of your device, you will get a media folder which contains further four folders.
You can directly access each tone from ringtone picker or open the folder and set the ringtone as your default ringtone.
Popular downloads:
Galaxy S10 Ringtones, Over the Horizon 2019
OnePlus 6T Mclaren Edition ringtones
Want more? Just visit our Stock Ringtones category to grab more ringtones from multiple manufacturers.
Share these ringtones with others and spread happiness. Cheers!