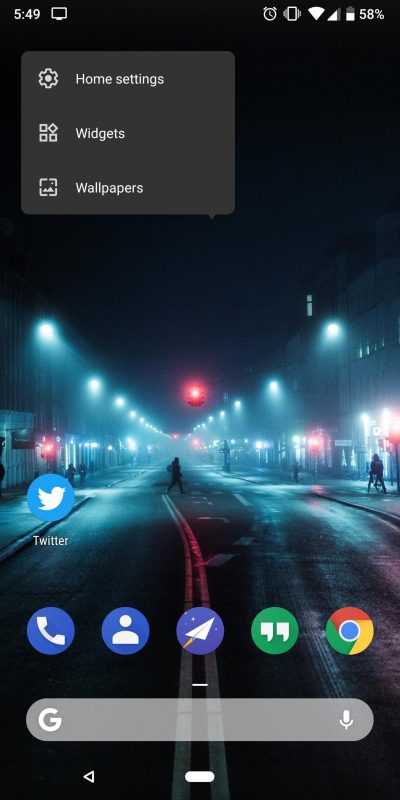 Google rolled out Second Developer Preview of it's latest OS Android P for it's Pixel lineup a few days back. Now the Android P DP2 system dump is already in the hand of developers, the latest Android P DP2 stock Pixel launcher has been extracted from the system dump and is available to download. If you wish to install Android P Stock Launcher from Developer Preview 2 then you are at the right place, just continue along with the guide to download and install Android P Stock Pixel Launcher from Developer Preview 2 on any Android device.
Google has made slight changes in the over all UI of the existing Pixel launcher, in the first look you will find no difference in latest Pixel launcher as compared to previous one, but on digging deep into the app you will notice some visual changes like new AI powered app actions which observe the behavior of the user at the time and then suggest the right app regarding that time. Rotation lock button in the app drawer is added and some minor tweaks in the launcher to improve performance and stability. You can download 2nd Developer Preview Android P Stock Launcher for your Android device right away.
Download Android P DP2 Stock Pixel Launcher for all Android devices
Download Android P DP2 official Launcher from Google Play
Once done with launcher installation, just press Home button and the device will ask you to choose the launcher of your choice as one time or always.
Happy Androiding!
Image Source: 9to5Google