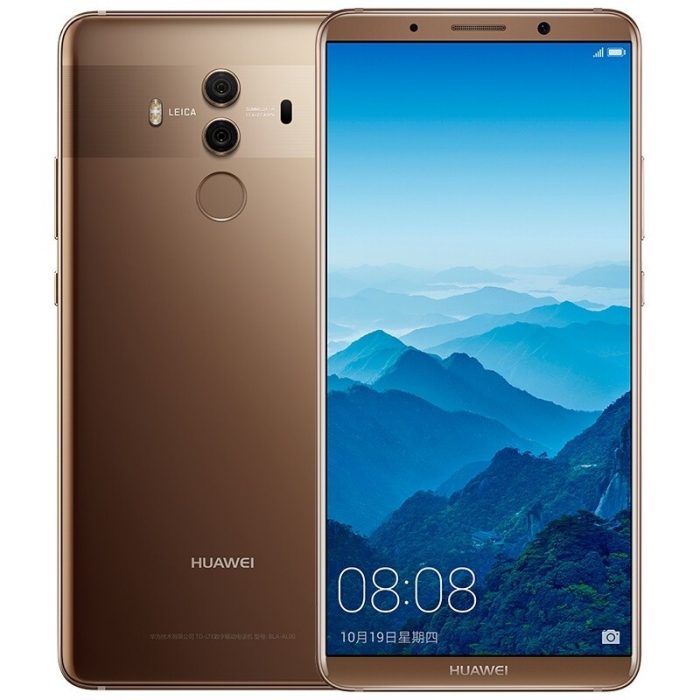 If you own a Huawei Mate 10 Pro and running EMUI 9 firmware on your device, then we have a great news for you. Now you can download and enable AR Effects to the Mate 10 Pro camera app. Augment reality has gained a huge popularity these days because it can be used for fun or for utility purposes. Just continue reading the guide to download AR Effects to the EMUI 9 camera on the Huawei Mate 10 Pro.
There is no doubt about the innovative concept behind the AR feature for Smartphones. Google has first introduced this feature in it's Pixel devices, then after watching it's popularity other OEM's adapted the same feature for their devices. Augmented Reality is an amazing technology that allows you to place virtual avatars in form of various character in the real camera app of the device. The technology behind this AI based feature is so smart that the avatars can interact with each other. There are multiple apps which allows you to create a 3D avatar of any object to use it in any AR environment. The process is super easy you need to flash the magisk module via Magisk Manager.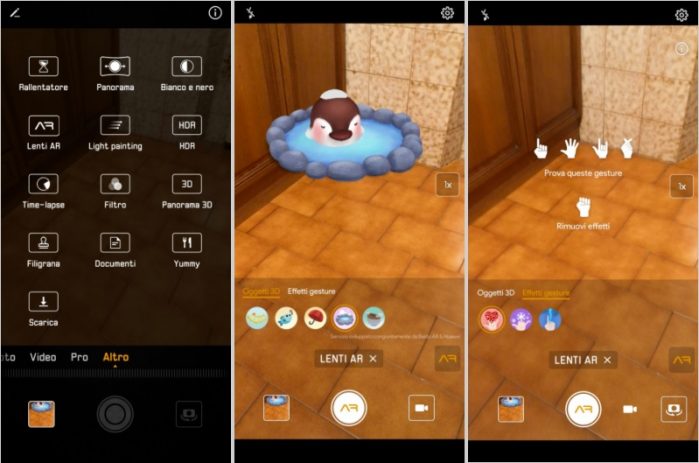 How to get AR feature on Huawei Mate 10 Pro
Credit goes to an XDA senior member "Pretoriano80" for presenting this AR effect feature for Mate 10 Pro. Just download the file from the link below and install it by following the instructions below.
Downloads:
Download AR_Effects_Huawei_Camera_EMUI9 .zip
How to get AR Effects on Huawei Mate 10 Pro
Here are a few simple steps to get AR feature on Mate 10 Pro.
Step 1. Download Magisk Manager APK and install it on your device.
Step 2. Tap open the Magisk Manager App from the app drawer.
Step 3. Access the menu of the top left and go to the Modules section.
Step 4. At the bottom, click on the yellow circle with '+' mark in the Modules Section.
Step 5. Once in the module section just tap on the Download AR_Effects_Huawei_Camera_EMUI9 .zip to install it.
Step 6. Tap on the Reboot once the installation is completed.
That's it! We hope you have successfully installed the AR Effects for Huawei Mate 10 Pro. If you are having any issue just drop your comment below in the provided section.
Want more? Just visit our tips and tricks section below to see more amazing tips for you.
Happy Androiding!
Source xda