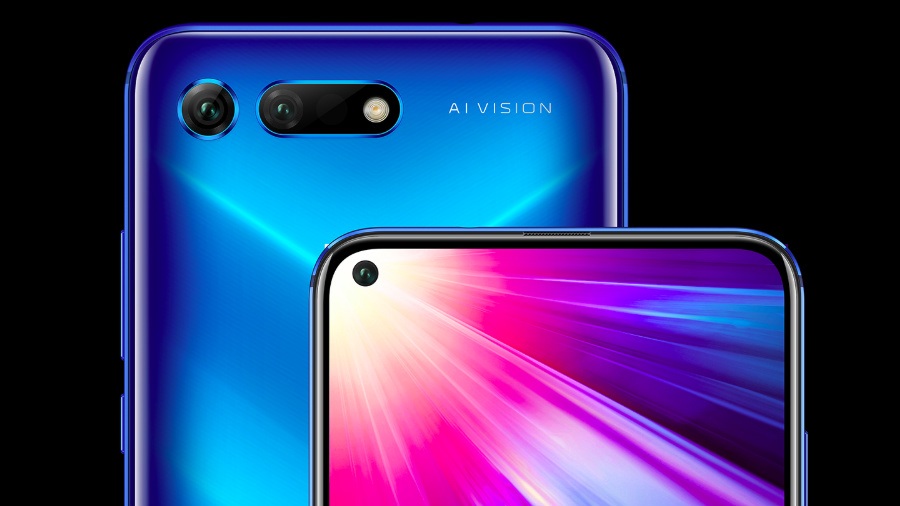 Download all Honor View 20 Stock themes for EMUI devices. Honor View 20 also known as Honor V20 are the same devices with just the name difference. After posting stock wallpapers from the device, now you can download Honor View 20 stock themes for all EMUI devices running EMUI 5.0/5.1 or 8.0+. The Honor V20 themes look beautiful on any device, just read more to download Honor View 20 themes for all Honor and Huawei devices.
Honor View 20 Themes:
The Honor View 20 official themes are extracted from the system dump of the device which when applied on any device give the feel of Honor View 20 in your hand. The Honor View 20 is running EMUI 9.0 out of the box but still these themes are working perfectly on all device running EMUI 5.0 and above. Once you install the themes on your device you will notice multiple changes like status bar icons and apps icon got different styles. Just follow the guide below to see the process to download Huawei V20 themes or the Huawei View 20 themes on your device.
Download Honor V20 themes for all Huawei / Honor devices
The Honor V20 themes come with a total of 6 pre-loaded themes, all these themes are beautiful and vivid. The preview of Honor V20 themes is also arranged below, you can try these themes on EMUI 3.0, 3.1, 4.0, 4.1, 4.1, 5.0, 5.1, 8.0, 8.1 and EMUI 9 devices.
Screenshot: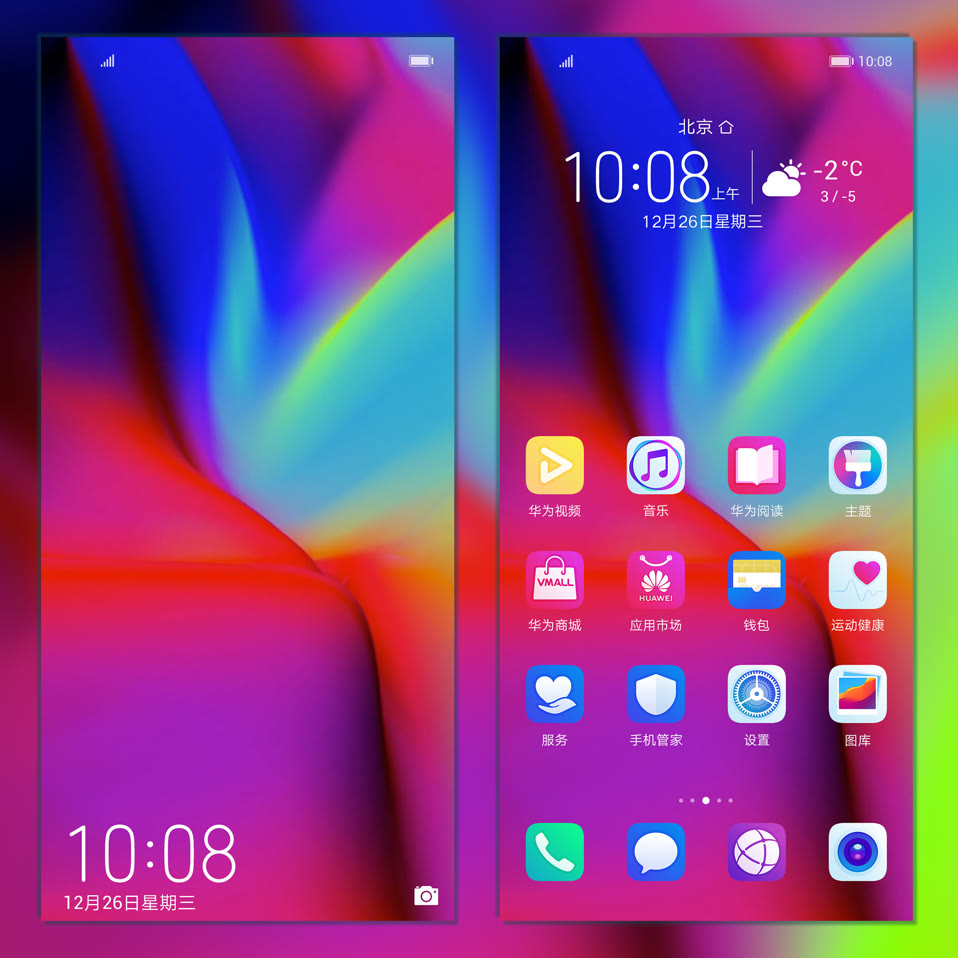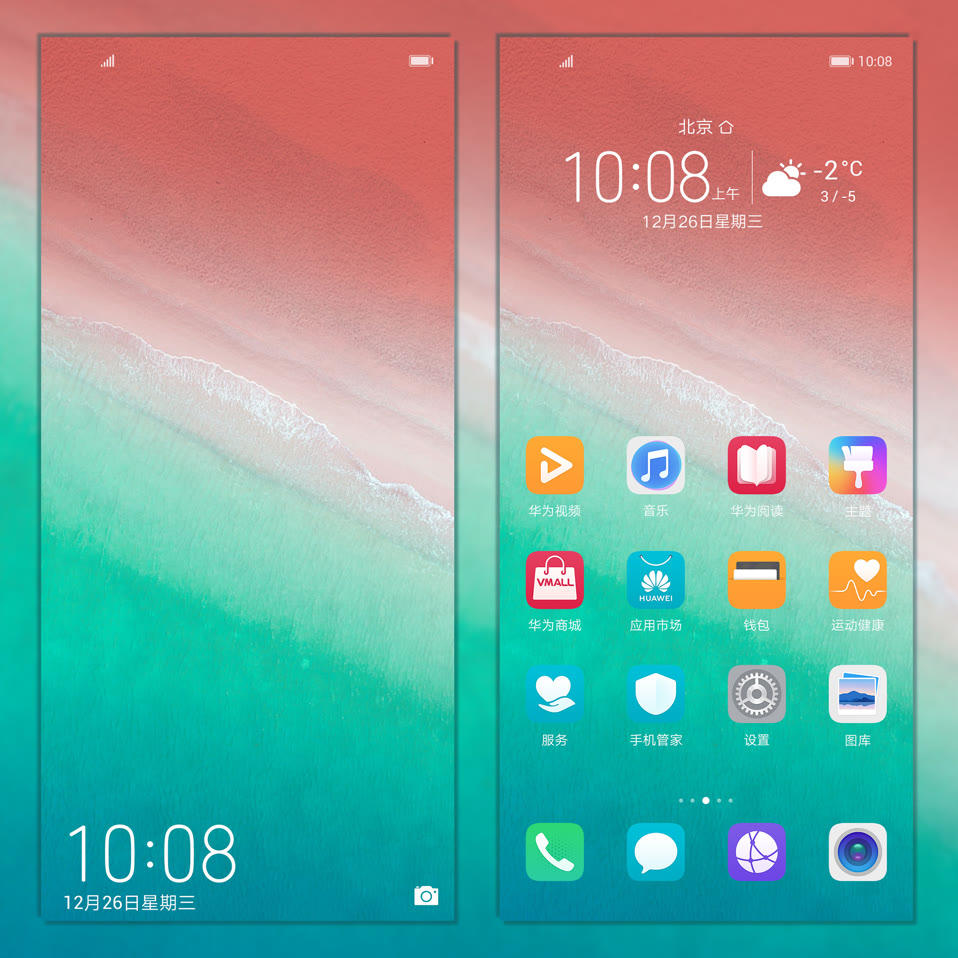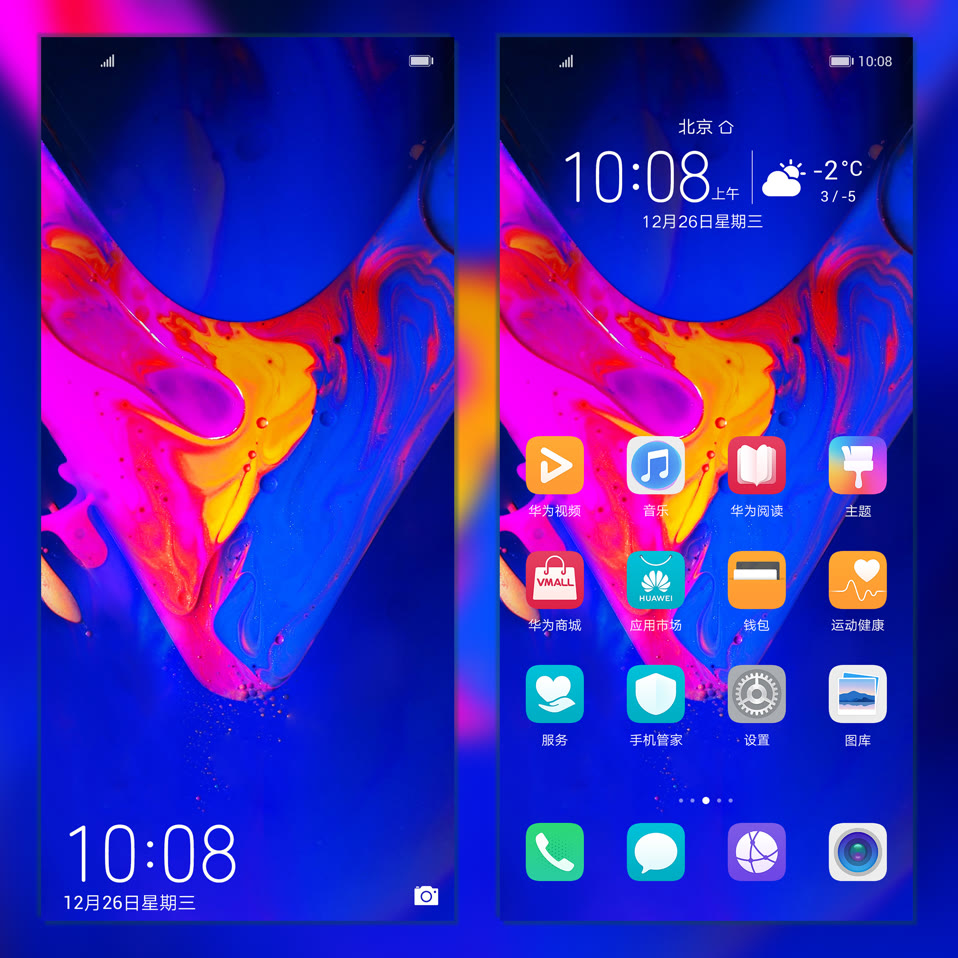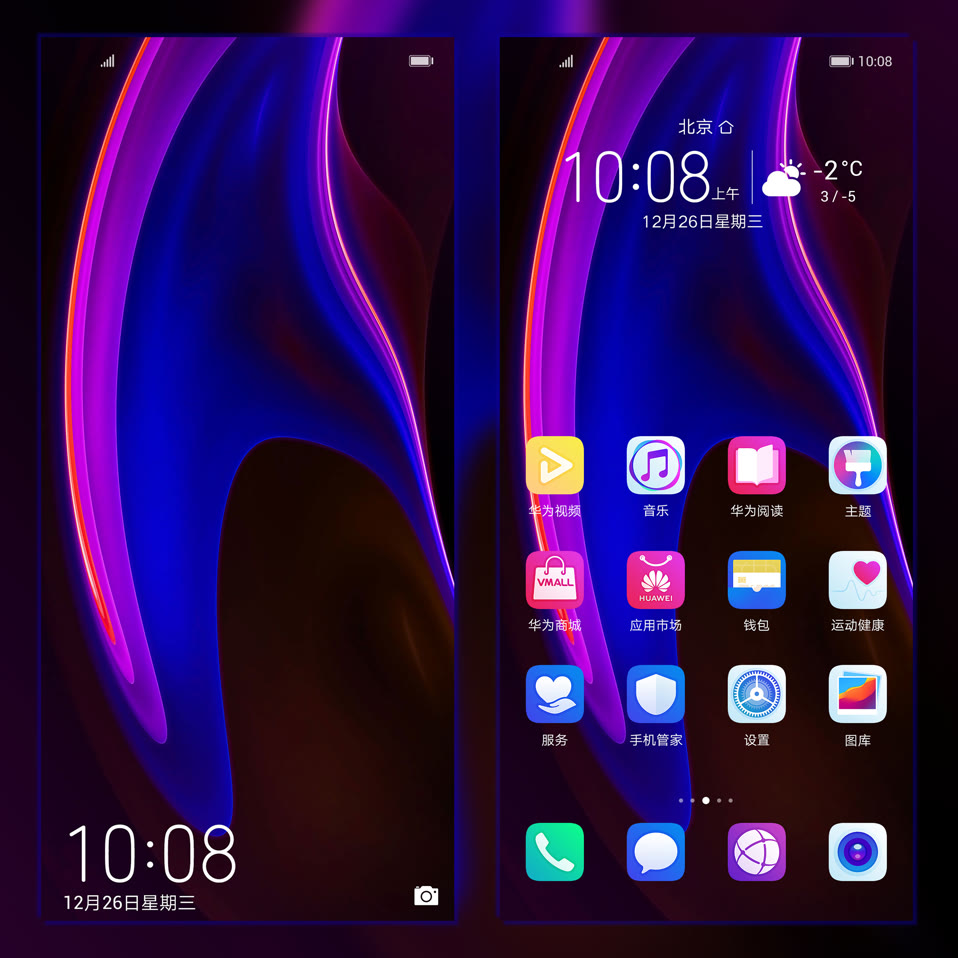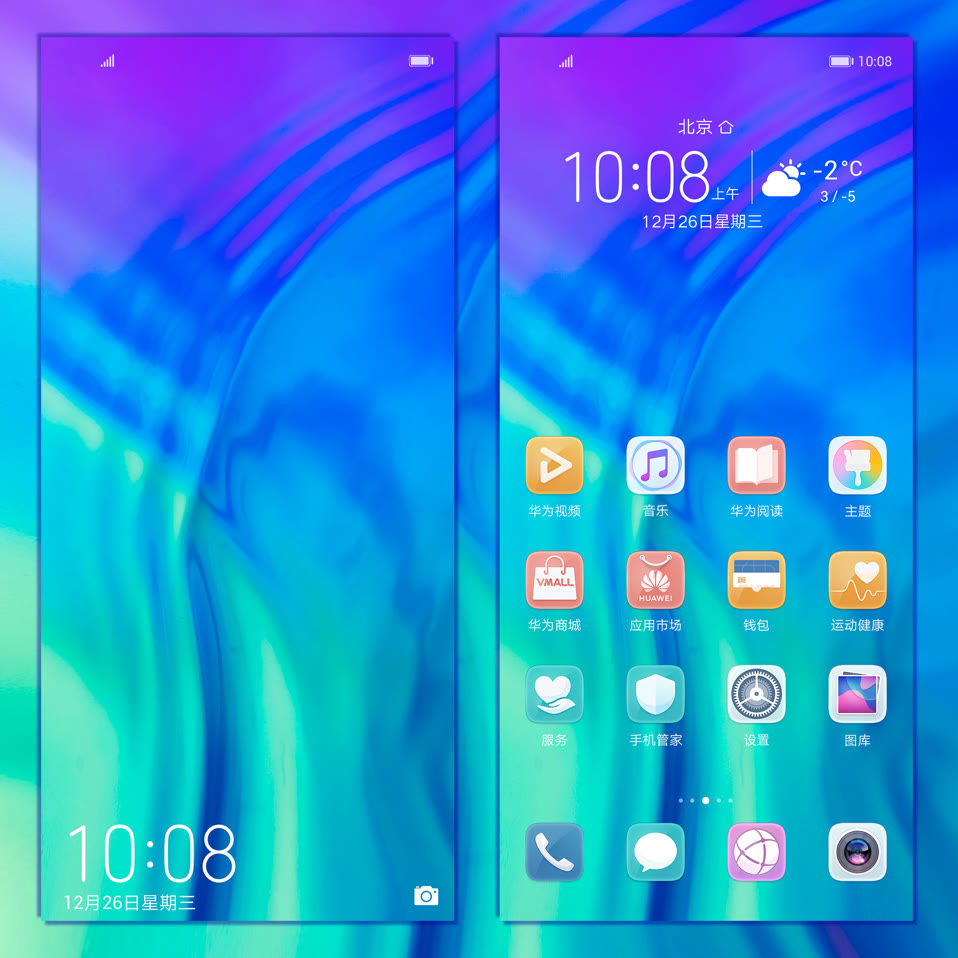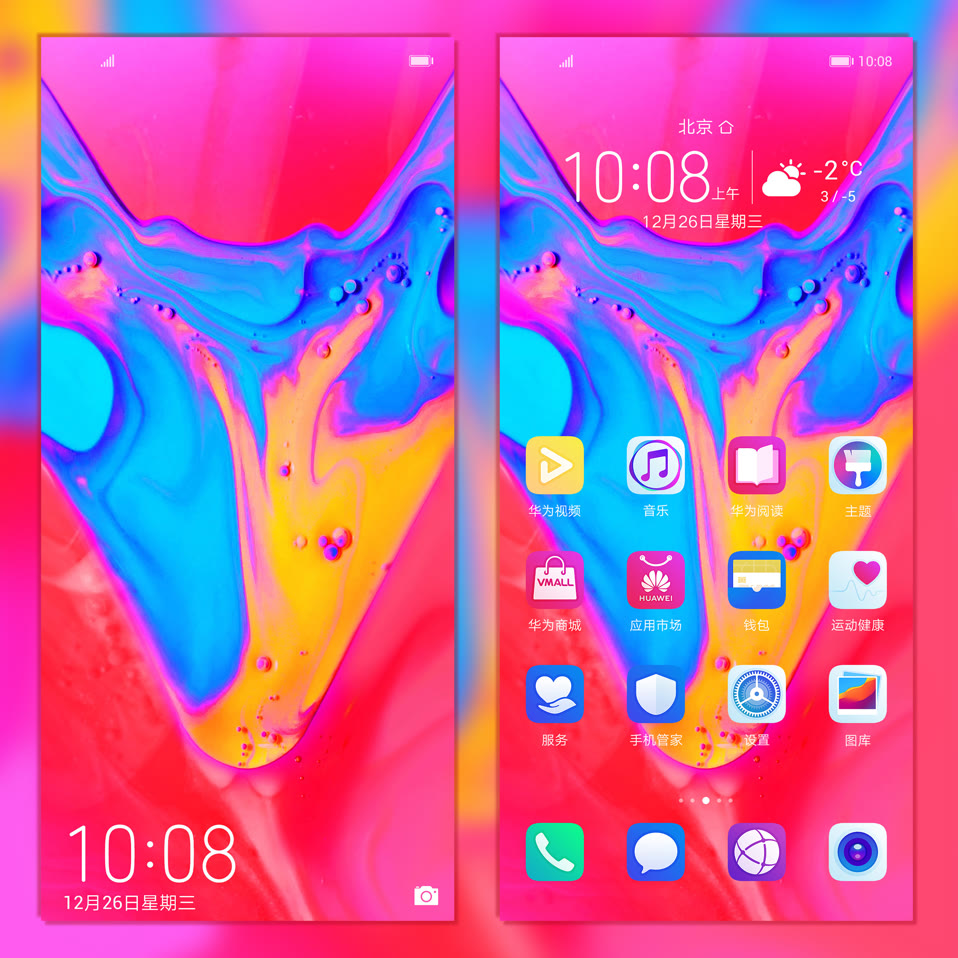 Download Honor V20 default themes:
Download Honor View 20 EMUI theme: Meida fire
Extract the zip to get the themes.
Steps to install Honor View 20 official themes for EMUI devices
Just follow these simple steps to apply Honor View 20 themes on your Huawei device.
First of all download the themes of your choice on your phone.
Now copy the theme .Hwt files to the "HWtheme" folder inside Internal storage of the device.
It's the time to open the Theme App on your phone > Head to Offline section.
Choose the theme you wish to use and then click Apply.
You may also like:
Download Huawei Mate 20 RS Porsche Design Stock Wallpapers
Download Honor 10 Stock themes for all devices
Huawei Honor V8 Stock Wallpapers
That's it! This is how you should set the theme on your device. Give us your precious feedback and don't forget to share this guide with your friends.