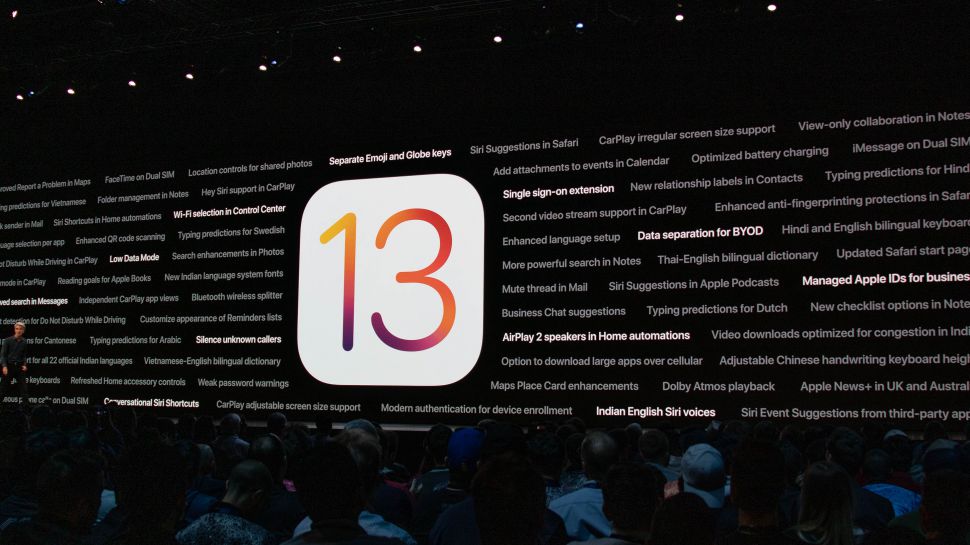 Apple has started seeding iOS 13 beta for the compatible devices. The new OS update from Apple comes with a bunch of new artwork in the form of wallpapers. The iOS 13 wallpapers come in QHD+ resolution 3208 x 3208 pixels, so you can also set them as your desktop background as well as any device with QHD display. Just continue reading the guide to see the new features in iOS 13 and to download the iOS 13 Wallpapers in default QHD+ Resolution.
iOS 13 Features:
Apple has completely revamped the UI with it's new iOS 13 OS update. The new update adds dark mode that lets you turn down the white UI screen into dark mode. The new system wallpapers in iOS 13 beta will automatically switch to a dark shade, though the below wallpapers are only still images and don't offer that functionality. The iOS 13 beta is already released a few moments back but that is exclusive to paid Apple developers, so you need to wait a few days until the public beta becomes available. Right now we have the iOS 13 wallpapers in Quad HD plus resolution available to download, these wallpapers are ported from the iOS 13 beta firmware. We'll post other ported features from the OS soon but if you wish to download iOS 13 wallpapers, just get continue to the section below.
iOS 13 Wallpapers detail
The wallpaper posted in the gallery below are kept in low resolution to improved page loading experience. You can download the iOS 13 Wallpaper in QHD resolution from the Google drive link below.
Download iOS 13 default Wallpapers in QHD+
Here we have the iOS 13 wallpapers in QHD 3208 x 3208 resolution from the link below.
Just download the zip file and extract it, you will get all the wallpapers in full HD resolution.
You may also like to download:
Download iOS 13 Wallpapers | Gdrive
Want more? Just visit our wallpapers category and download the wallpapers of your choice.
Sharing is Caring!