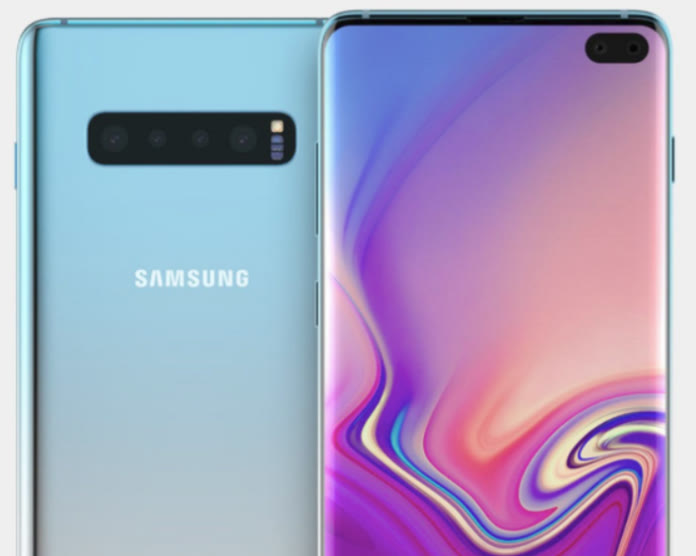 Interested to download stock wallpapers from the Samsung's upcoming flagship? If yes, then we have got your covered, just read more to download Galaxy S10 Plus stock wallpapers in full QHD+ 1440 x 2960 px resolution.
Korean tech giant is already getting things done to showcase it's 2019 flagship twins Galaxy S10 and S10 Plus. The premium Galaxy "S series" devices have always gained attention and created much hype before their official announcement, multiple leaks and renders appear months ahead of the launch date. Samsung is expected to announce Galaxy S10 in the first quarter of 2018. This time Samsung has made major changes in the overall design, the Galaxy S10 will be the first device from Samsung to feature a under-display fingerprint scanner.
The Galaxy S10 will come as a follow up for the last year's Galaxy S9 and S9 Plus, the device will come in two models Galaxy S10 with 5.8-inch screen size and bigger Galaxy S10 plus with 6.3 inches screen size. The display will house a camera hole for the front camera, some rumors show that Galaxy S10 will feature a 3D module camera developed through the partnership with Qualcomm. The devices in the EMEA will be equipped with a Samsung's home-made Exynos chipset while Snapdragon 855 chipset will come along the American models. So far that was all the information we have got, now just head to the download section below to download Galaxy S10 default wallpapers in original resolution.
Download Galaxy S10 and S10 Plus stock 1440p wallpapers
The Gallery posted below is just for sample and contain wallpapers in low resolution to improve page loading speed. The Galaxy S10 wallpapers in Quad HD Plus resolution are mentioned in the link below.
Download Samsung S10 wallpapers in full resolution
Download All Samsung stock wallpapers
Update: 7 February 2019
Galaxy S10 Plus leaked stock wallpaper
Update: 11 February 2019
Another wallpapers surfaced on the internet, source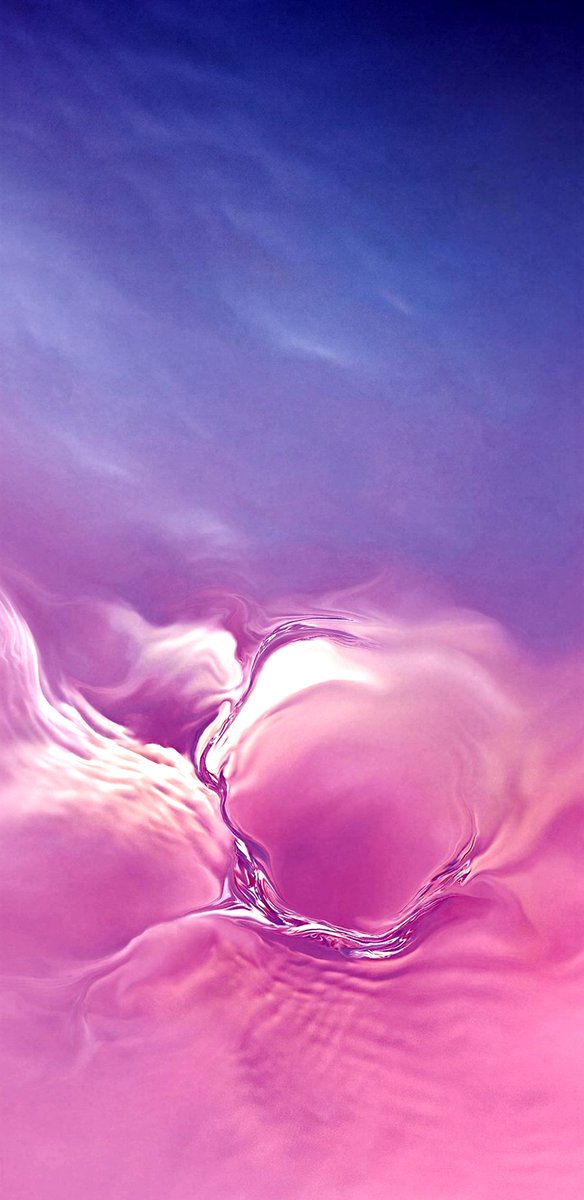 Update: 21 February 2019
Note: The above images are in low resolution and arranged for sample, you can download Galaxy S10/S10 Plus wallpapers in QHD+ 3040×3040 resolution, from Google Drive
Tip: Here is the automatic wallpaper changer app, you can put all the wallpapers in the folder and the app will change the wallpapers automatically upon desired time.
You may also like:
Download Galaxy S10 "Over the Horizon 2019" stock ringtone
iPhone XS Max Stock Wallpapers, iPhone XR Stock Wallpapers
Download Xiaomi Poco F1 Stock Wallpapers
Download Google Pixel 3 XL stock Wallpapers
Want more? Just visit our stock wallpapers category.
Cheers!