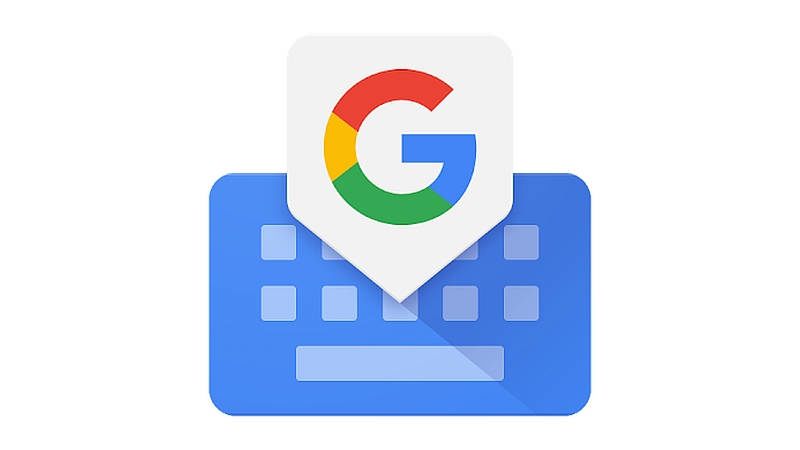 Google Keyboard (Gboard) has been updated to version 11.7. The new update brings addition of new language support, new emoticons, GIFs and a lot more. You can see the new features in detail and we have also mentioned the link to download Gboard v11.7 APK for your Android device.
Gboard v11.7 APP APK: What's new!
Gboard comes with almost all the Android phone running stock Android UI including Pixel, Nexus, Motorola and Nokia phones etc. Google has always been wonderful in making it's apps more user friendly with beautiful animations and embedding new features in the apps. Taking about the Google Board (Gboard) which is now updated to v11.7, the Gboard v11.7 App comes with new emoticons, 200 languages support for handwriting and much more. If you want to download latest Google Keyboard APP for your Android device just head below to the download section.
Handwriting in cursive and printed letters for more than 200 languages
Share language settings with other Gboard users for easy setup (Beta)
Indicator for emoji gender and skin tone variants
Download Gboard v11.7 APK for Android
The new update is now live in the Google Play you can head to Apps section and update your Gallery app to latest version.
Download the Gboard APK from the link below.
Install Gboard 7.4 APK on Android
Just toss the downloaded apk on the storage of your device.
Now open any file manager app from app drawer.
Tap on the Gboard v11.7 apk and install it as normal apk.
Want more?
Visit our Apps section and grab the latest APK's of your choice.
That's it! Enjoy the new features of Gboard v7.4 app on your device.