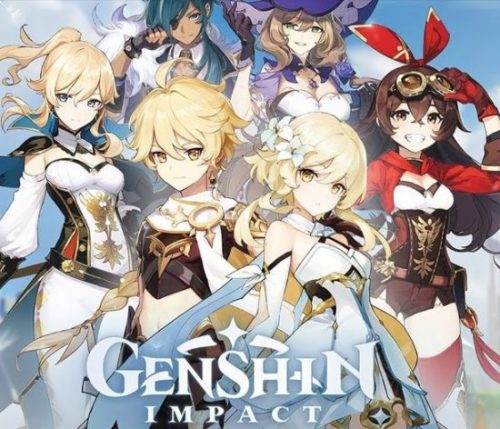 Genshin Impact is one of the 2022's top trend game in Android and iOS world. The miHoYo developers are very regular in releasing new updates every 6 weeks, but this time it seems the company is taking longer to roll out new update. The Genshin Impact v2.7 is the most anticipated update as of now, since the roll out is around the corner and reports also show the upcoming new features in the game, including new two new characters and events. Just continue reading the guide to see more details about the game as the promising features make it worth the wait.
Genshin Impact 2.7 Hidden Dream in the Depths update trailer!
Genshin Impact v2.7 Features and Release date!
Starting from the new characters included in the update.
New characters!
Yelan and Kuki Shinobu, the new characters

The new additions, Yelan and Kuki Shinobu, will have their own legendary missions and Hangout Events. Yelan is a mysterious five-star character, has many faces and identities and is the owner of the Yanshang Tea Room as well as a special intelligence agent of Liyue. 

Kuki Shinobu, a four-star, is also the reliable and capable underboss of the Arataki Gang. An support character who wields both sword and Electro power.