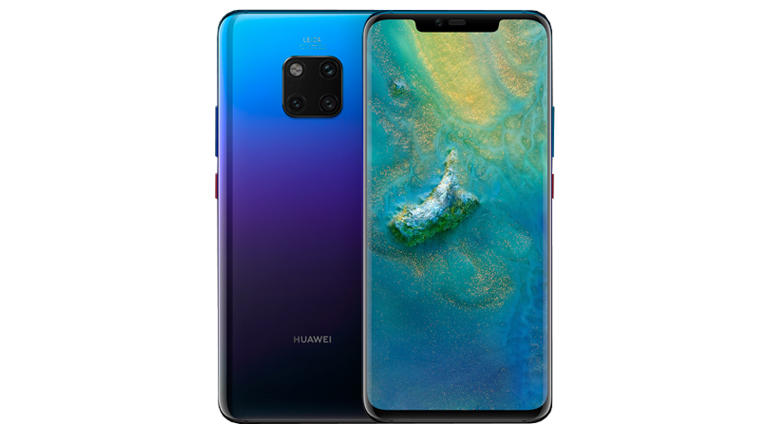 Huawei Mate 20 Pro is getting a new Android Pie based important update today, the update packs in EMUI 9.1 on the top of Android OS which is an upgraded UI that comes with enhanced features EROFS file system, GPU Turbo 3.0, and Moon mode for the camera. Now the Huawei Mate 20 is getting EMUI 9.1.0.135 that brings DC Dimming feature to the device. We will explain the details about DC Dimming feature later below but if you are willing to take the new update on your device then you are reading the right post. In this guide you will be able to download EMUI 9.1.0.135 based DC Dimming update for Huawei Mate 20 Pro.
Huawei Mate 20 Pro EMUI 9.1.0.135 update– Features and details
As mentioned above the update comes with DC Dimming feature that reduces eye strain for certain categories of people with sensitive eyes because it converts the screen flashes to modulate brightness with steady lower level. The illuminance of the display becomes lower so it becomes easier to stare at the screen while playing games or watching movies. Once the update is installed you can head to Settings > Display > Eye comfort > Flicker reduction to activate the feature.
The OTA is rolling out in China but it will be available globally soon you can head to Settings > About Phone > System updates or download the EMUI 9.1.0.135 update zip for Huawei Mate 20 Pro from the link below and install it manually on your device.
Also see:
Enable AR Effect on Mate 10 Pro's camera
Download the EMUI 9.1.0.135 DC Dimming update for Huawei Mate 20 Pro
Download the update from the link below.
Extract the update.zip file and you'll get a new 'Software folder' in which you would have a dload folder with Update.APP file inside it.
Now connect your phone to PC and move the extracted dload folder on the internal storage of device.
Once done with the copying work now open Update menu in the Settings app.
Tap on Menu and choose the Local Update option.
Let your phone search for the UPDATE.APP file inside the dload folder, upon successful finding choose install and wait for the installation process to complete.
Download update.zip [Link will be available soon]
That's it! You have successfully installed Android 9 Pie update on Huawei Mate 20 Pro. If you have any query regarding this guide feel free to drop your comment below or email us at [email protected].