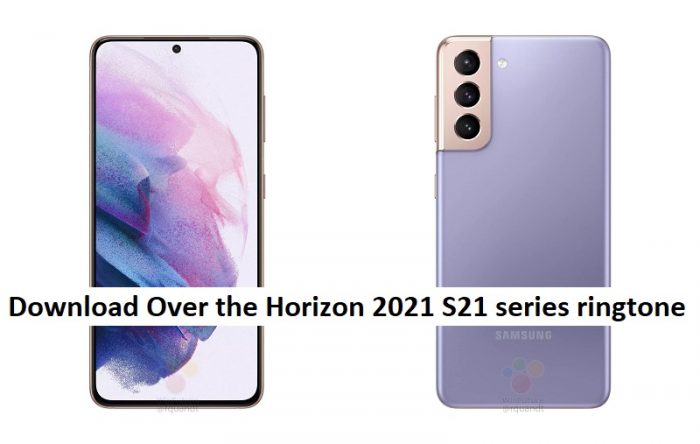 It's the start of new year and Samsung is all set to celebrate this new year with the introduction of it's 2021 S series flagships. There is already enough stuff present on the internet regarding Galaxy S21's design, specifications and camera quality but in this guide we have brought something extra. The most popular and the trademark ringtone of Samsung, Over The Horizon 2021 ringtone is here. The all new re-imagined Over The Horizon ringtone 2021 will be shipped with the latest Galaxy S21 lineup. Just continue reading the article to download Over the Horizon 2021 ringtone in .mp3 format.
More details on Over the Horizon 2020 ringtone from Galaxy S21
Samsung has made the Over the Horizon ringtone as default tone which first came out in 2011. In the past 11 years Samsung has kept updating this popular ringtone each year along with it's new flagships. This year Samsung is celebrating it's 11th anniversary and presented the all new Samsung S21's Over the Horizon 2021 default ringtone. The tone expresses deeper message and feels so touchy, inspired by the beauty of oceans and it's marine life. We have shared the link to watch the video as well as download link to download Over the Horizon 2021 ringtone from Galaxy S21/S21 Plus and S20 Ultra.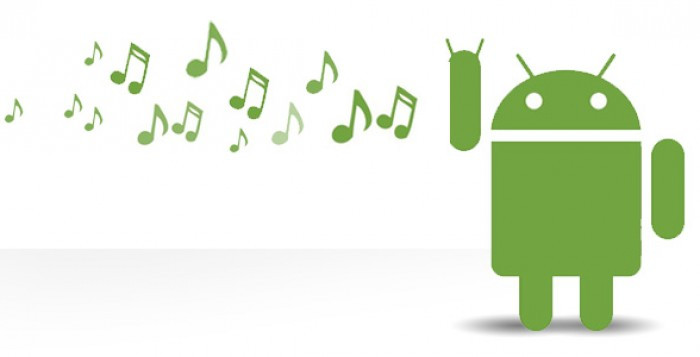 Video Ringtone:
Download Over the Horizon 2021 Samsung S21 series ringtone
Download Over the Horizon 2021 MP3.
Recommended for you:
Download Galaxy S10 Stock Ringtones pack
Over the Horizon 2020 ringtone
Over the Horizon 2019 ringtone
OnePlus 6T Mclaren Edition Ringtones
Want more? Just visit our Stock Ringtones category to grab more ringtones.