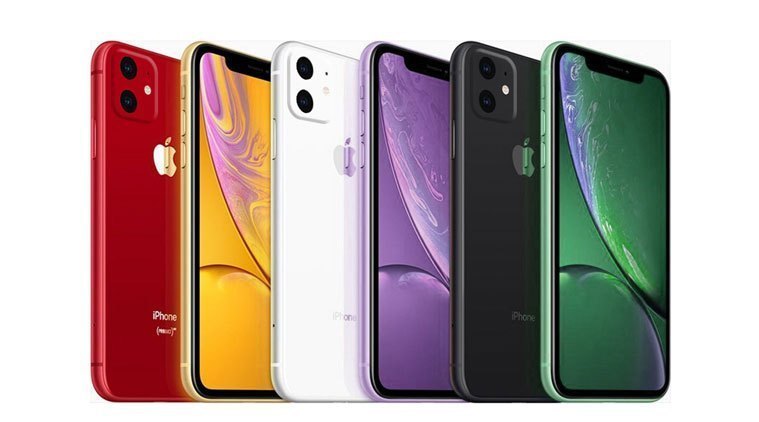 Welcome back folks, after presenting you the stock wallpapers from latest iPhone trio, now we got our hands on another ported feature that includes the ...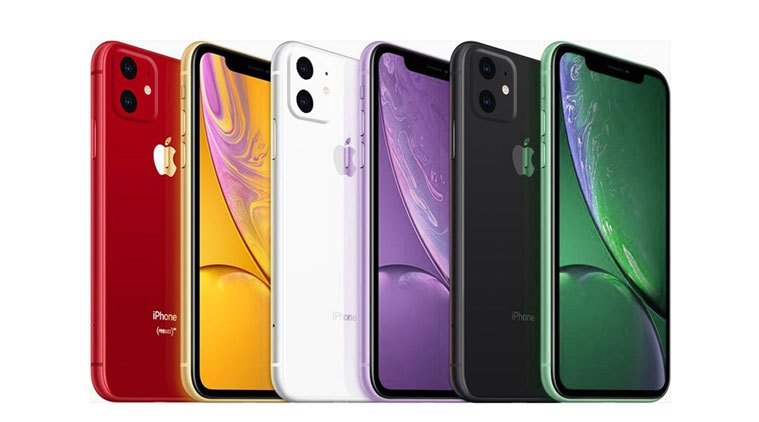 Apple has just announced the most anticipated devices of 2019, the iPhone 11, iPhone 11 Pro and Pro Max. The beast device will hit the shelves in a few days to ...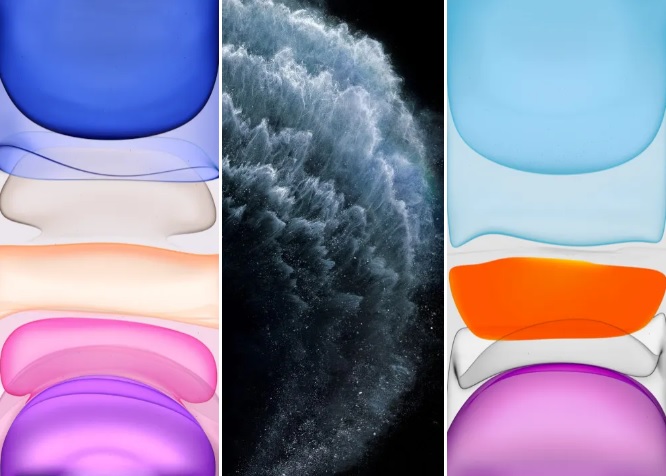 Finally after months of rumor and leaks, Apple has finally unveiled a series of it's 2019 flagships including iPhone 11, iPhone 11 Pro and iPhone 11 Pro Max. ...