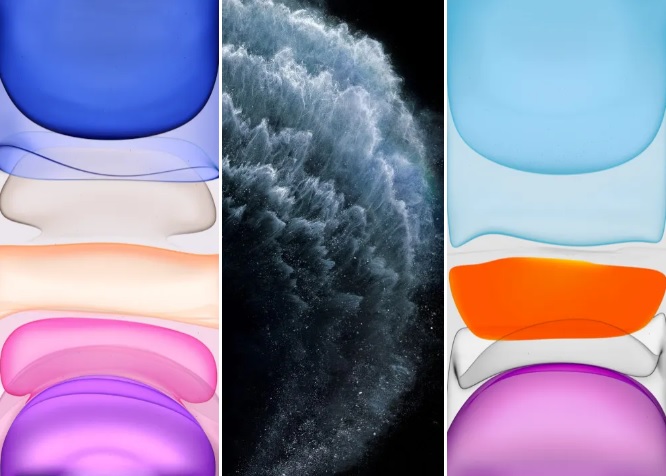 Finally after months of rumor and leaks, Apple has finally unveiled a series of it's 2019 flagships including iPhone 11, iPhone 11 Pro and iPhone 11 Pro Max. The 2019 iPhone's trio comes with new design improved camera and upgraded internals. These next-gen Apple phones will be made available on the 12th September but fortunately we have managed to get our hands on the leaked iPhone 11 Pro Max Stock Wallpapers for our readers. In this article you will be able to pull down iPhone 11, iPhone 11 Pro, and iPhone 11 Pro Max default wallpapers in original resolution. However most of the users are still hoping to see these new devices as iPhone XI, iPhone XI Pro, and iPhone XI Pro Max. Just read more to download official iPhone built-in official wallpapers.
Download iPhone 11 Pro Max Stock Wallpapers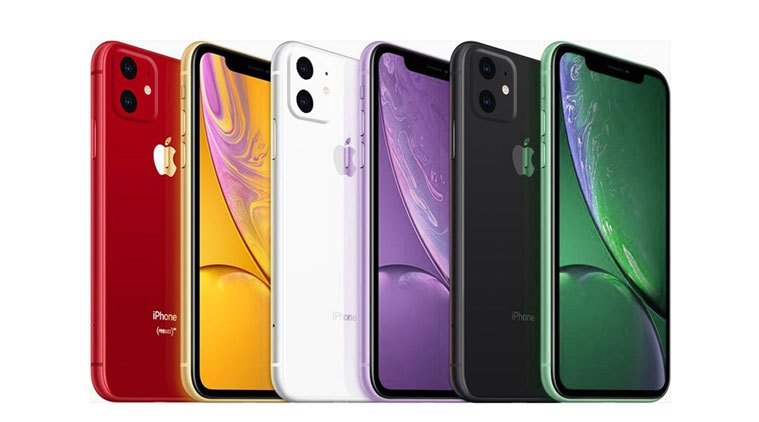 As usual Apple's art work has always been stayed up to the mark. To prove it, the company has put some really nice looking cool wallpapers in the collection. So what we have below is the collection of stock wallpaper from iPhone 11 Pro Max that is going to be shipped with the device.
The gallery posted above is just for preview, so contains low resolution images, however you can download all wallpapers from iPhone 11 trio in High resolution from the link below.
Want to switch wallpapers automatically on your device? Just follow our guide to install automatic wallpapers changer app.
Check out these most downloaded wallpapers:
Download iPhone XS Max Stock wallpapers
Download Google Pixel 4 XL stock Wallpapers
Galaxy Note 10 Stock wallpapers
Download iPhone 11 Pro Max stock Wallpapers | | iPhone 11 Pro Max 2019 ringtones
Want more? Just visit our stock wallpapers category.
Cheers!