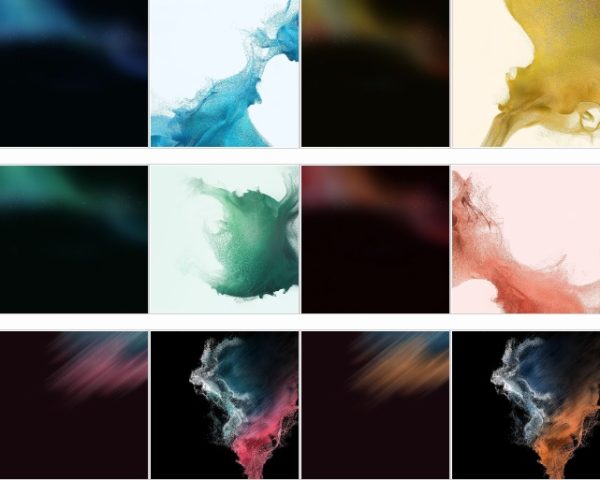 Download Samsung Galaxy S22 Wallpapers in High resolution: The Galaxy S22 series is around the corner and as usual leaks emerging from all corners. Recently the most solid leak that brought all the stock wallpapers from Galaxy S22 series is out. Folks at XDA managed to get their hands on the official Samsung Galaxy S22 wallpapers and also shared the link too. We have the download link below, the wallpapers contain collection of Samsung Dex wallpapers along with static wallpapers and live wallpapers. The detailed specifications of the device are unknown but till then enjoy these cool looking Samsung Galaxy S22 stock wallpapers in original resolution ported from the device. The Samsung Galaxy S22 wallpapers are in Full HD+ 2340×2340 resolution and WEBP and JPG to be fit on any HD display, just continue reading the post to see the brief overview of the specifications of the device and the download works.
Download Samsung Galaxy S22 Stock Wallpapers in HD+
Here is the preview of Galaxy S22 wallpapers in low resolution. The purpose of keeping this low resolution gallery is to avoid the slow page loading speed for better user experience and to show the sample of Galaxy S22 wallpapers which are kept in high resolution in the Google Drive link below. If you like any wallpaper or the entire gallery above, just head to the download section below to get all the wallpapers in full hd plus resolution (2340×2340).
You may also like:
Download One vision wallpapers
Xperia XZ4/Xperia 1 Wallpapers
Want More? Just visit our Wallpapers Category to download more beautiful wallpapers from other OEM's.
Download section!
Download Samsung Galaxy S22 Wallpapers