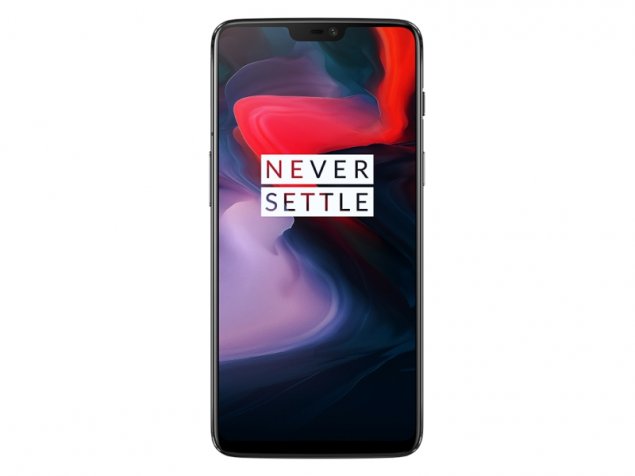 OnePlus 6 is a latest beast device released in the market by OnePlus. The OnePlus is just another emerging affordable brand in the global market despite it's close competitor Huawei. The device has been out for days and now the root process is also available for this device. In this brief guide you'll be able to root OnePlus 6 via magisk and patched boot. We have divided the guide into 2 parts for your ease just follow the steps carefully.
Part 1: How to root OnePlus 6
The development friendly tag of OnePlus devices is also a main reason for it's quick developers support. In this guide we'll show the easiest process to root OnePlus 6 with the help of patched boot and Magisk. Before we leave for the OnePlus root process, you need to unlock it's bootloader to get root acess on OnePlus 6.
How to unlock bootloader on OnePlus 6
If bootloader is locked on your device don't worry we have mentioned the detailed tutorial to unlock it's bootloader as well.
Just follow our guide here to unlock bootloader on OnePlus 6 and then return to this guide and follow part 2 for further instruction to root OnePlus 6.
Part 2: Process to Root OnePlus 6
Now once you are done with bootloader unlock process, just follow these instructions to root OnePlus 6.
So before you begin make sure you met the following criteria:
Your device must be running OxygenOS 5.1.5 update.
You phone's battery should be charged up to 60%.
Make a secure backup of your important data including Messages, Call Logs, Apps, downloads and gallery stuff.
Now you need to install the latest ADB and fastboot driver for windows PC. Follow the guide to install them right away. Also download and install Latest Android USB drivers.
Once you are done with the above preparations it's the time to start the process to root OnePlus 6.
Instructions to root OnePlus

Step 1: Now open the directory where you have installed the adb and fastboot drivers, search for the folder named 'ADB' in there. Once you find it open it and you'll see four files including ADB and fastboot.exe(as shown).
Step 2: Download the patched boot.img file and move it to the ADB folder you find above.
Step 3: Now connect your device to PC using USB data cable and let the drivers installed completely.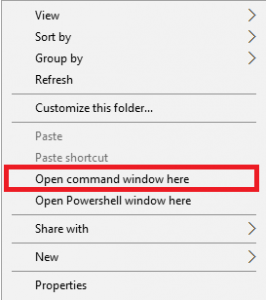 Step 4: Now press and hold Shift key and right mouse click any empty space in the same folder and choose 'Open command window here'(as shown above).
Step 5: Boot your phone into fastboot/bootloader mode, to do this enter the following command in the command window.
adb reboot bootloader
Step 6: Once your phone boots into fastboot mode, issue a second command to ensure adb driver is picking up your device.
fastboot devices
Note: It will return something like this(as shown).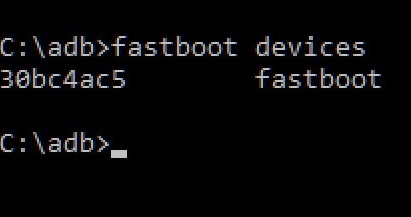 If it doesn't generate any number, then you need to install the USB drivers for your device on PC. (Mostly if your device boots into fastboot mode by the above command then it's enough because it shows the adb drivers are working fine).
Step 7: Now type the following command to root your OnePlus 6,
fastboot boot patched_boot_magisk1642.img
Note: Once the execution of command is completed it will reboot itself.
Step 8: Upon completion of the boot process, Download Magisk Manager APK and install it on your device as normal apk installation.
Step 9: Once the Magisk Manager is installed, just tap to open and then tap on SafetyNet Check and select yes to download the propriety code.
Step 10: Now at the top left tap on the three horizontal bars to open settings and tap on the beta for update Chanel options.
Step 11: Now go back to main Magisk screen and ensure both options under advance settings are checked. Tap on install, grant the root access and choose the direct method to install the Magisk right away.
Step 12: Wait for the installation process to complete and then tap on reboot to give your device a restart.
That's it! You are done with the process to root OnePlus 6 via magisk. Just download the root checker app from Google Play and it will show you the message that root access is properly installed on your device. If this guide helped you don't forget to share it with your friends.
source: xda