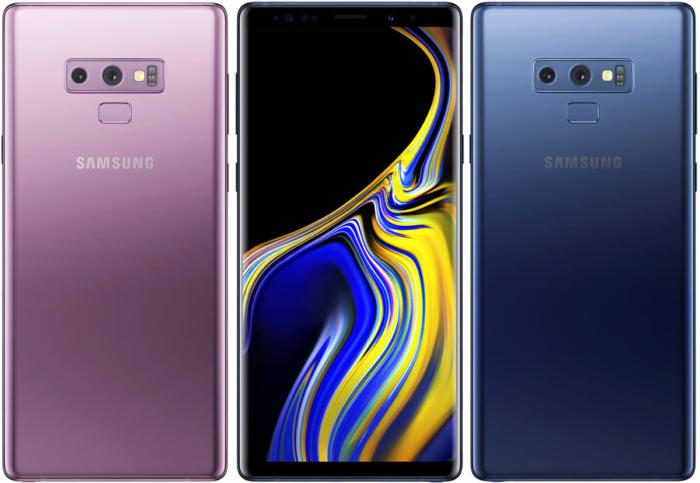 After posting almost similar tutorial for Exynos Note 9 variants, now we are here with the process to download and install stable Android Pie N960USQU1CSA7 on Snapdragon Note 9 variants including SM-N960U, SM-N960U1 and SM-N960W. So if you are getting impatient to flash the firmware on your device just read continue reading the guide.
The update is available to download as build N960USQU1CSA7, if you own a Snapdragon Galaxy Note 9 variants and running Oreo firmware then you can easily update your device on latest firmware by following our guide below. Lets us tell you that the process is not as simple as flashing firmware via Odin but it's fairly easy. We recommend you follow each step carefully to install the firmware successfully.
It's needless to mention that the update brings goodies of Android Pie update with Samsung One UI, latest security patch and much more. Here are a few firmware details for the snapdragon Note 9 variants.
Firmware details:
Device name: Samsung Galaxy Note 9 (Snapdragon variant)
Model: SM-N960U / SM-N960U1 / SM-N960W
Android OS: Android 9.0 Pie
Build: N960USQU1CSA7
Download Android Pie N960USQU1CSA7 build for Galaxy Note 9 SM-N960U
As we mentioned above your device must be running Android Oreo based ARJA firmware to achieve the lag free installation. If you are already on ARJA firmware then skip this step and directly head to the installation section section below.
Or download the ARJA firmware and then install it on your phone by following Odin method described here.
Necessary downloads:
Set up adb and fastboot drivers on PC by following our guide.
Download the N960USQU1CSA7 OTA zip (ARJA to CSA7): Link
Also see: Galaxy S8 Pie beta update
Being a major update the OTA is pretty hefty so you need to have free Wi-Fi or unlimited date plan to grab the firmware file. Once done with the download works just follow the steps to install Android Pie on Galaxy Note 9 .
Process to install Android Pie N960USQU1CSA7 build on Galaxy Note 9 SM-N960U

Step 1: Now open the directory where you have installed the adb and fastboot drivers, search for the folder named 'ADB' in there. Once you find it open it and you'll see four files including ADB and fastboot.exe(as shown).
Step 2: Now connect your device to PC using USB data cable and let the drivers installed completely.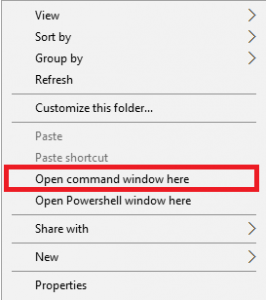 Step 3: Now press and hold Shift key and right mouse click any empty space in the adb folder and choose 'Open command window here'(as shown above).
Step 4: Boot your phone into recovery mode, follow these simple steps to do so.
Step 5: Once in recovery mode, choose the option "Apply update from ADB"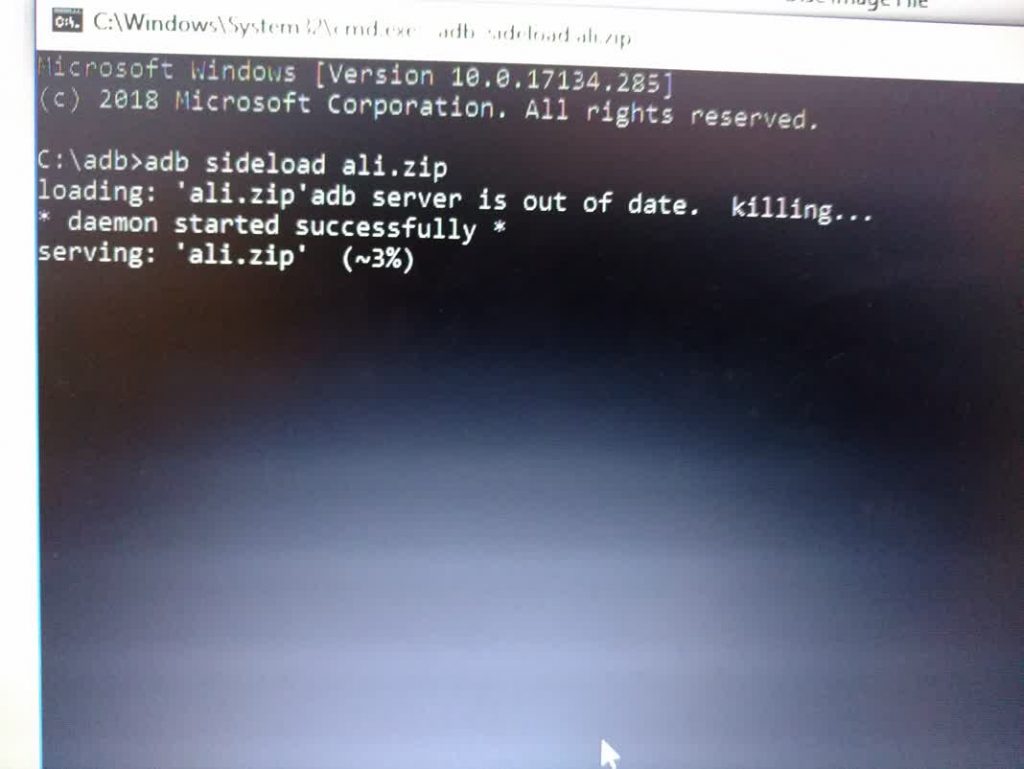 Step 6: Sideload the OTA with the following command
adb sideload <OTA_image.zip>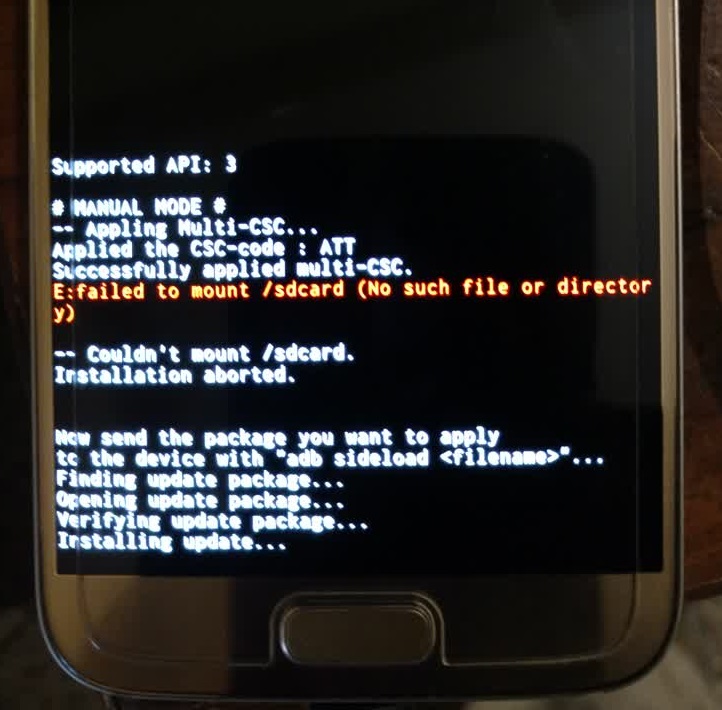 Wait for the installation process to complete, the update process may take 5 to 10 minutes. Once done with the process your phone will reboot itself.
Note: The first boot may take up to 7 minutes so be patient. Give us your feedback and if you are facing any issue through out the guide, feel free to contact us by dropping your comment or send us an email on [email protected].
via xda