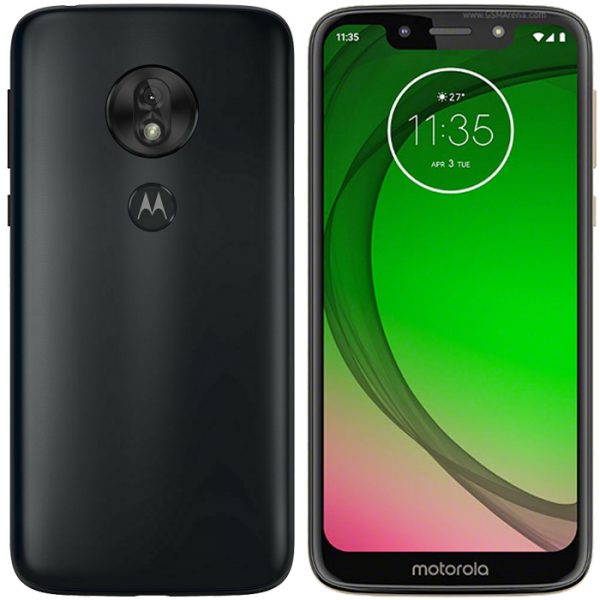 It's been a few weeks since Motorola released it's 7th iteration of Moto G trio. As usual the Moto G Lineup is popular for development friendly tag, now the ...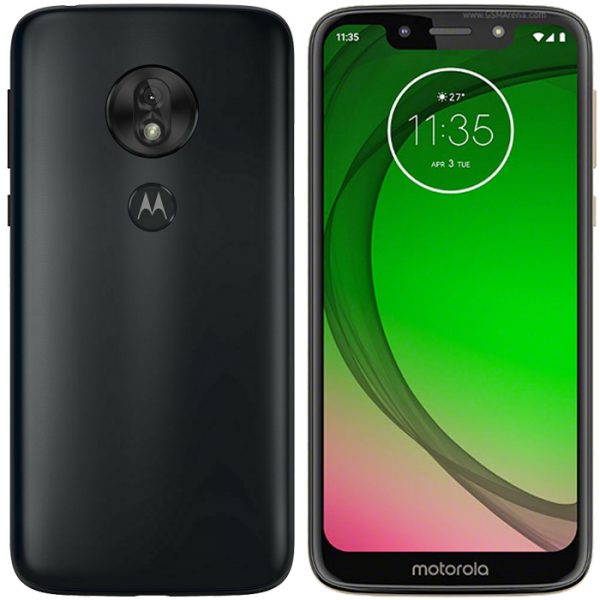 The budget segment device Moto G7 Play is receiving Android 10 update from Motorola. The company has reserved the 'Play' title for it's entry level devices, ...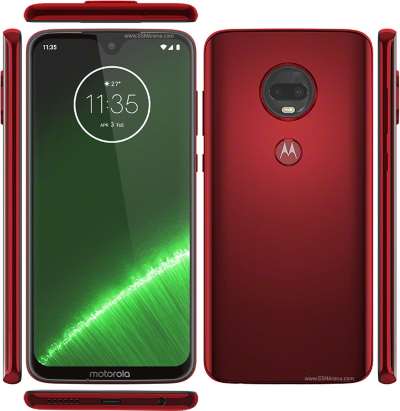 Motorola under Lenovo released it's next generation G series lineup which include, Moto G7, G7 Play, G7 Plus and G7 Power. Over all the G series devices carry ...