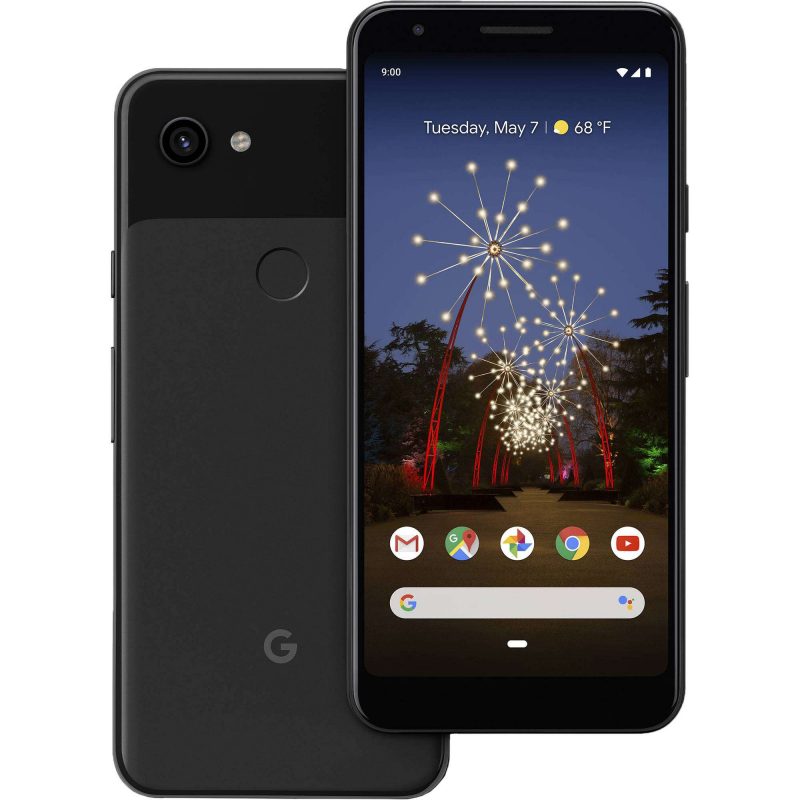 Download QP1A.190711.020 / QP1A.190711.019 Android 10 Q final build for Google Pixel devices: Finally after months of beta update and developer previews, biggest search Google has released the final Android 10 Q stable update for it's Pixel devices. The stable Android 10 Q update for Pixel devices arrives as build QP1A.190711.019 and QP1A.190711.020, further teamed up with September 2019 security patch along a few new features and changes in the firmware, the details are mentioned below. If you are already running Beta 6 firmware or August 2019 security patch with Android Pie then you are eligible to install the final build on your device. In this tutorial we have grab the official links to download QP1A.190711.019 / QP1A.190711.020 factory image/OTA with Android 10 Q stable build for Google Pixel devices.
You can head to the Settings menu, about device and system updates section. For manual installation read the complete guide to download and install Android 10 Q final stable factory images/OTA on your device.
More info on Android Q here.
Firmware details:
Build numbers: QP1A.190711.019 / QP1A.190711.020
Emulator support: x86 (32/64-bit)
Security patch level(SPL): September 2019
Date: 04 September 2019
Android 10 Q announcement Tweets:
#Android10 is here 🎉 and ready to help. Full of new and familiar features, Android is more inclusive, accessible and safer than ever. pic.twitter.com/uszOlbGm6P

— Android (@Android) September 3, 2019
Customized notifications ✔️
Dark Theme ✔️
Faster security updates ✔️

See why #Android10 is a solid 10 → https://t.co/Wp7sDKca3U

— Google (@Google) September 3, 2019
Android 10 Q final build preview:
Download QP1A.190711.020 & QP1A.190711.019: Android Q stable OTA/Factory images for Pixel devices
Pre-requisite:
Just visit the link below and download the Android 10 Q OTA zip for your device.
A working USB data cable is required.
Set up adb and fastboot drivers on PC, Here we have a guide to do that.
Download the OTA images from the link below and move it to the internal storage of your device
Steps to install OTA via adb sideload
Download the OTA zip from the links below.
Pixel 3 XL
Pixel 3
Pixel 3a XL
Pixel 3a
Pixel 2 XL
Pixel 2
Pixel XL (2016)
Pixel (2016)
Follow further instructions to install the update via OTA, over here.
That was all about the OTA flashing, now head to the section below to learn the process to install factory image on any Google device.
Download and install Stable Android 10 QP1A.190711.020 / QP1A.190711.019 factory images on Pixel and Pixel XL devices
To install the factory images, the bootloader on your device must be unlocked.
If you own first and second generation Pixel devices then follow this guide to unlock it right away or Pixel 3/3XL owners should follow this guide to unlock bootloader.
Step 1: Download the factory image for your device from the links above.
Step 2: Extract the factory image zip on your PC
Step 3: Run the flash-all.bat file on windows PC.
Step 4: If you are on Mac/Linux then run the file flash-all.sh.
Wait for the process to complete.
That's it! If you find any difficulty in the update process let us know, and stay tuned with Gadgetstwist.com for more updates.