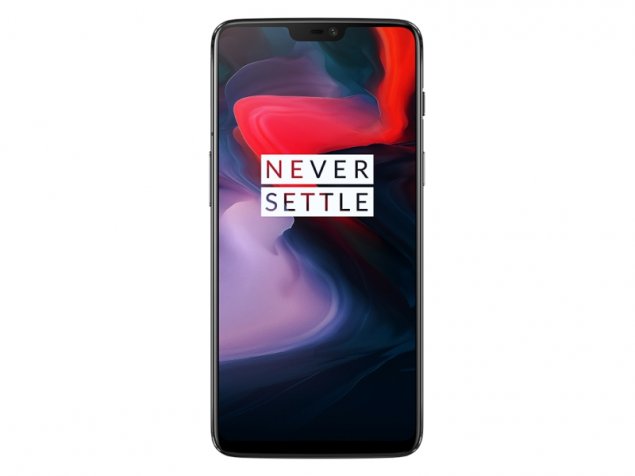 Xposed Framework gives you true powers to customize your Android phone according to your choice. So if you got your hands on the all new OnePlus 6 and wish to install Xposed Framework on it, then we are glad to inform you that working Xposed Framework for OnePlus 6 is now available. We are writing this post to guide you on the step by step process to install Xposed Framework on OnePlus 6 via Magisk, read the instructions below.
OnePlus 6 is released a few weeks back and now most of the users are already using it. Since OnePlus devices are always expected to come with new features and design and so far OnePlus 6 reviews and expectation remained positive in all aspects. The OnePlus 6 gained so much popularity in a very short span of time, so development for this device had already started a few days after it's release. Here is another chunk of the development, Xposed Framework for OnePlus 6 is released as well. Now you can customize and perform different tweaks on your phone via Xposed. Just follow the instructions below to install Xposed Framework on OnePlus 6.
Xposed Framework for OnePlus 6
Xposed Framework is one of the most popular and safest way of tweaking your Android device without need of any custom ROM. You can get most useful features of your choice on any stock ROM, including customized status bar, gesture control, animations and a lot more. Below are the few simple steps to install Xposed Framework on OnePlus 6.
How to install Xposed Framework on OnePlus 6
Before you begin:
Your device need to be rooted via Magisk, follow our guide here if your device is not rooted.
Download Magisk Manager APK and install it on your device.
Open the 'Magisk Manager' app and tap the three flat lines at the top left corner and choose 'Downloads'.
Now tap on the search icon and search for a keyword name 'Xposed'.
Download the Xposed Framework (SDK 27) from the list and tap on the Xposed Module and install it once prompted.
Once the installation process completes select reboot and wait for your phone to boot completely.
Installation of Xposed installer
Now you need to download the Xposed Installer v3.1.4.apk and install it on your device.
Open the app once installed and you will be asked to install the framework.
Tap on Install and you will see information about Framework downloading, ignore the error if shown.
Now go back back and open Magisk Manager and activate the Xposed Magisk module.
Once completed, reboot your device.
That's it!
You might be interested in:
Official TWRP recovery for OnePlus 6 download
Download Android P beta 2 for OnePlus 6
How to enable call recording on OnePlus 6
How to get always on display on OnePlus 6
Improve call quality on OnePlus 6 
Conclusion!
Once you successfully install the Xposed Framework on your OnePlus 6, it's the time to enjoy the goodies of Xposed on your device. You are now free to perform tons of customization stuff, but one thing we always recommend you to make a secure back up before proceeding for any modification work. Cheers!